ItBoat Magazine continues its series of publications about the nominees of the «European Boat of the Year award. In the last article we talked about the nominees for the title of Best Cruise «Sailing Boat . In this issue we will talk about nominees in the Performance-Cruiser class - boats suitable both for a quiet family holiday and for participation in races. The winners will be announced in 2019 at Boot Düsseldorf, one of the most important boat shows for the yachting industry.
Arcona 435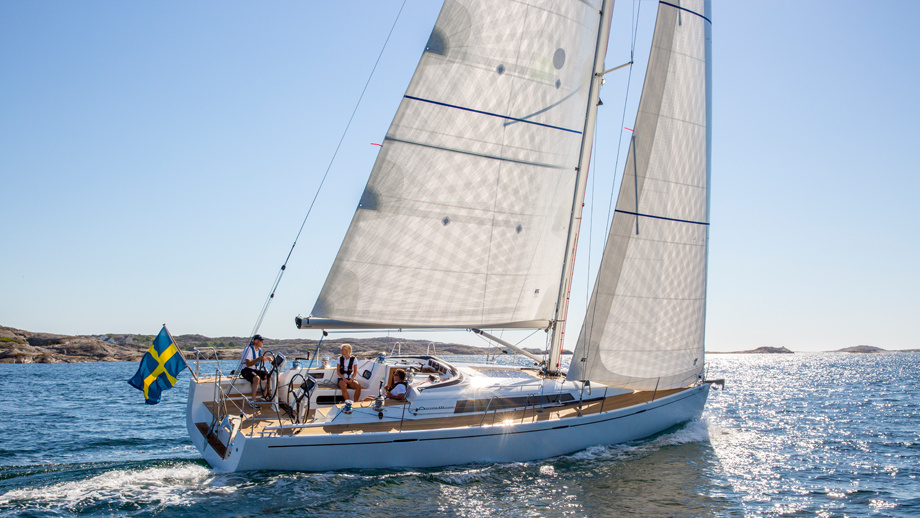 Building on the success of the 430th model, which won the «European Boat of the Year title in» 2009, the yard has built a new 43-foot yacht, the Arcona 435. The boat was very similar to its predecessor. Although it seems difficult to find the differences between them at first glance, they do.
The 435 has a wider stern, so the interior and cabins have been enlarged without sacrificing performance. The boat also received wide side aisles on deck. The design of the sail has been improved, which in combination with the optimized weight has given her good handling.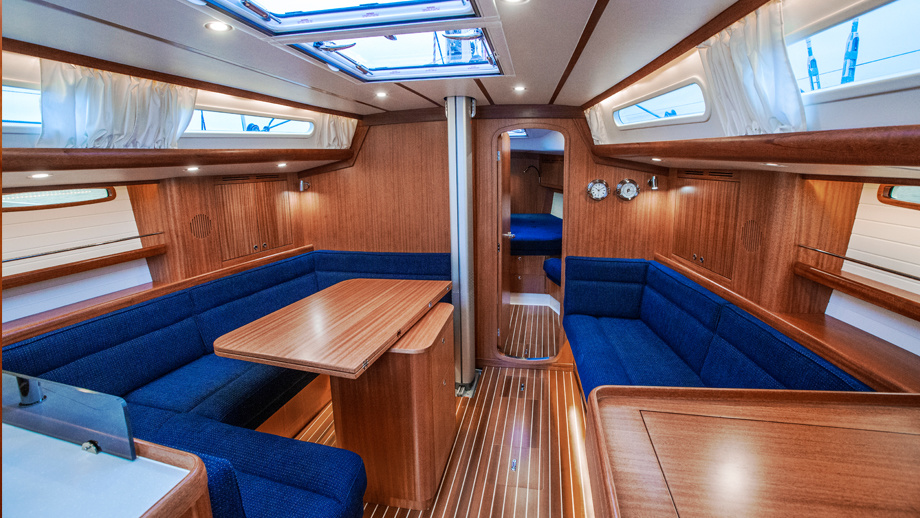 Grand Soleil 48 Performance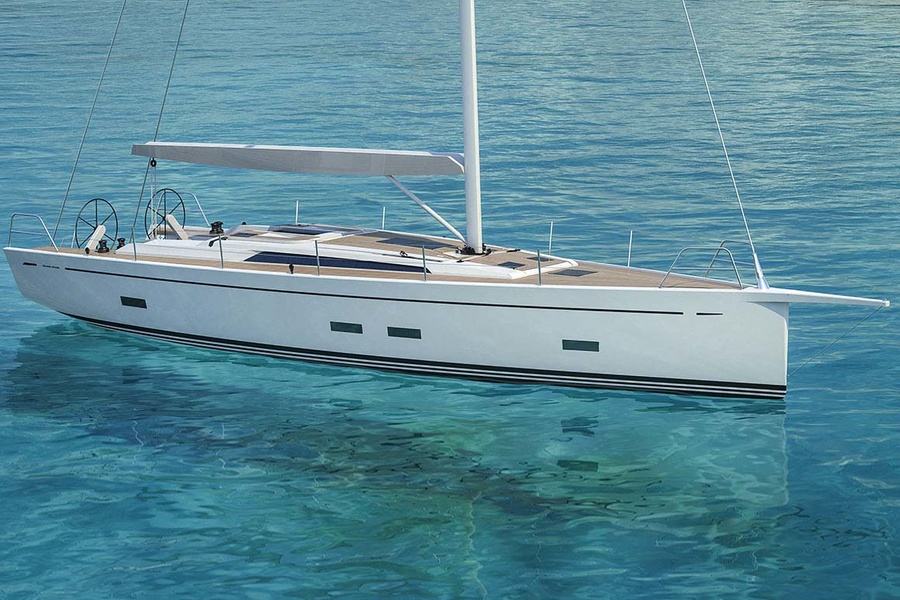 The 48-foot Grand Soleil was created by Cantiere del Pardo's own design office in collaboration with the Nauta Yacht studio. High speed performance was achieved thanks to the use of advanced computational techniques for hull hydrodynamics (CFD) and load distribution calculations (FEM).
The GS 48 Performance is also available as a Race package. To reduce weight, both versions used lightweight woods in their interior design. In the Race package, part of the furniture is removed or transformed, making the structure even lighter and freeing up space for storage of sails.
Also one of the features of the model is the possibility to build a boat with a choice of fiberglass, carbon fiber or polyester.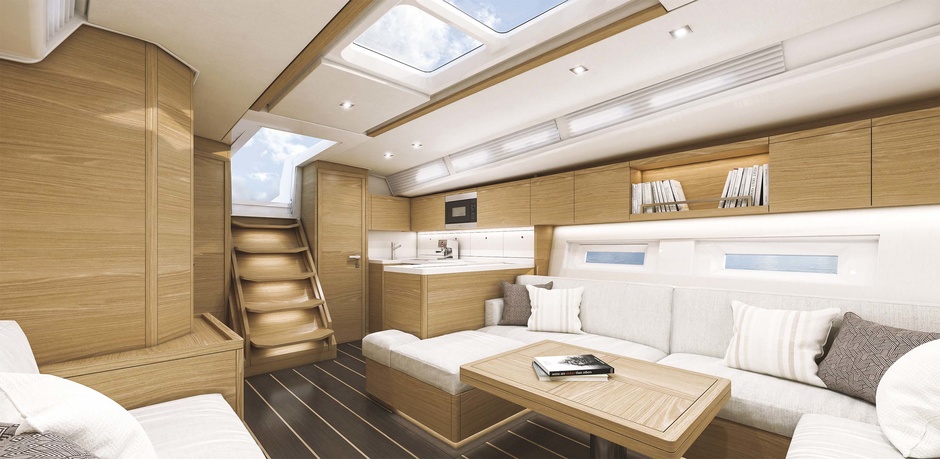 X-Yachts X46.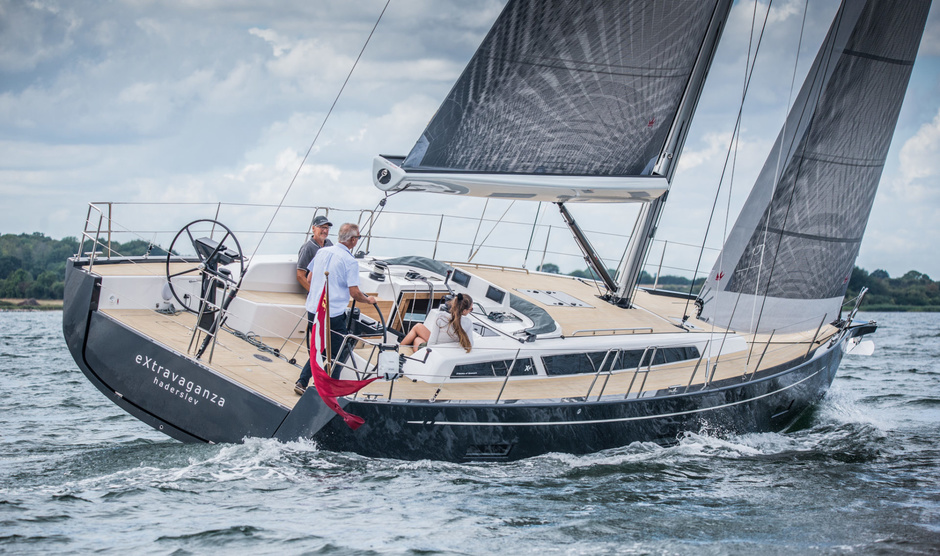 This fast family cruiser has received a large number of portholes and deck hatches that provide natural light to the interior. The clever deck design and clever placement of controls make the trip to the X4 a pleasure.6light and relaxed, whether the boat is operated by one person or a crew.
There is also an extra compartment for a life raft on deck. Behind the control station there are spacious handrails that can be used to store equipment or to install an additional generator.