Preparations for the new yachting season have started, although the weather in the Moscow region is not yet whispering. The Moscow Boat Show opened at «Crocus Expo» on March 6.
The most noticeable (first of all, because of its size) participants of the current exposition are Azimut Flybridge 55 from Ultraboats and Galeon 500 Fly from Smart Yachts. At the Smart Yachts booth they can sign up for a test drive on the Galeon in the open sea, which is causing quite a stir among the visitors.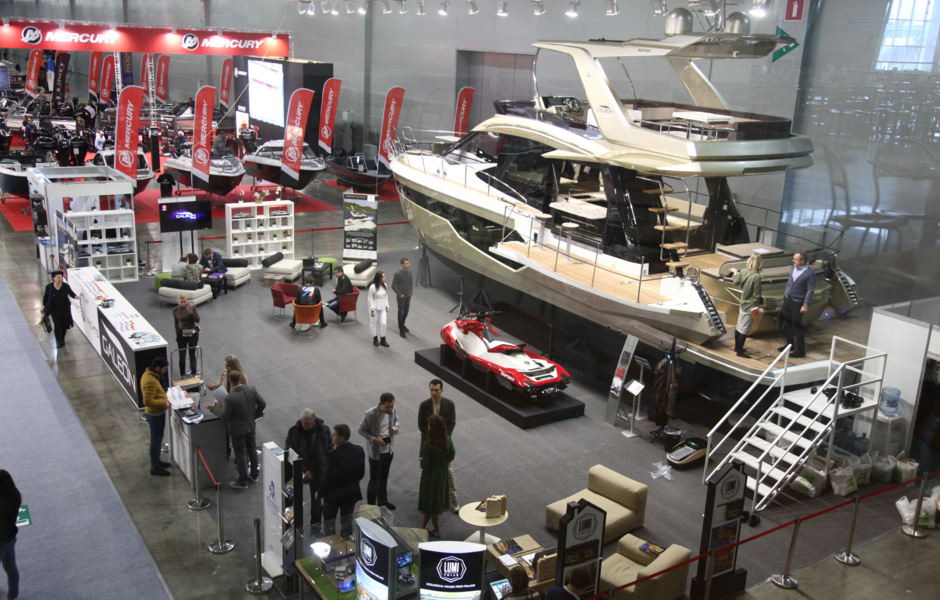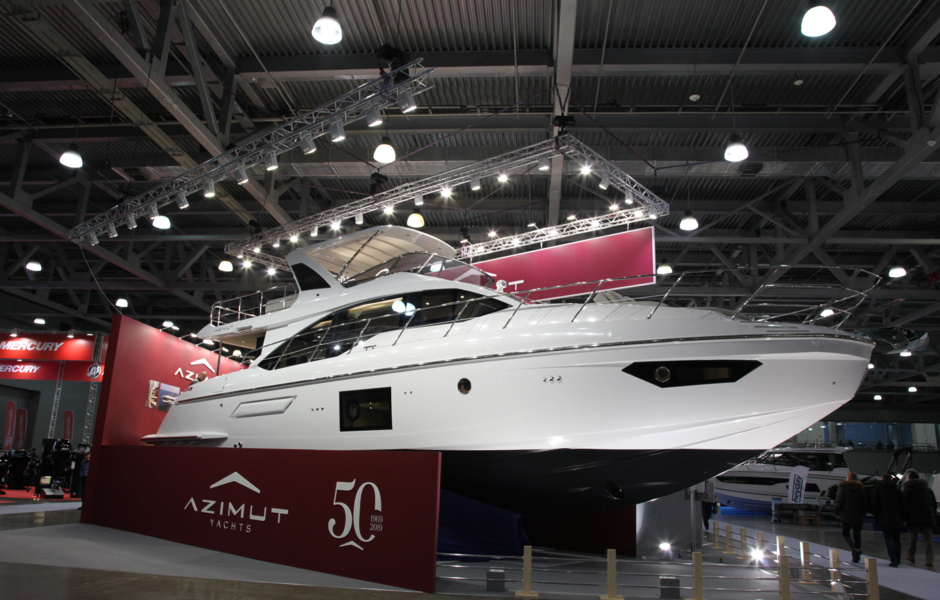 The lion's share of the show is made up of small boats for fishing and relaxing on the water and for short cruises. Among them we can single out Merry Fisher 1095 (the biggest boat with outboard motors in this Jeanneau range) and Scarab 215 ID on water jets, ideal for wakeboarding.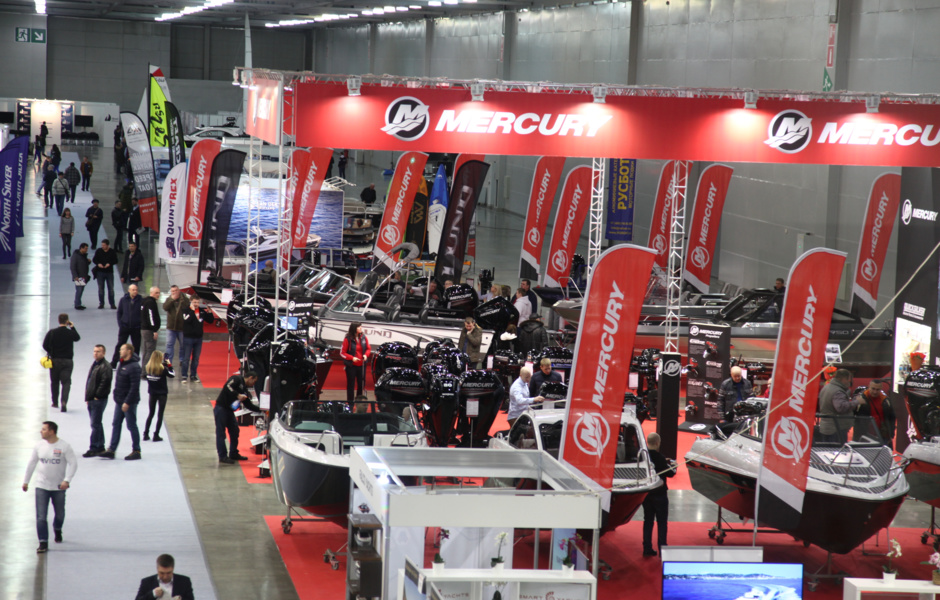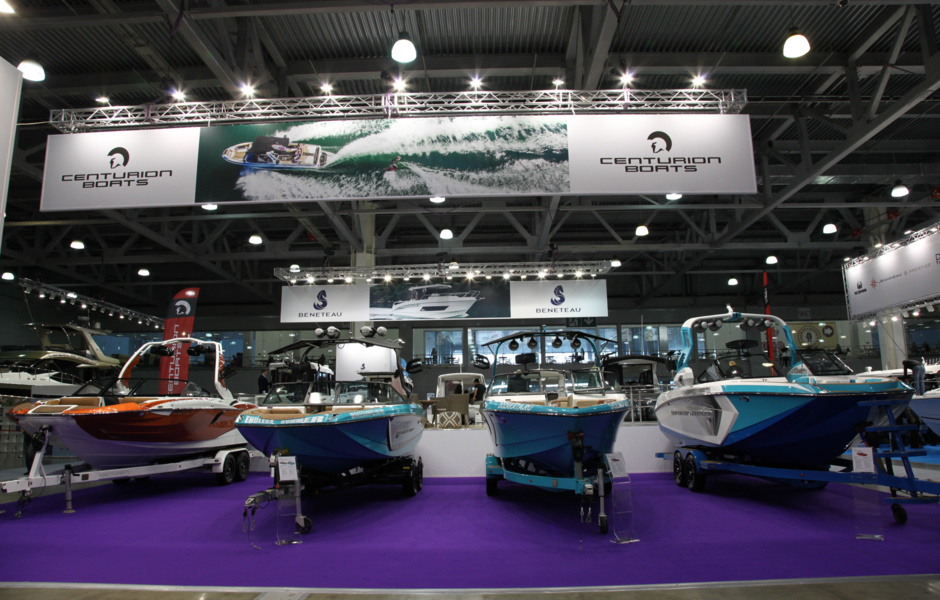 A small part of the exhibition is dedicated to surfing - regular boards and boards with motors, SUP-boards.
As for sailing yachts, unfortunately, there's not much to choose from. Several sport dinghies for beginners and Janmor 25, a simple sail cruiser that can be transported on a trailer, are exhibited.
The exhibition programme includes performances of Russian parasportsmen who will raise the problem of accessibility of Russian sailing for people with disabilities, presentation of the project on construction of floating settlements in Moscow from the founder of Houseboat Alexander Klimchuk, yacht fashion show and more. At IFPS stand it will be possible to take part in virtual sailing races at eSailing.PRO simulator and win prizes.

Tickets for the exhibition can be purchased in the ticket offices «Crocus Expo» or online on the official web-site of the project. The boat show to run until March 10.