The Italian company Cantiere del Pardo, which includes such brands as Pardo Yachts and Grand Soleil, is expanding with the American shipyard of Dutch origin Vanguard Dutch Marine.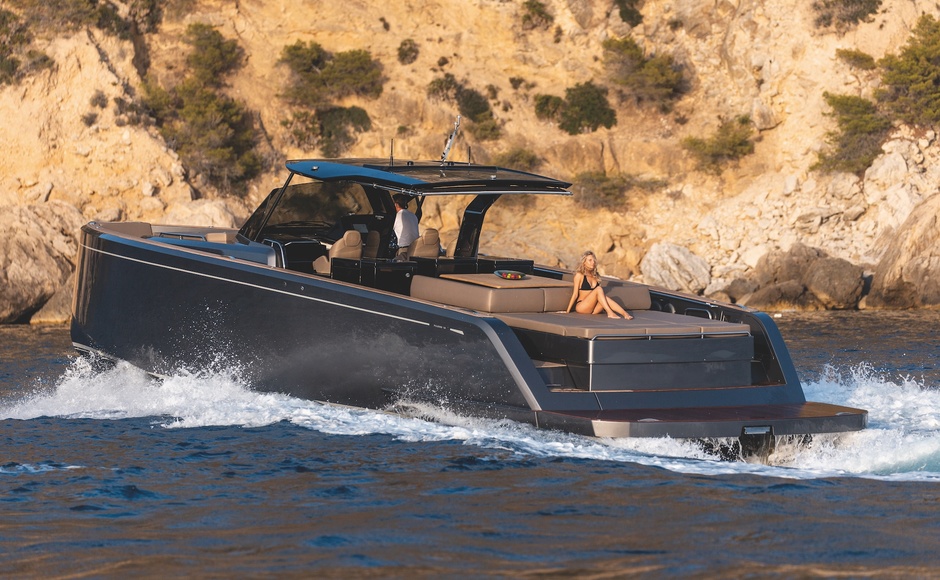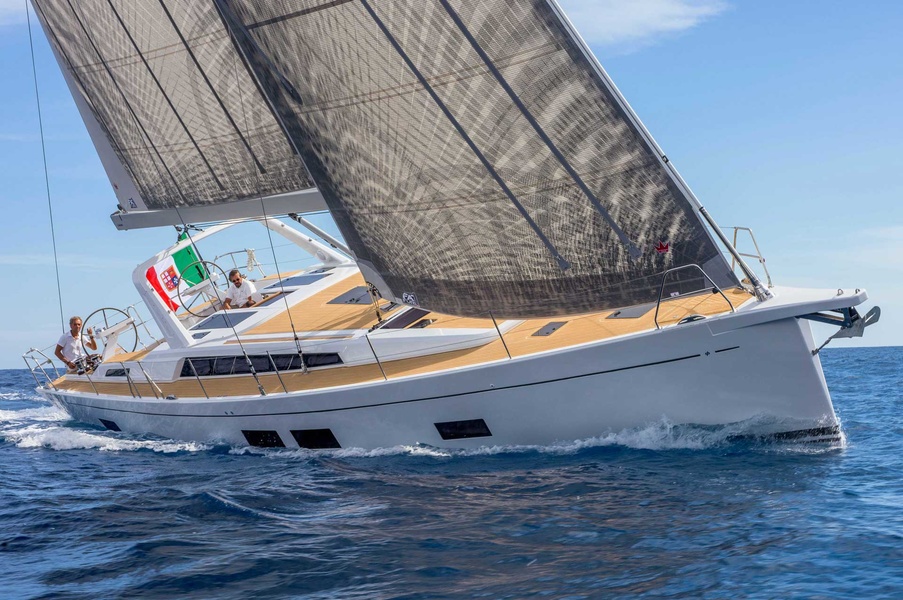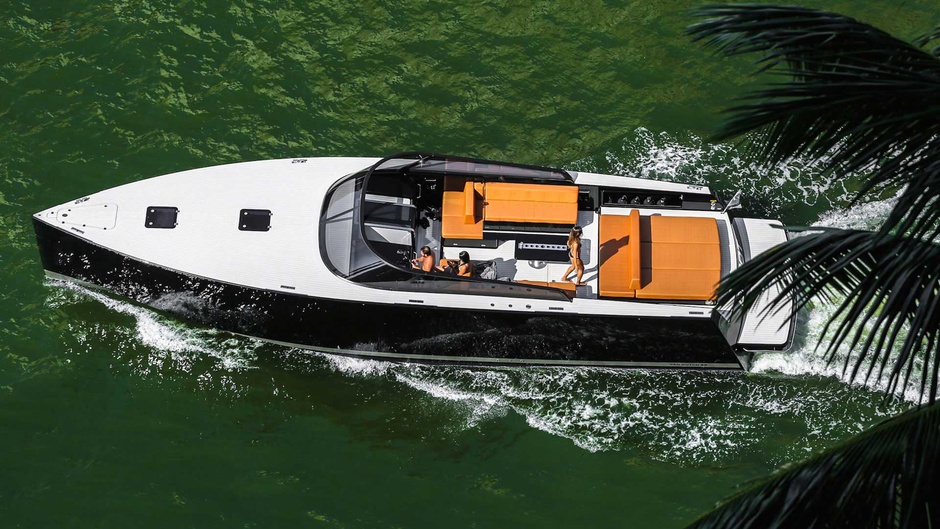 «This prestigious acquisition is a significant achievement for both brands, both of which are leaders in the luxury yacht market. They are united by their design, quality and performance as well as the lifestyle of their owners. Together we are taking the idea of relaxation on a yacht to a new and higher level," says»Fabio Planamente, CEO of Cantiere del Pardo.
Production of all VanDutch models has been distributed between the American state of Wisconsin and the city of Fano on Italy's east coast. Now it will fully concentrate in Italy, moving north to the city of Forli. That's where Pardo Yachts and Grand Soleil are being built.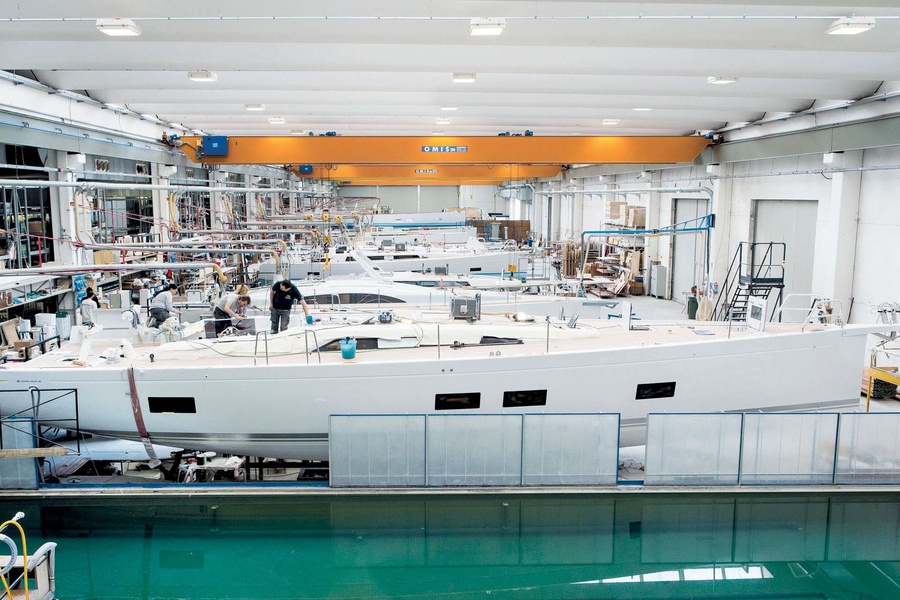 Three new VanDutch models are scheduled for delivery in 2021.
Earlier news about the merger of the two shipyards came from Sweden: Nimbus Group absorbed Alukin Boats.