We will walk through the results of the main social event of sailing - «Yachtsman of the Year»award. The award ceremony was held for the fifth time. The venue was Izvestia Hall concert hall, where on December 5 prizes in 12 nominations were solemnly awarded.


The three main categories were distributed as follows:
The most successful yachtsman of the year was Andrey Kirilyuk (Moscow), champion of Russia and winner of the Silver Cup of Russia. This year Andrey took «silver» at the World Championships in Dragon»class«.

The title of Yachtswoman of the Year was won by «Techno» Stefania Yelfutina (Krasnodar Region), World Champion 2013 in the windsurfing class. She won the first license for Russia to participate in the Youth Olympic Games of 2014.
Alexander Muzychenko got the status of a sailing legend. As a schoolboat, together with helmsman Valentin Mankin, he won Olympic gold medals in 1980.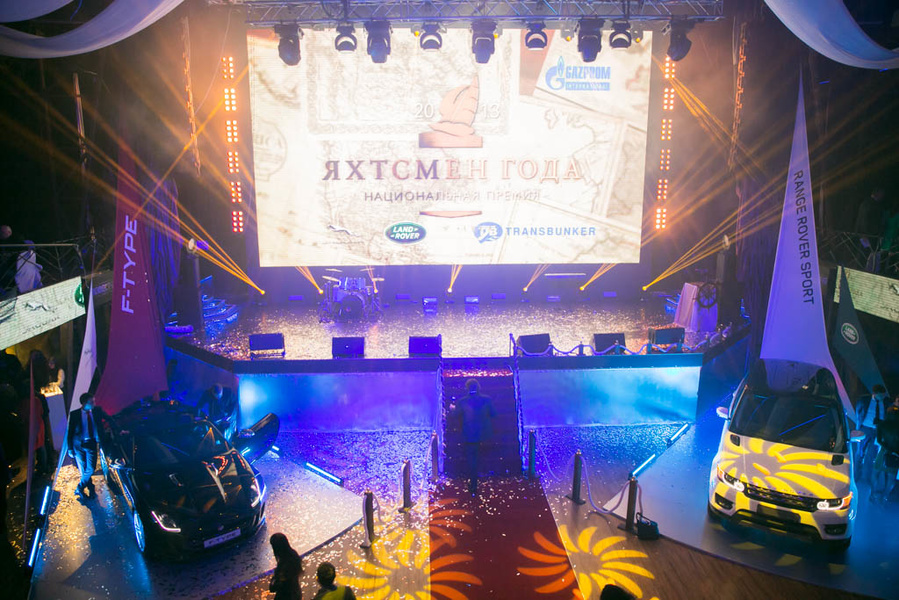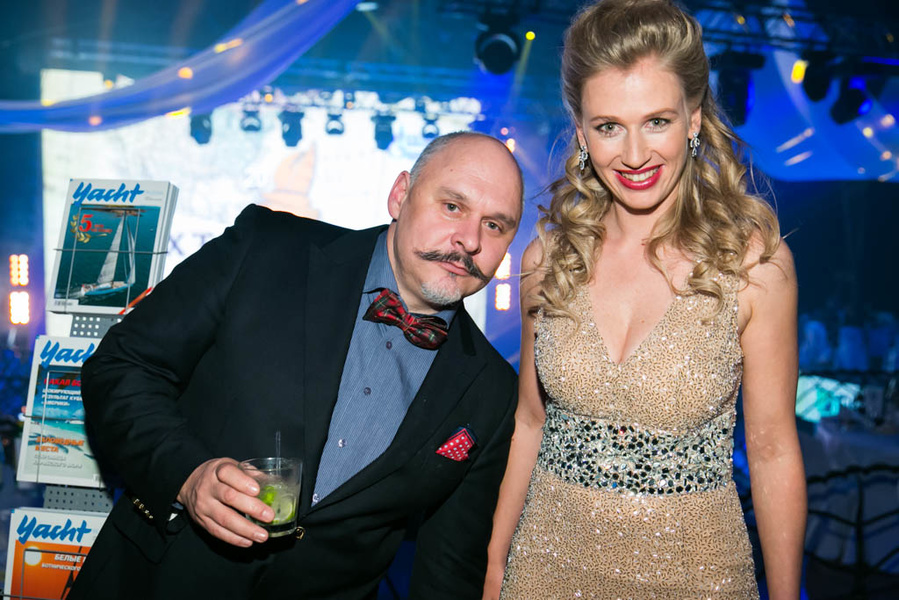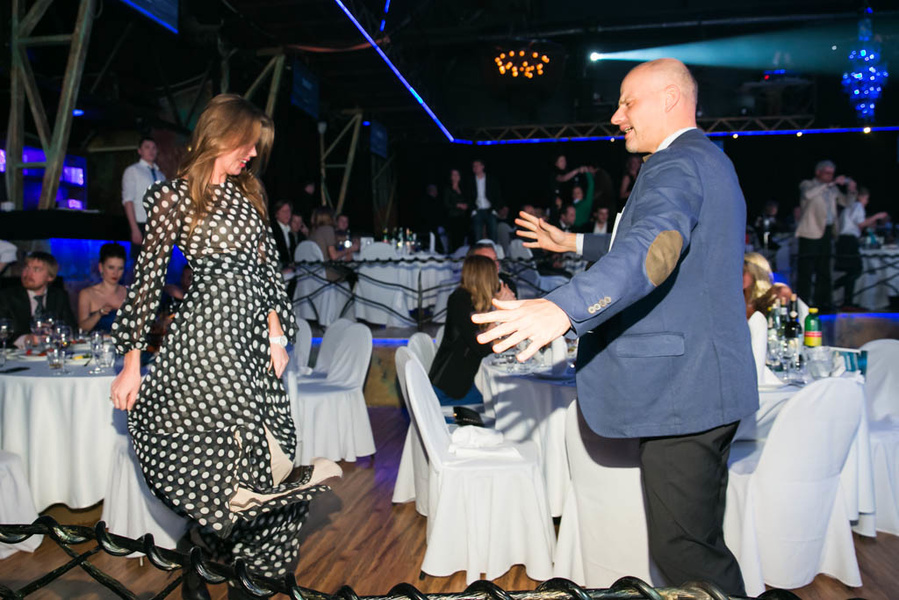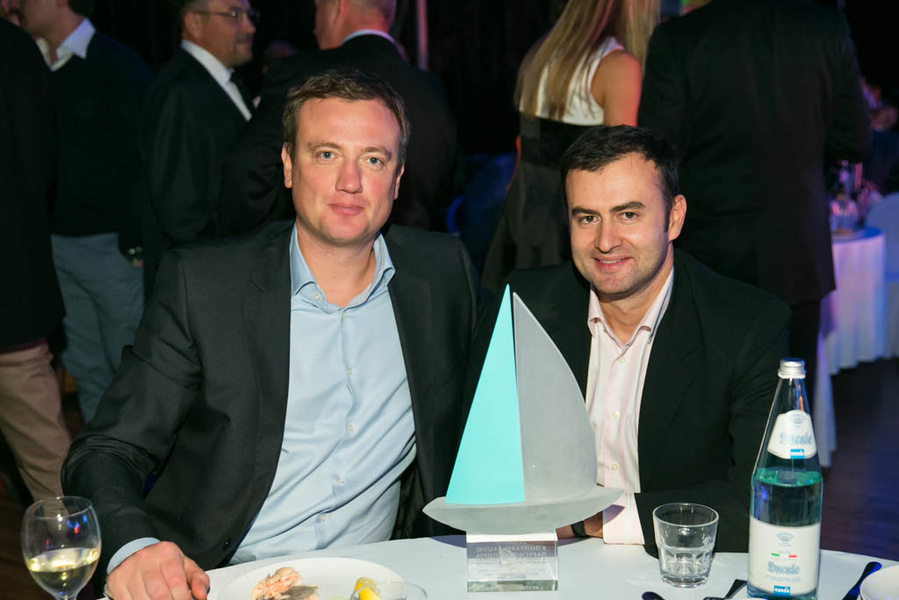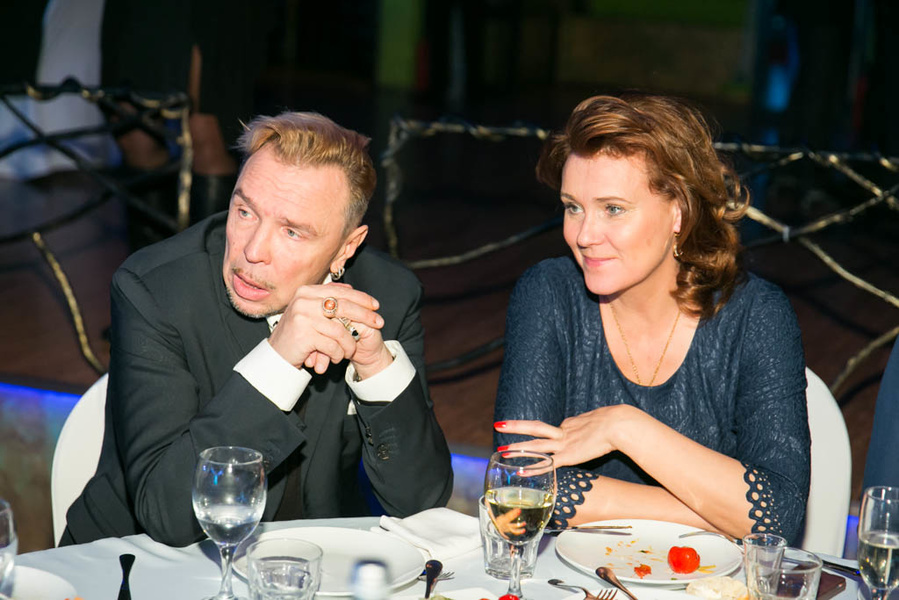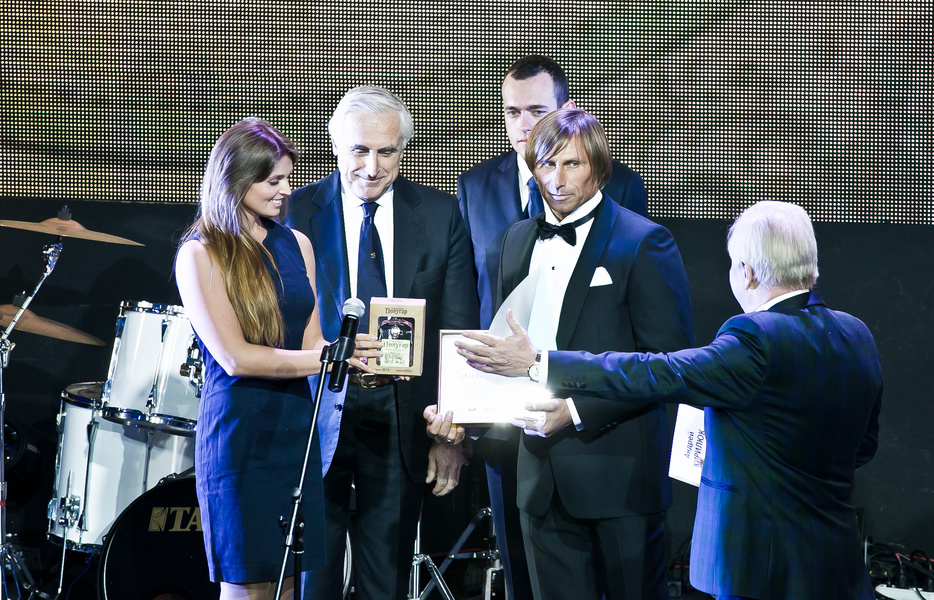 «Synergy»became the sailing team of the year. Let's remind that guys with glitter finished the season in RC 44 class, winning silver in both match-race and fleet races.
Vladimir Loginov (St. Petersburg) was awarded in the nomination «for contribution to development of sailing sport».
In difficult years he revived and preserved the Saint-Petersburg Sailing Union, held on his own funds the 2005 World Championship in the class of 470 among juniors, revived the Saint-Petersburg Sailing Club on the historical site.
It was a surprise for guests to turn two media awards (Golden Pen and Lens) into one award for their contribution to the promotion of sailing, not elegant shorts. The prize went to RBC's media holding. Apart from covering sailing events, the RBC team organizes business regattas every year. You can read about them here, for instance.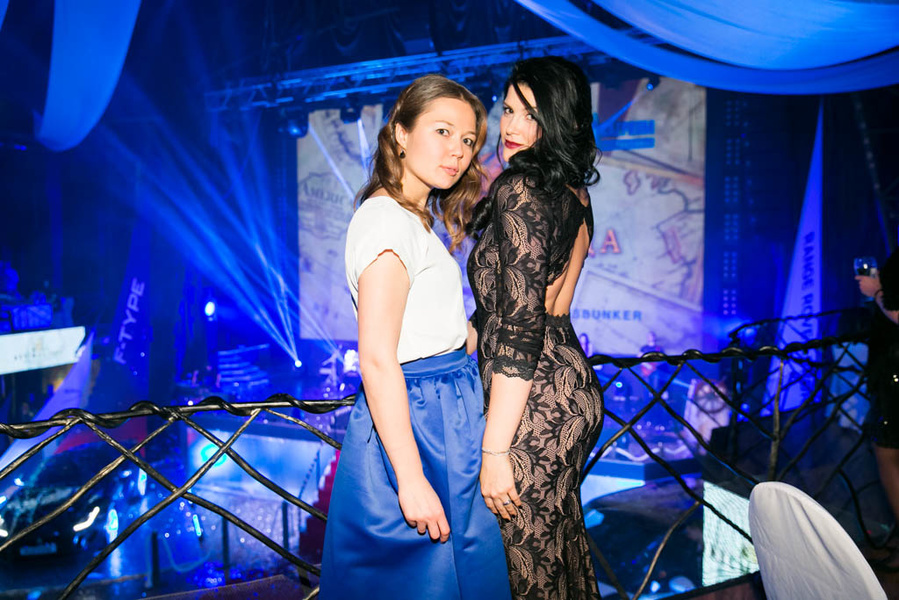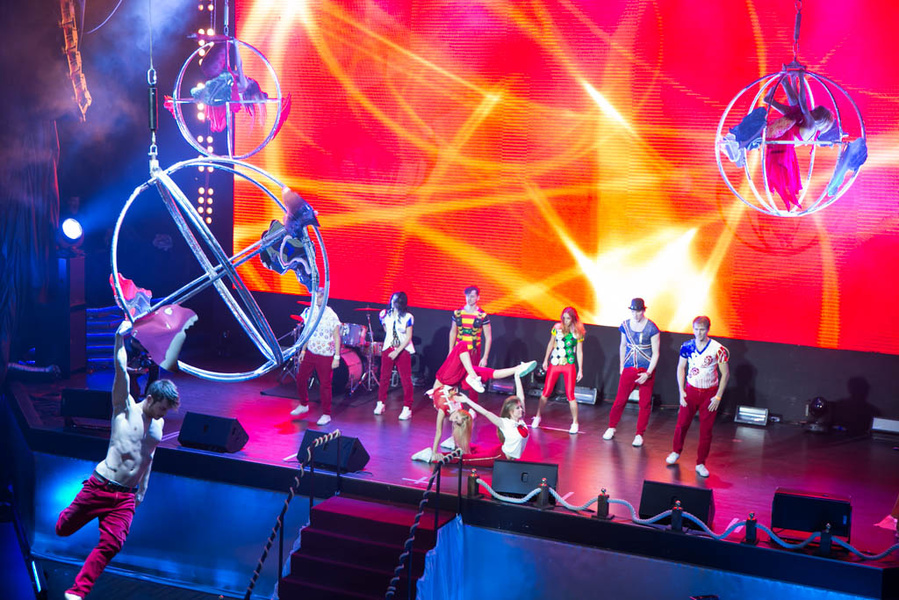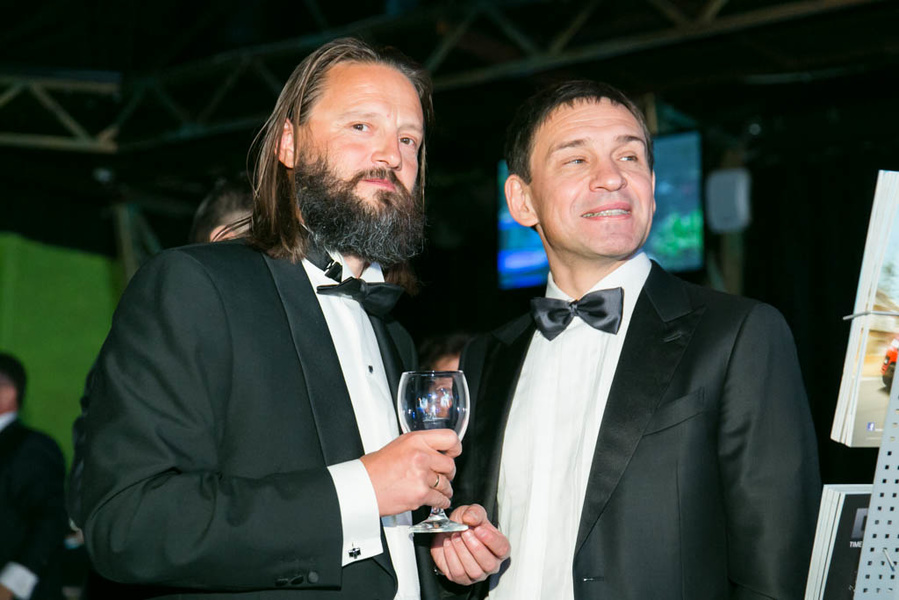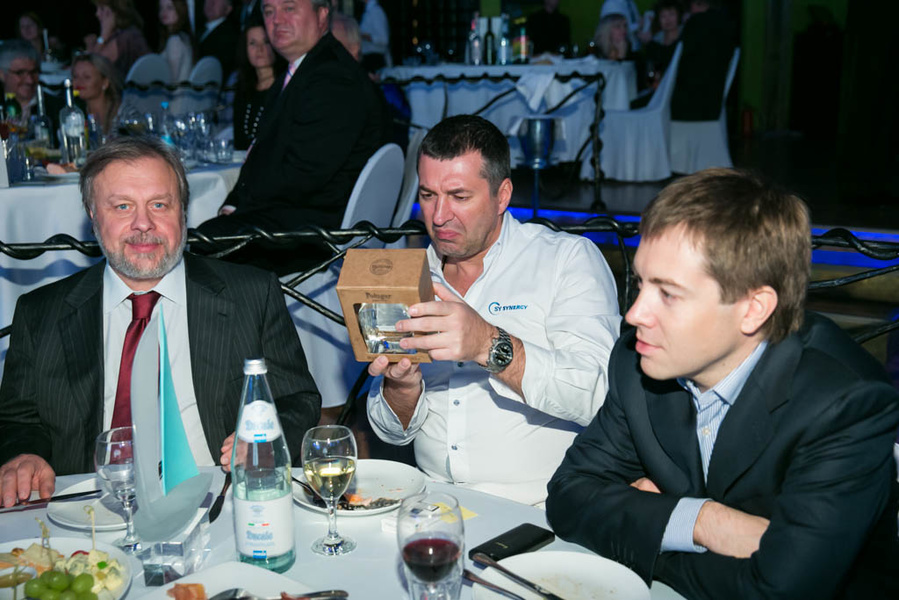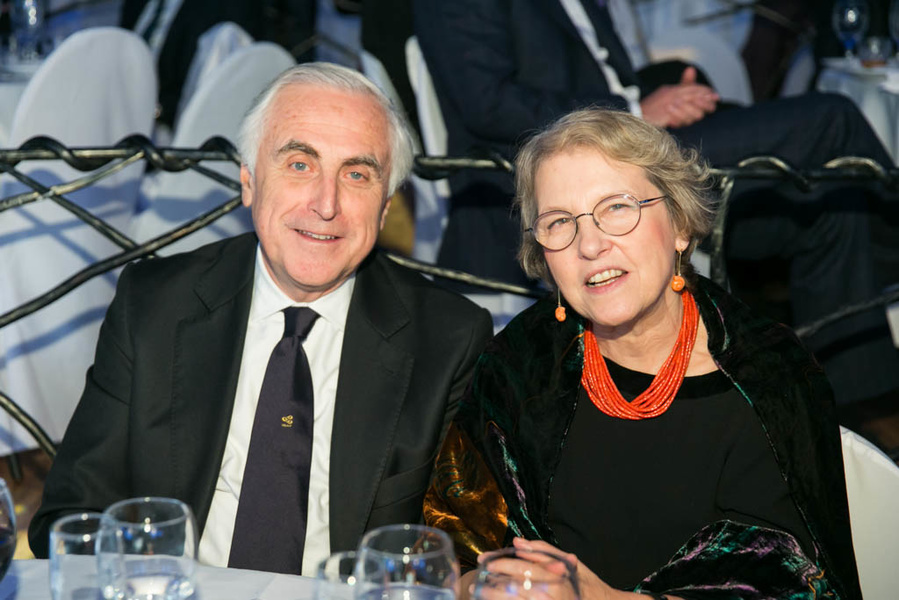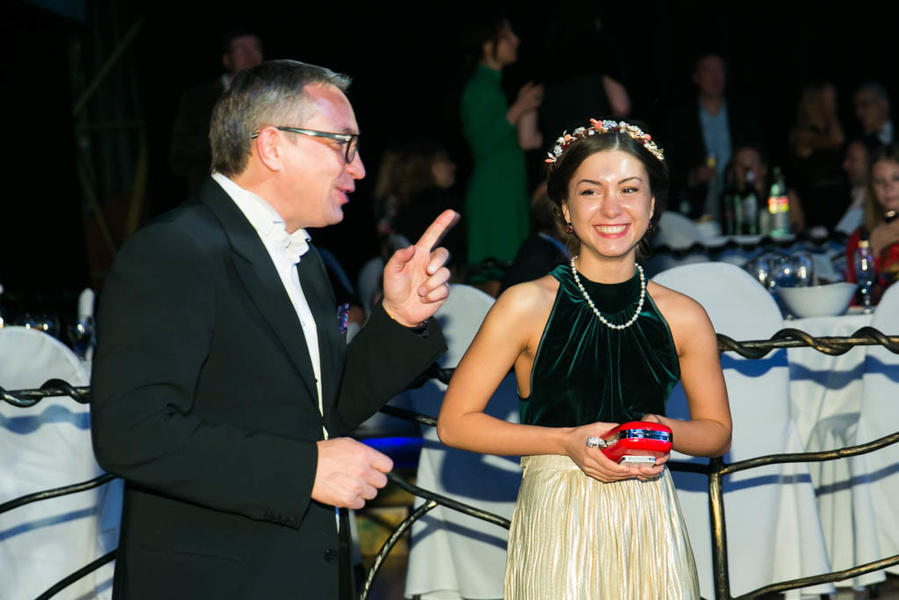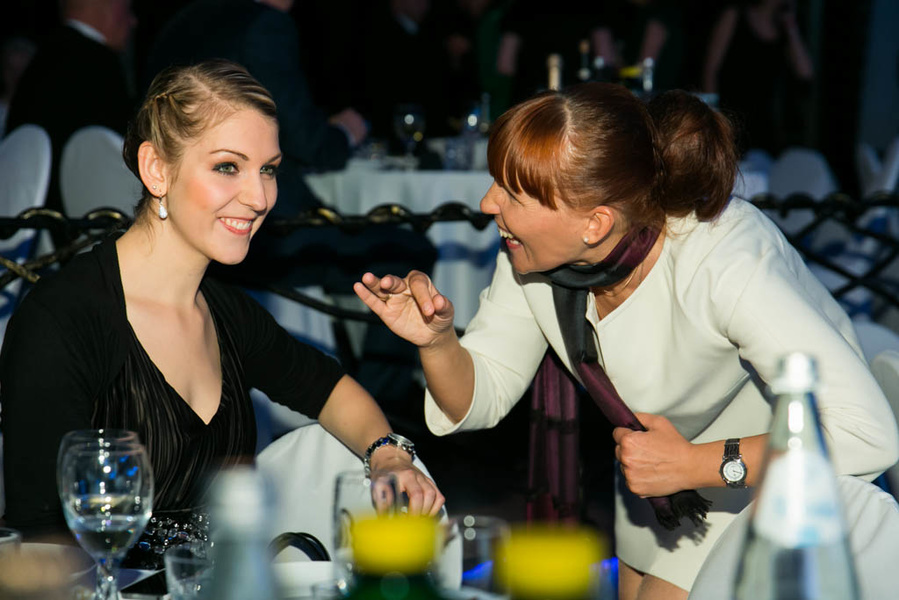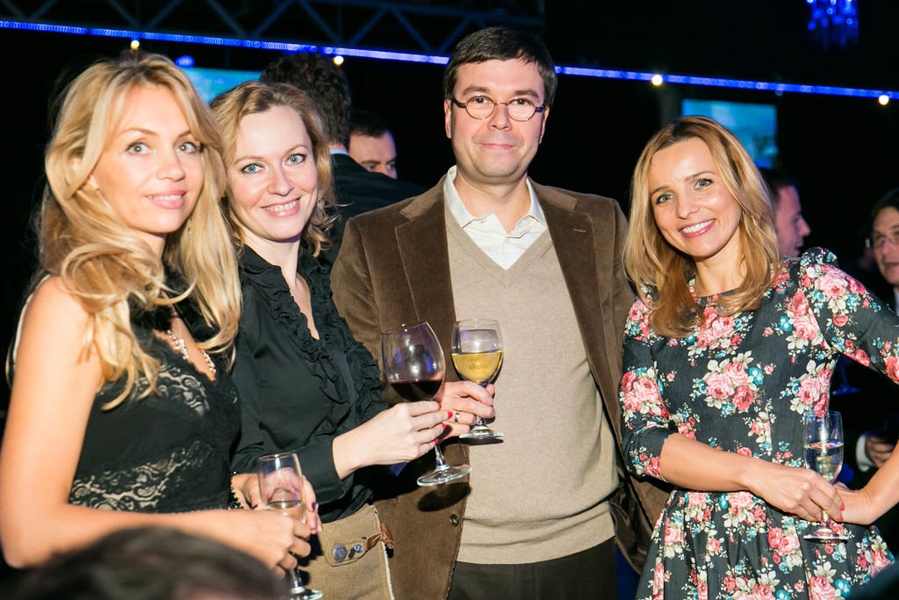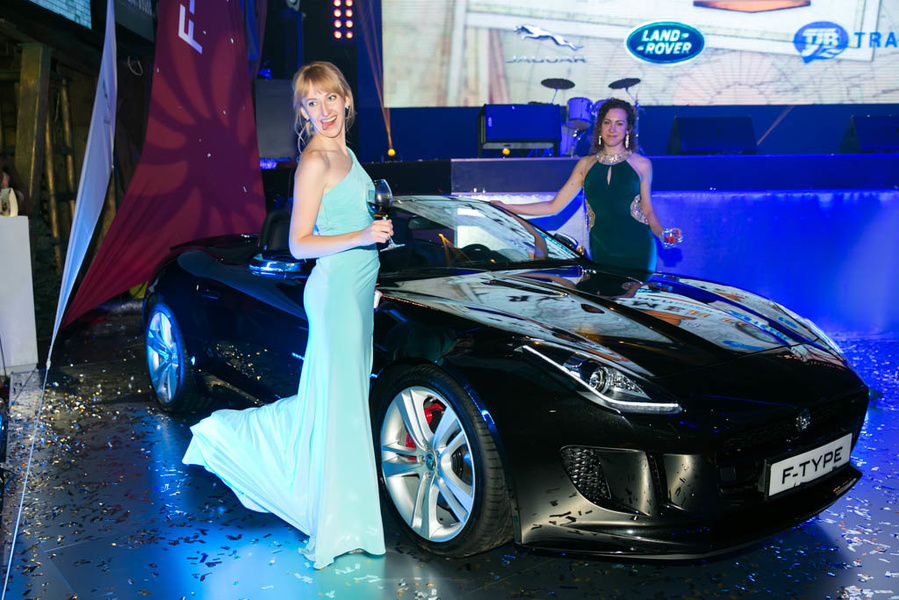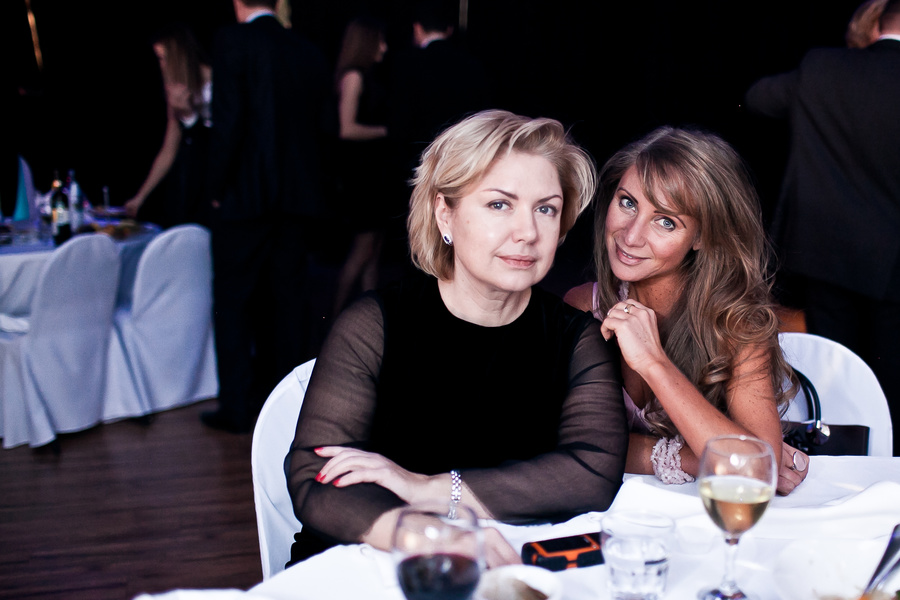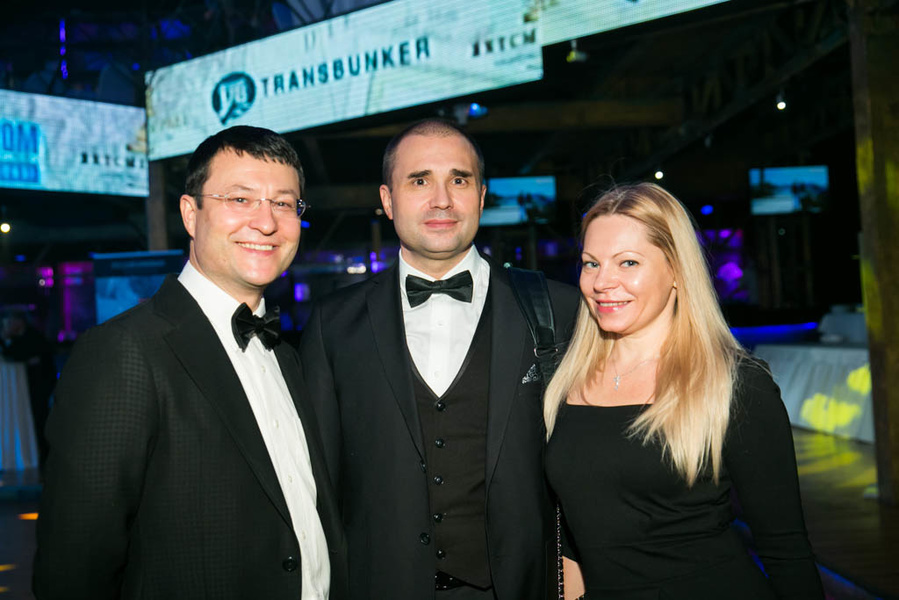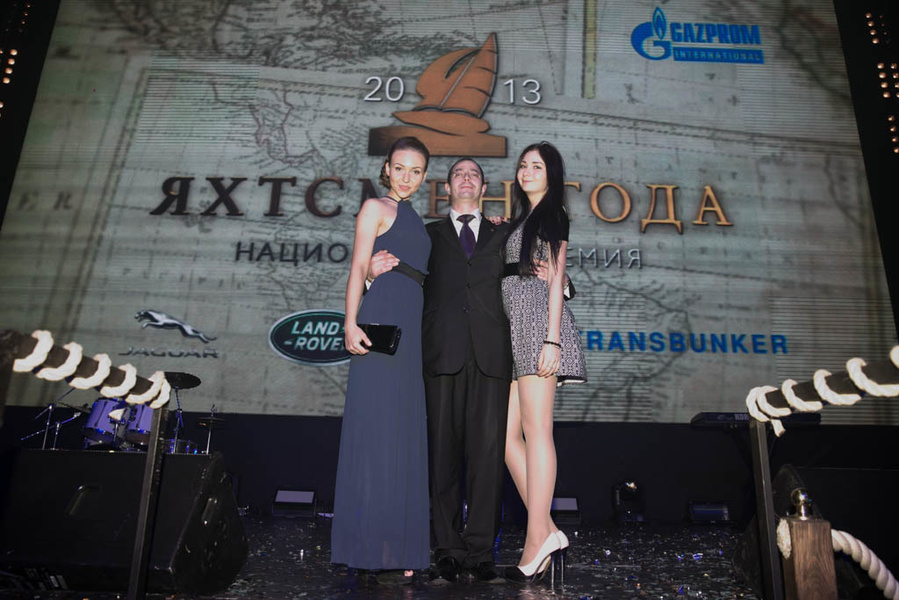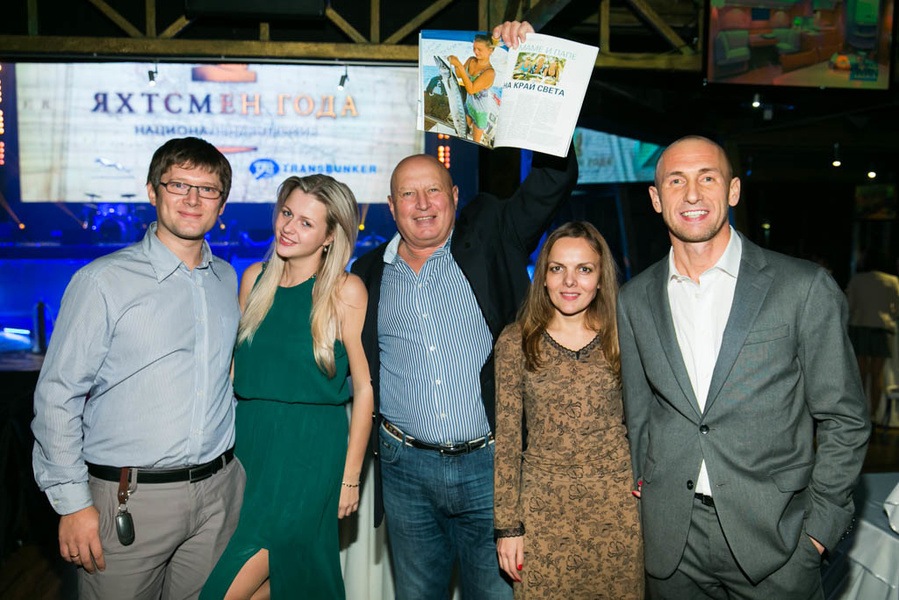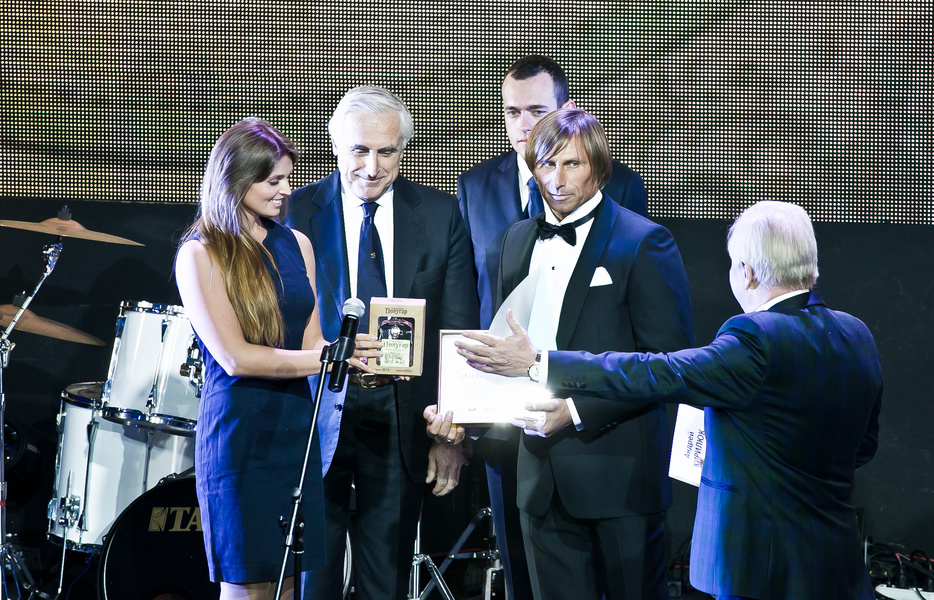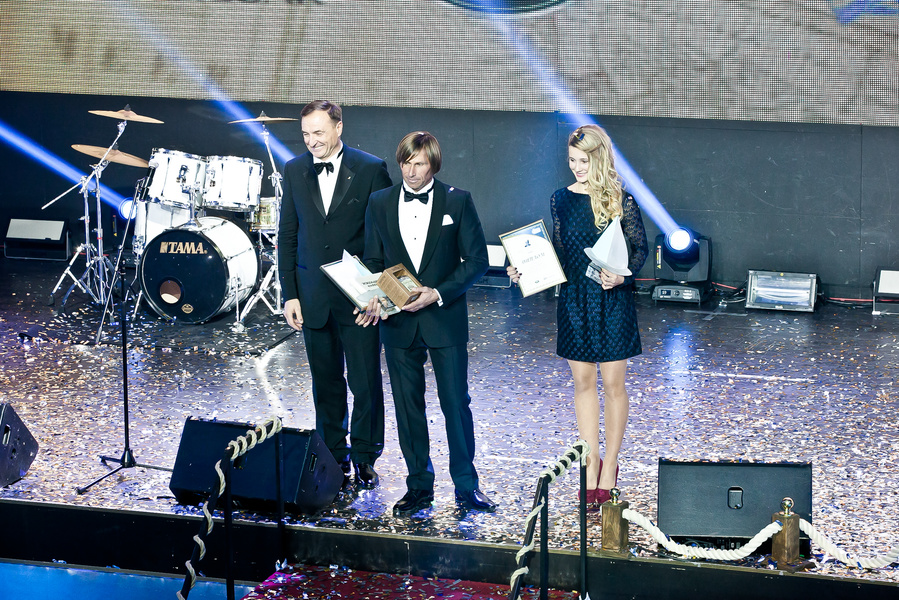 The prize as the best sponsor was awarded to «Sovcomflot». Shipping company actively supports sailing. In spring 2014 the SCF Black Sea Tall Ships big sails festival will be held at the Black Sea, where «Sovkomflot» was the main partner.
Nikolay Vodyanitsky distinguished himself as the best organizer of competitions (yacht club« PIRogovo»).


During five years 2 thousand yachtsmen aged from 5 to 73 years participated in his regattas.
The best long distance sports trek - Nikolai Litau (Moscow). On the cruiser yacht «Apostle Andrew» he made his seventh Arctic navigation.
Vladimir Komel (Stavropol Region) became the judge of the year, having worked as the chief judge at almost all significant starts of the season.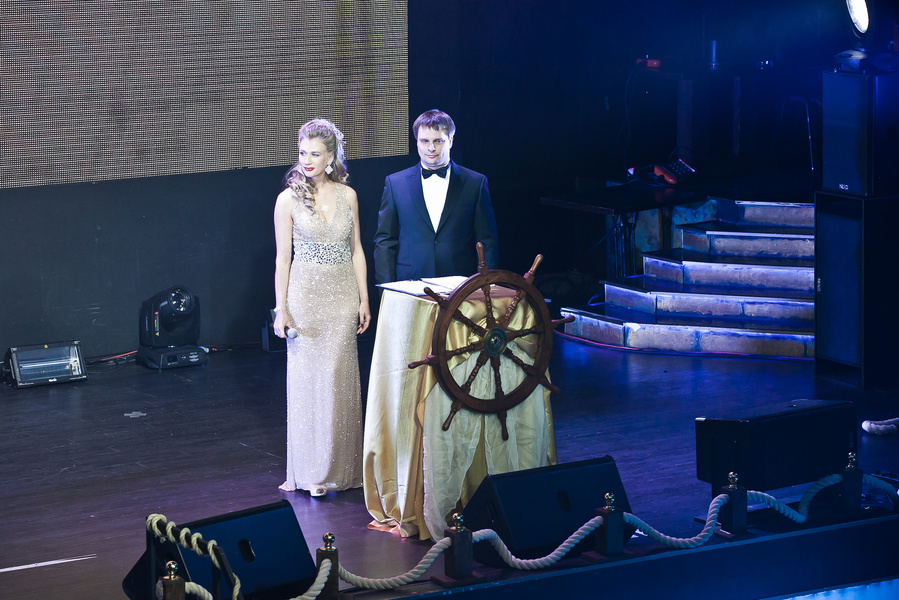 Svetlana Krotova (Moscow) was named Coach of the Year. She has worked in Moscow sailing sections and schools for over 50 years.
The best children's sailing school was recognized Children's Sailing Team «Vodnik». The school dates back to the 1940s.