Dutchman Mark Slats, second in the solo Golden Globe Race, notified organizers on October 15 that he had been injured.
A sudden strong gust of wind and a three-meter wave knocked his Rustler Ohpen Maverick onto the water. At that moment, a toolbox flew across the cabin and struck the yachtsman in the chest.
Slats suggests he may have suffered a fractured or cracked rib.
The sudden change in weather came as a complete surprise to him. The yachtsman had been sailing in calm weather conditions since early October, which even allowed him to clean the bottom of the yacht of clams to improve the streamlined hull.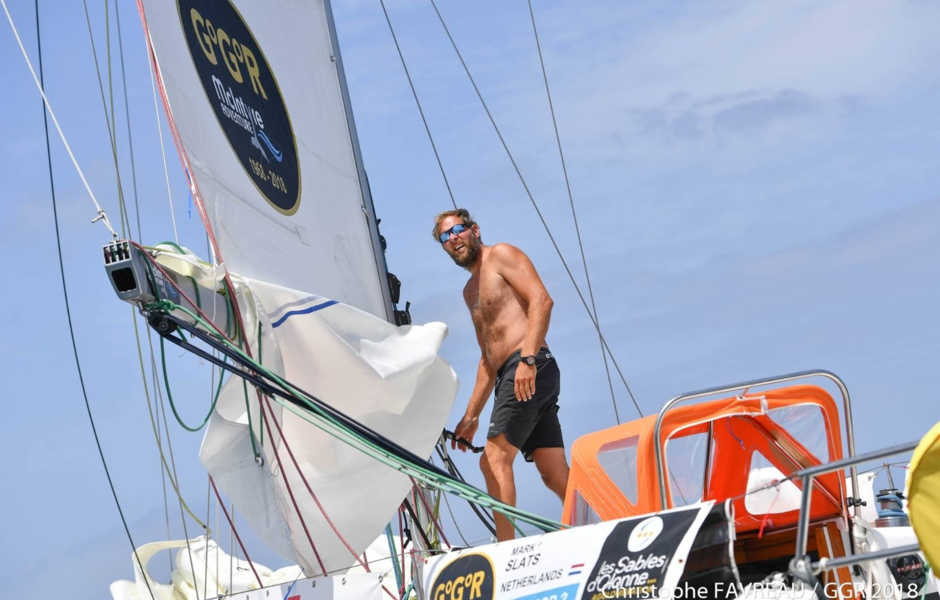 According to the official Facebook group of Russian participant Igor Zaretsky his Endurance 35 Esmeralda is also overgrown with barnacles. In the near future Igor will have to repeat Mark Slats' experience and swim himself (but not in Tasmania, but in the Southern Ocean), or tothink how to get rid of uninvited passengers remotely.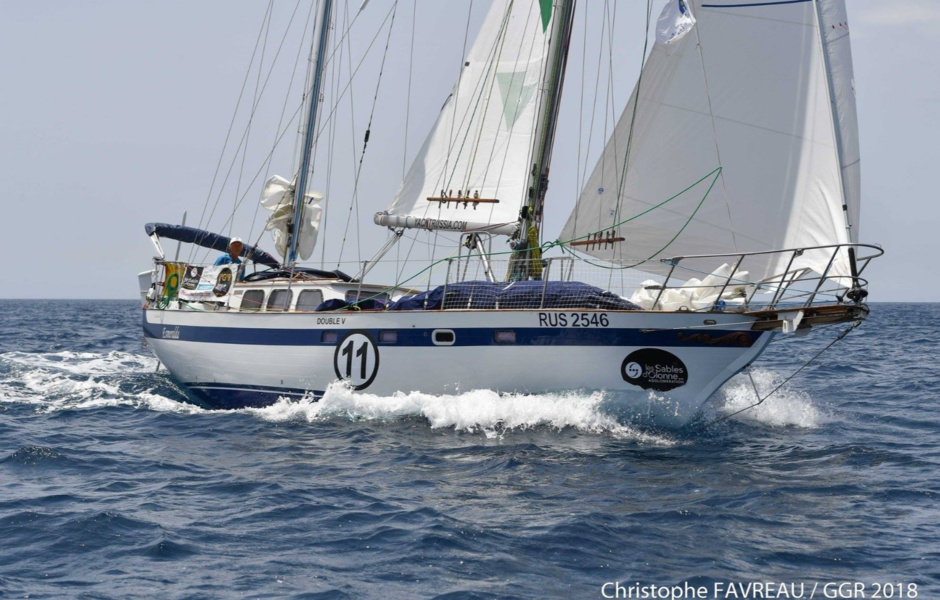 Of the ten participants who made it to the Cape of Good Hope, only eight continue the race.
In late September Irishman Gregor McGuckin and India's Abhilash Tomy were evacuated after a major storm in the southern Indian Ocean damaged their yachts Biscay 36 Hanley Energy Endurance and Thuriya. Abilash Tomi sustained a serious back injury when his boat flipped 360 degrees and was hospitalized. «The operation was a success and now», as Tomi is already nicknamed in the Indian Navy, only needs time to fully recover.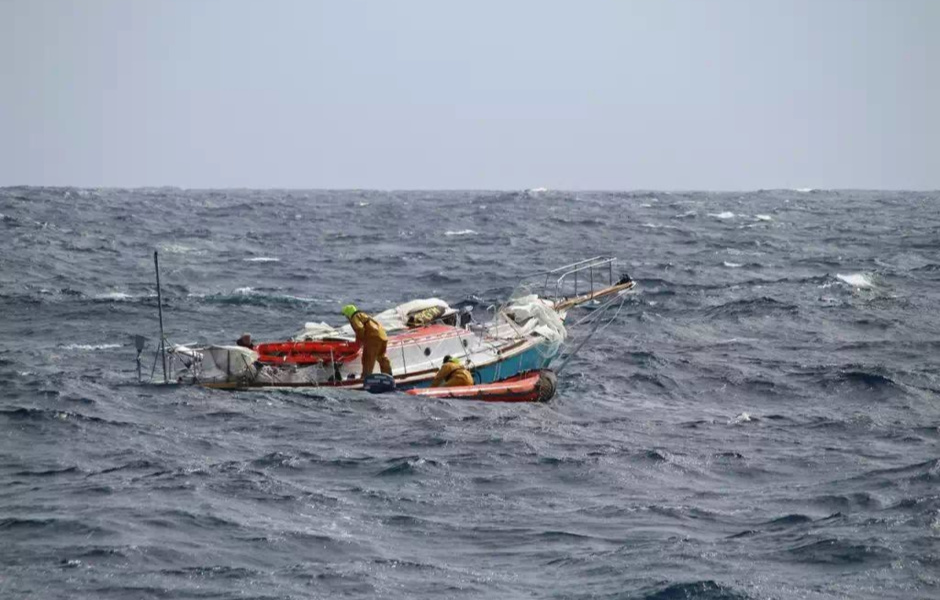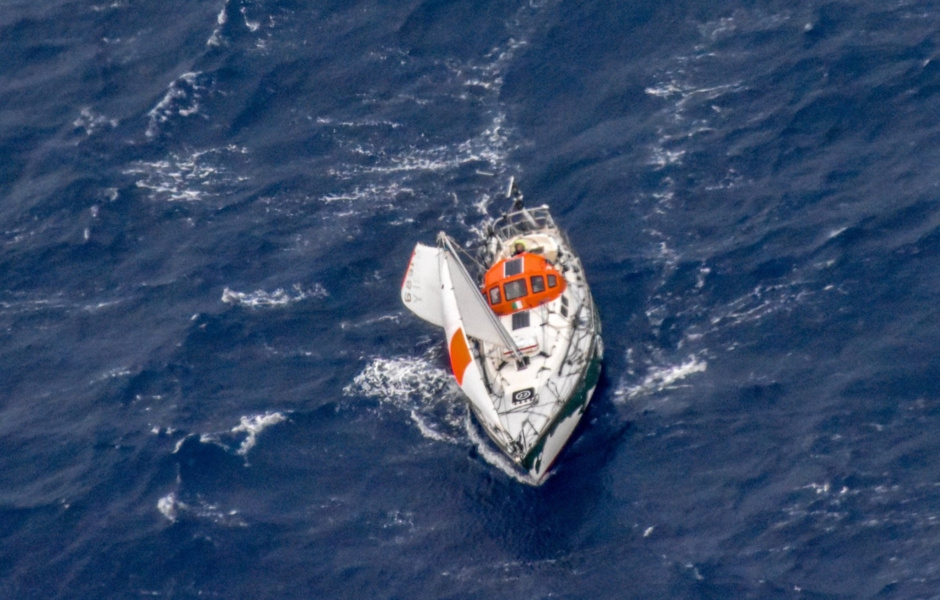 Before McGuckin and Tomi evacuated, the last out was Loïc Lepage . Having made a stopover inCape Town for repairs and water replenishment, he moved up to the Chichester class.

The 73-year-old Dutchman Jean-Luc van den Heede on Rustler 36 Matmut is still leading the race today. Marc Slats, who is already six weeks ahead of Marc Slats in second place. Third place in the race goes to Estonian Uku Randmaa on Rustler 36 Oneand All ( 8,5 weeksbehind Jean-Luc van den Heede).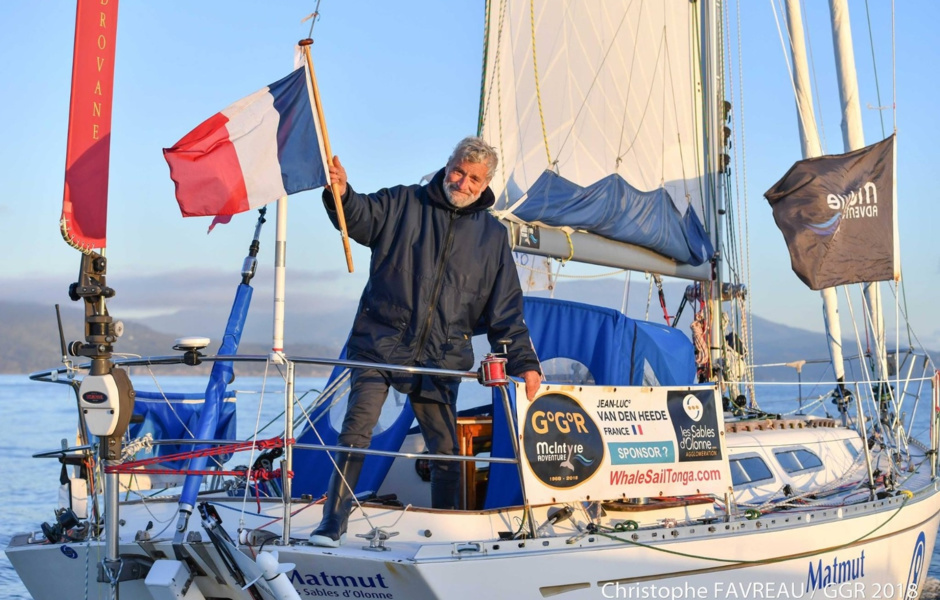 The gap from the top three is only a week on Rustler 36 DHL Starlightgoes to the representative of the United Kingdom Susie Goodall. According to her, her boat now has «more water than ever before in the race and is now all wet».
Ten days behind Goodall are American Istvan Kopar on Tradewind 35 Puffinand Finn Tapio Lehtinen on Gaia 36 Asteria. Due to a broken radio, Kopar can't receive weather forecasts and signals needed for navigation. For the last week it has to rely on a daily rhythm of wind strengthening and slackening.
At the end of flotilla there is an Australian Mark Sinclair on Lello34 Coconut and our Igor Zaretsky. They are a month behind their nearest rivals, Lehtinen and Kopar.