A team of volunteers led by the owner of a multi-million dollar yacht delivered humanitarian aid by water to victims of the fires in the state of California (USA).
Such a terrible fire has never happened before in the history of California. The death toll is rising by the hour, with 48 casualties reported so far. As Secretary of the Interior Ryan Zinke headed to the scene, a group of concerned individuals, led by winemaker HowardLeight, decided to bring essential food supplies to those in the fire zone by water.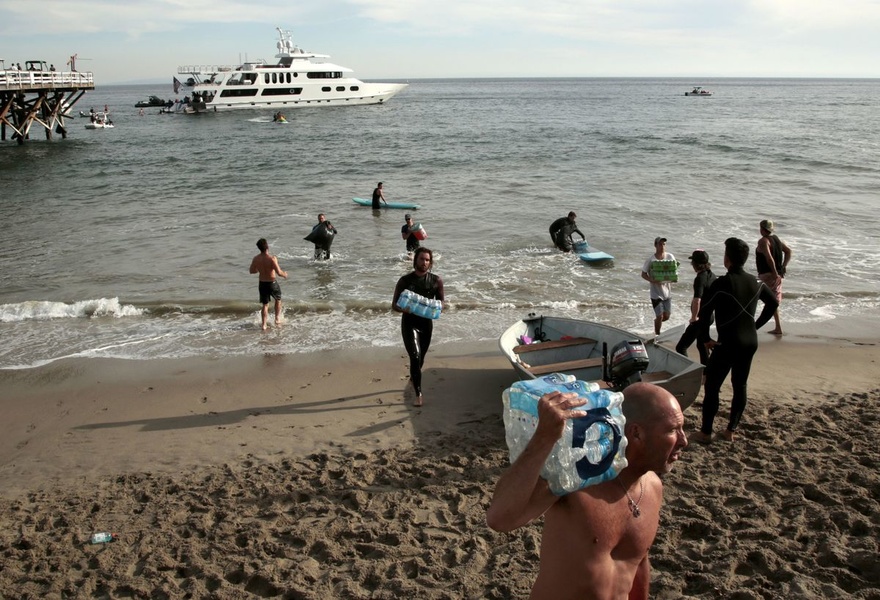 Leight donated his yacht Leight Star, which cost about $25 million, as a humanitarian ship.
The co-owner of Malibu Rocky Oaks winery turned to his friend Bill Kerbox to organize the humanitarian mission. Within twenty-four hours he managed to recruit volunteers, for which he used social networks. In order to make their initiative known to as many people as possible it was decided to use the hashtag #malibuhope.
Police warned the group that they would not be allowed to ferry their own water and food supplies ashore, so surfers and boaters who were in the area joined the operation. As early as Tuesday, provisions were delivered to the victims at Paradise Cove.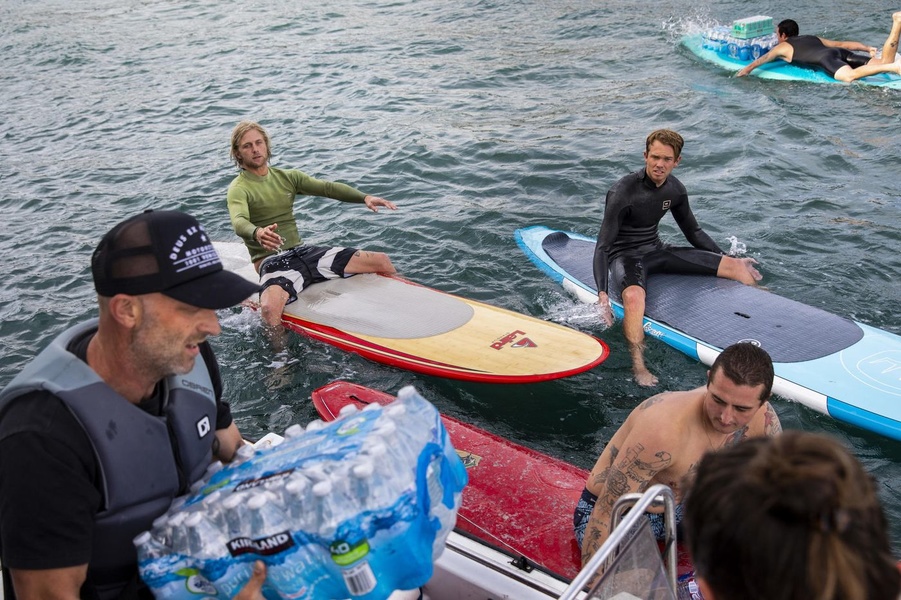 Making several trips, Leight and his crew were able to ferry about 3,000 bottles of water, 100 gallons of fuel, shovels and even dog food ashore.
The steel three-deck Leight Star was built in 1984 at Sun ast Marine Shipyard and was last refitted in 2009. Douglas Sharp Yacht Design was responsible for the exterior and interior. She has a cruising speed of 12 knots and a maximum speed of 15 knots. The superyacht features a shallow draft of only 2.3 metres, which enables her to enter shallow harbours, an important advantage in humanitarian missions.