The eleventh annual RORC Caribbean 600 sailing regatta started February 18 fromWindward Bay in the south of Antigua . 76 teams from 20 countries are participating in this year's 600-mile race around 11 islands of the Caribbean archipelago, three of them led by Russian skippers.
The only boat under Russian tricolour is Mikhail Mataruev's Mobile 53 Anna. She is currently in seventh place in the IRC 1 echelon and 31st overall in the single-crew standings.
Victor Malakhov is driving a multinational crew Shipman 80 Ivanka under the Cayman Islands flag, while Yury Fadeev is driving First 40 Optimus Prime under the British flag. Fadeev's team is sixth in the IRC 2 echelon and 55th in the fleet, while Malakhov is still 16th in the IRC Zero echelon and 27th in the fleet.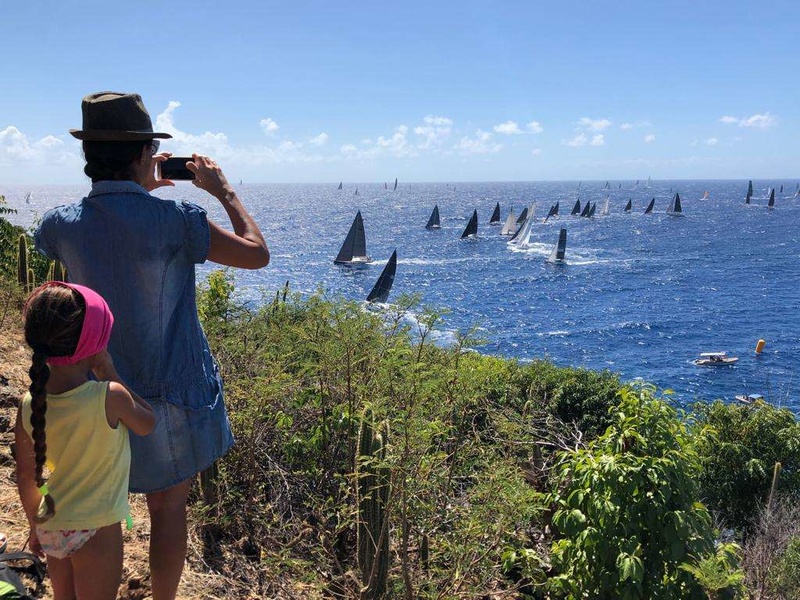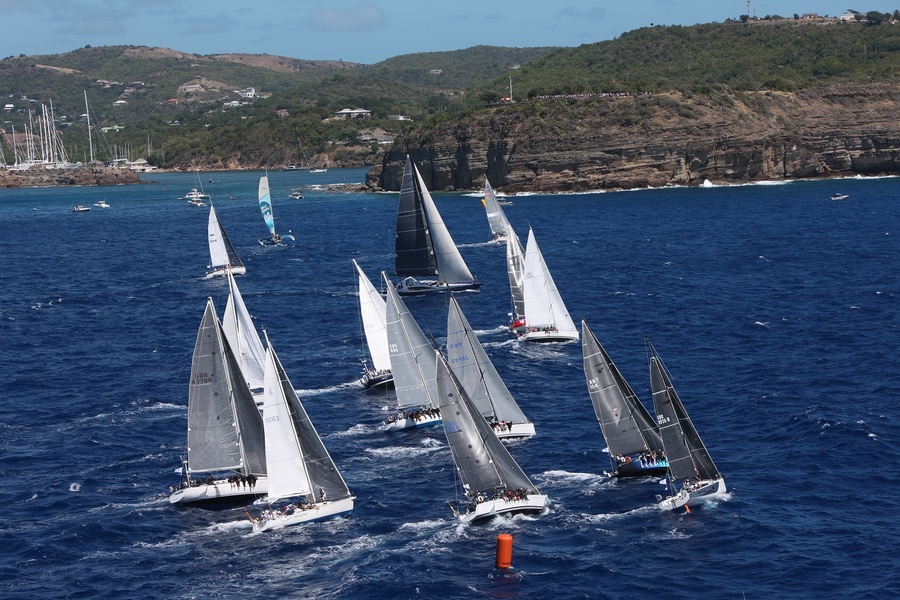 The race record is 31 hours, 59 minutes and 4 seconds. This result by American Lloyd Thornburg 's team on the Phaedo 3 trimaran has not yet been improved by anyone since 2016. The record for monotypes, set by George David' s crew on the American Maxi Rambler 88 in 2018, loses Thornburg's time by six hours: 37 hours, 41 minutes and 45 seconds.
This year's Caribbean 600 has 10 maxi-trimaraners on the start line. At the time of publication, the estimated finishing time of the leader among multihulls, the Italian Maserati team led by Giovanni Soldini, was 28 hours 23 minutes and 37 seconds excluding the handicap. The monohull fleet was led by the American Wizard crew. The crew finished in 41 hours, 28 minutes and 14 seconds.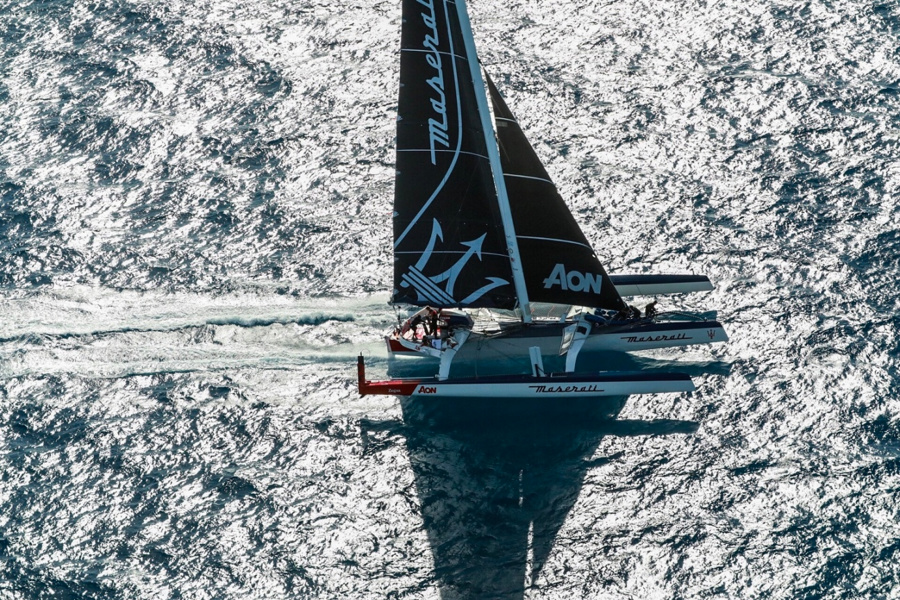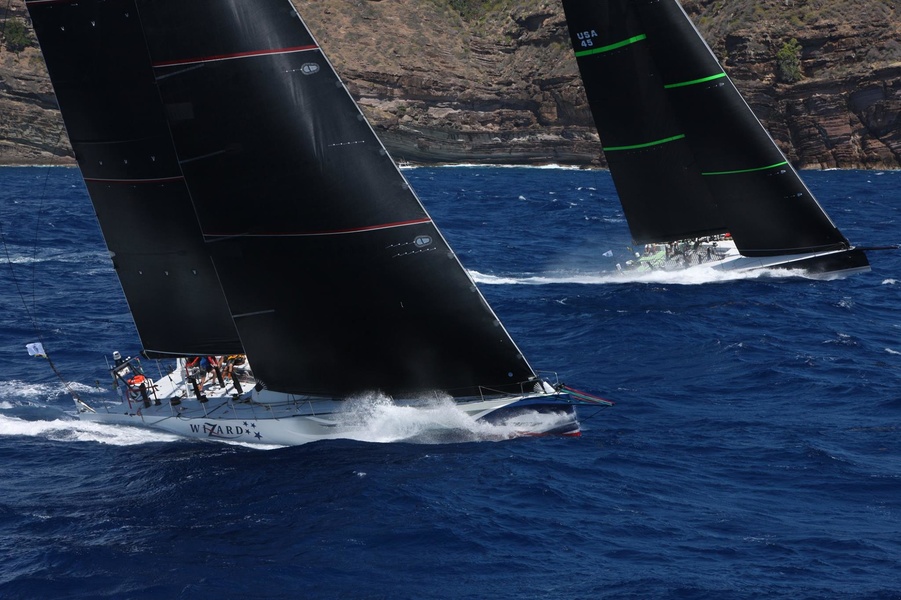 The crews of Emily of Cowes (Sweden) and Bella Mente (USA) had to leave the race. The US crew returned to the harbour almost immediately after the start: the boat had collected almost a ton of water.
Fortunately the crew of Maxi 72 Bella Mente were able to reach the shore in one piece. The reasons that forced the Swedish team to pull out of the competition are not yet reported.