Russian team «Battleship» has won the bronze medal at the end of the second stage of the TP52 Super Series. The Russians were just one point short to be at the top of the standings.The competition was held in Spanish Cadida from June 18-22 with the same result as the second-placed Italian crew Azzurra, losing to it by a landslide. The winner of the stage was the Turkish crew Provezza.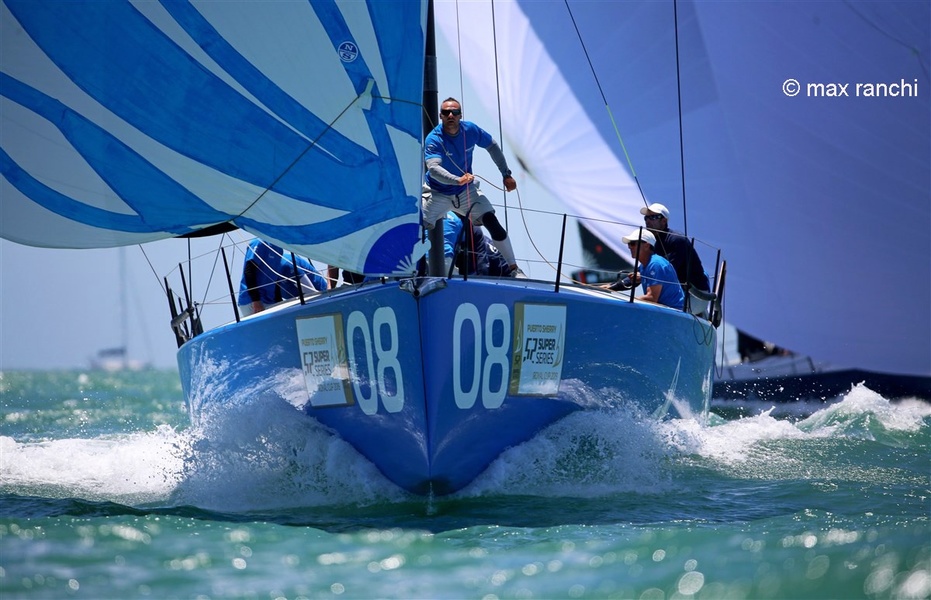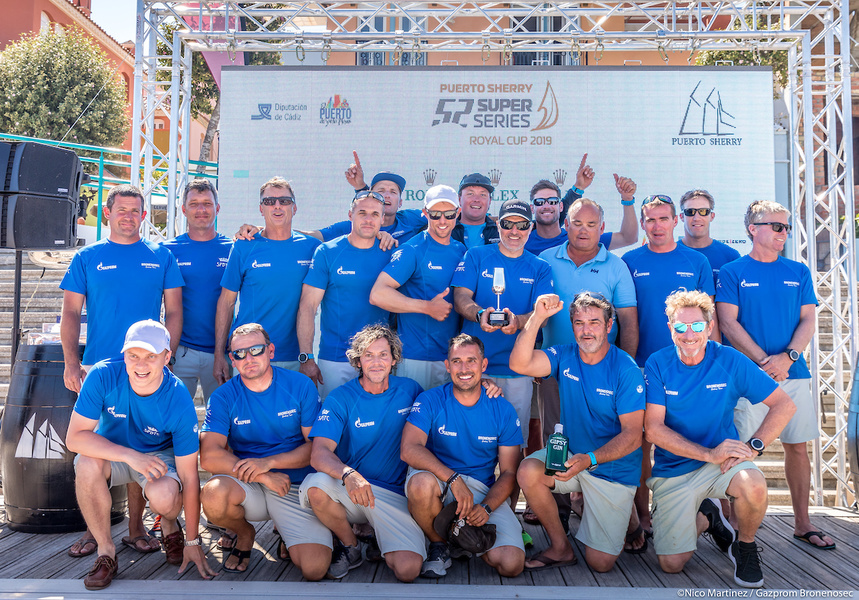 For «Armadillo» this is the third medal in the 52 Super Series. The team has twice won silver in separate stages in 2016 and 2017.

Unlike the first round of the Super Series in Menorca,which «Armadillo» finished in fifth place, this time the Russians were really close to winning. After taking third place at the end of the first day of the regatta, the team improved their result day by day. June 20 «Battleship» for the first time temporarily moved up to the first line, winning the first race of the day, and on the 21st crew managed to become a full-fledged leader of the standings already at the end of the day.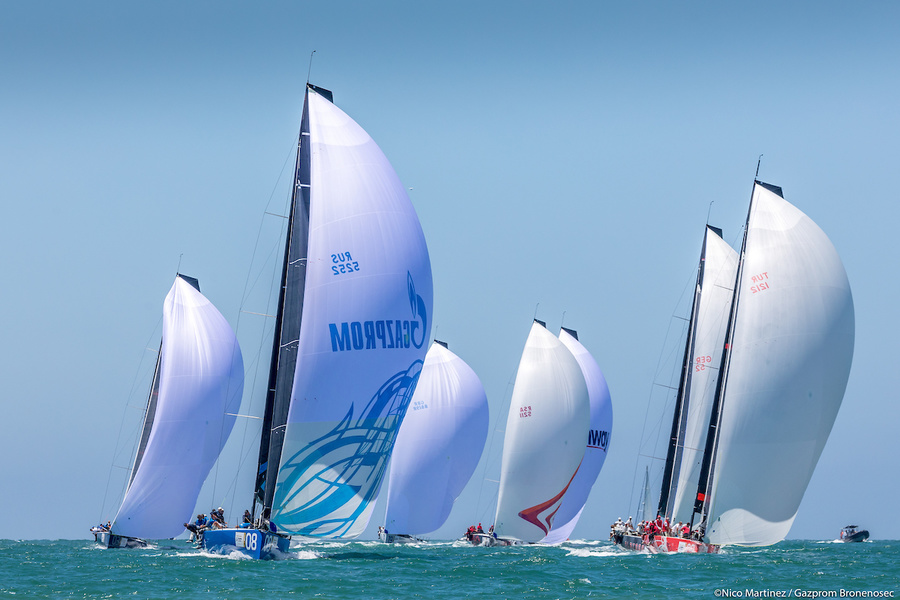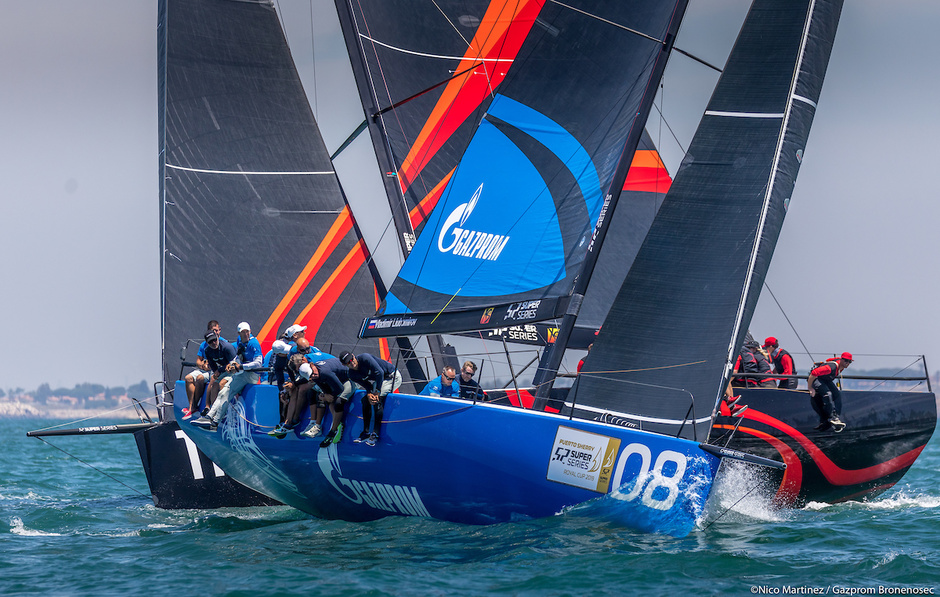 However, the Russians weren't able to hold their position in the final races of June 22. Before the last day of the competition «Armadillo's advantage» was only one point before Azzurra, and four points before Provezza.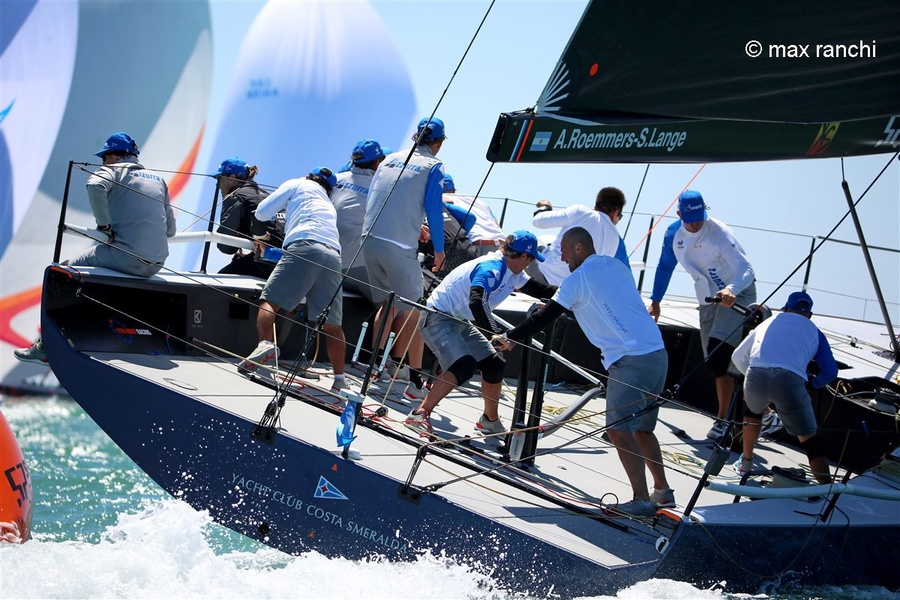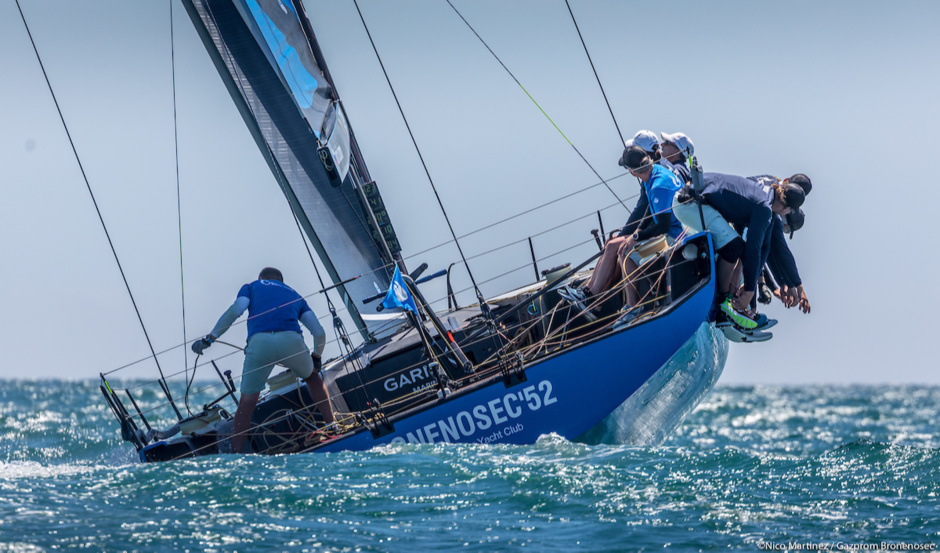 The first race of the day proved to be unsuccessful for the Russians. The team had chosen a risky full-course tactic that had proved successful the day before and lost, finishing in last place eighth and dropping from first to fourth in the rankings. The tie with Germany's Platoon made this position even more dangerous.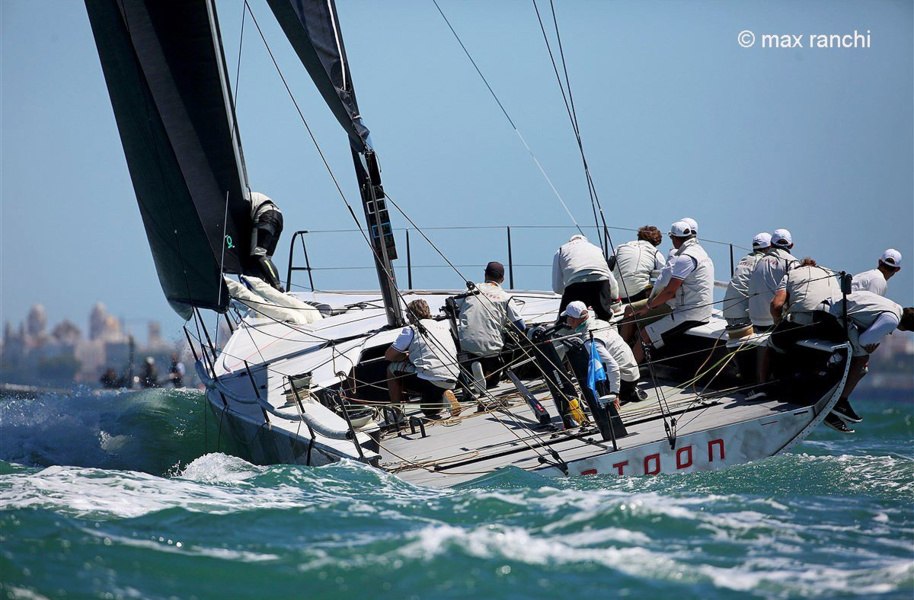 Fortunately, in the decisive last race of the stage, the «Armadillo crew» was able to pull themselves together. The Russians finished third, with Platoon only fifth. Provezza and Azzurra showed 4th and 6th coming in. All this allowed «Armadillo» to return to third place in the overall rankings, beating Platoon by two points.
«The results speak for themselves, with only one point separating the top three after ten races. Of course, it's nice to win the stage medal after a year of absence in the class, but it's a shame that the first gold medal in the history of Russian teams was literally at arm's length», - commented the helmsman of «Bronenosets» Vladimir Lyubomirov.
Despite the prize in the second stage, Battleship» continues to occupy the fifth place in the overall rating of 52 Super Series «. The Russians are two points behind fourth-placed American Quantum Racing (seventh in Cadiz) and as many as nine points behind third-placed Azzurra.

The third round of Super Series will be held in Cascais, Portugal, from 16 to 20 July.