The General Directorate of the Merchant Marine, the Spanish Association of Nautical Companie and the Spanish Large Yachts Association have published a new service instruction for Spanish port captains to follow when applying for a charter license.
According to the document, from now on there will be no need to re-submit data that is already in the possession of the relevant supervisory authorities, and translations of those that do need to be done will not need to be notarized. In addition, it will now be possible to use not only originals but also copies of documents.
All data will be possible to submit online.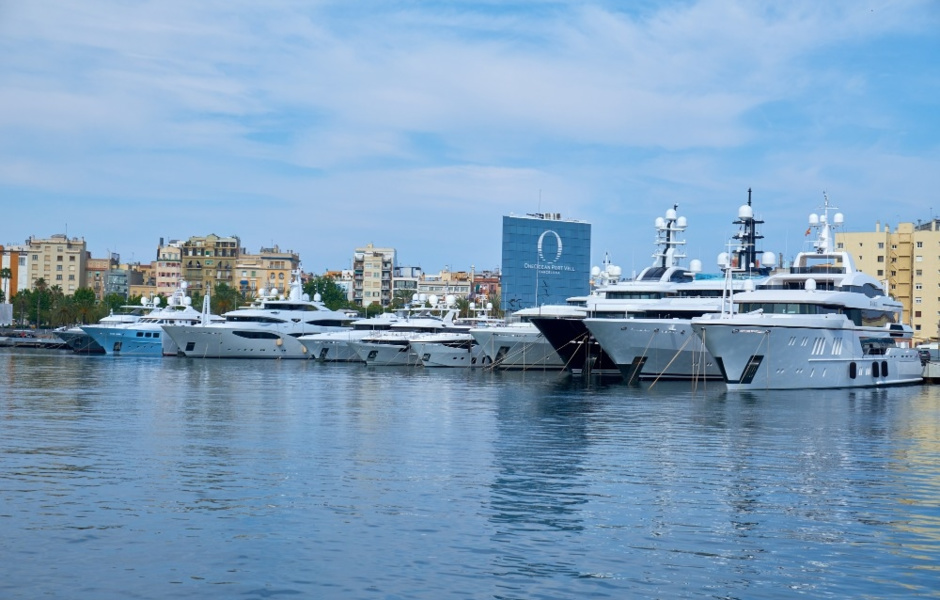 For data on yachts over 24 meters long a special unified electronic base is created in the country. Over time this database will register all boats that are allowed to sail in Spain with the status of charters. Once in the database, captains will no longer be required to re-submit the same documents if they subsequently obtain permission for charter in another marina.
It is expected that thanks to the reduction of red tape, the speed of the charter permit procedure will increase significantly and Spain will become a leader in chartering in the Mediterranean region.
For non-residents of the country the deadline will be about two weeks. The removal of the requirement to obtain a VAT number (analogue of Tax Identification Number) before a charter license is issued will allow the two procedures to run in parallel.