On Saturday, April 26, European Championship in the class «Techno 293» came to an end. The competition was held on Lake Garda in Italy and was very successful for Russian athletes.
Young men managed to get a license to participate in the Youth Olympic Games in China.
Maksim Tokarev « took the fourth place, got» voucher for the whole team and was selected to participate in the Olympics.
In addition, Mariam Sehposyan won a bronze medal in the girls' competition and earned the right to go to the Youth Olympic Games. The license was earned last year, thanks to Stephania Elfutina's victory at the World Championships.
We shall explain that the Russian youth team as well as teams from Moscow, St. Petersburg and Novosibirsk came to Italy. They had to face opponents from France, Italy, Israel, Great Britain, the Netherlands and other countries.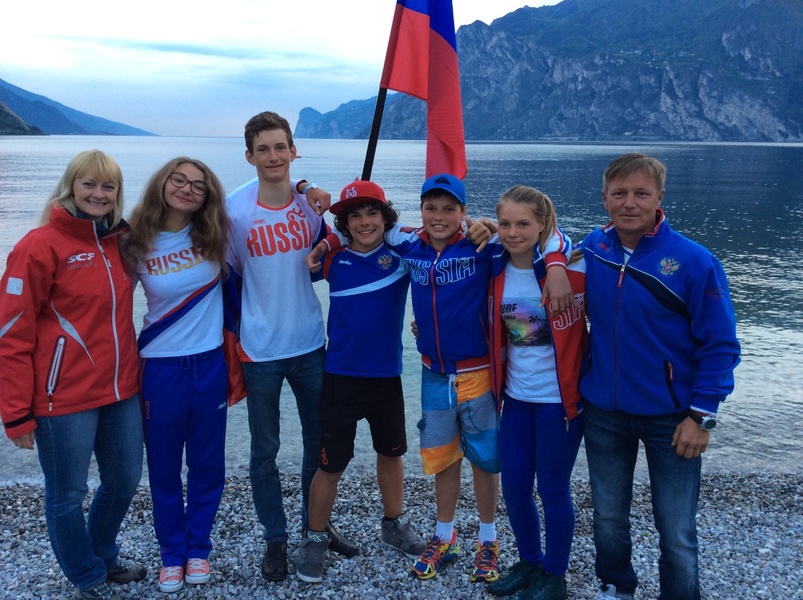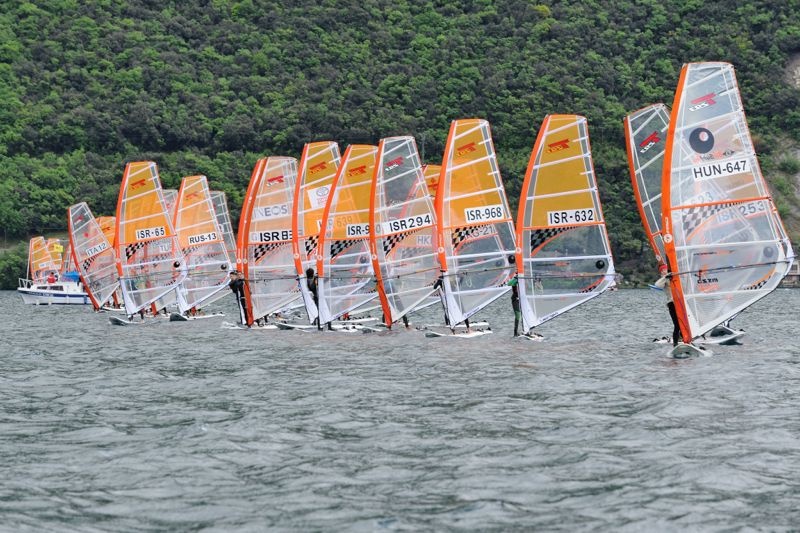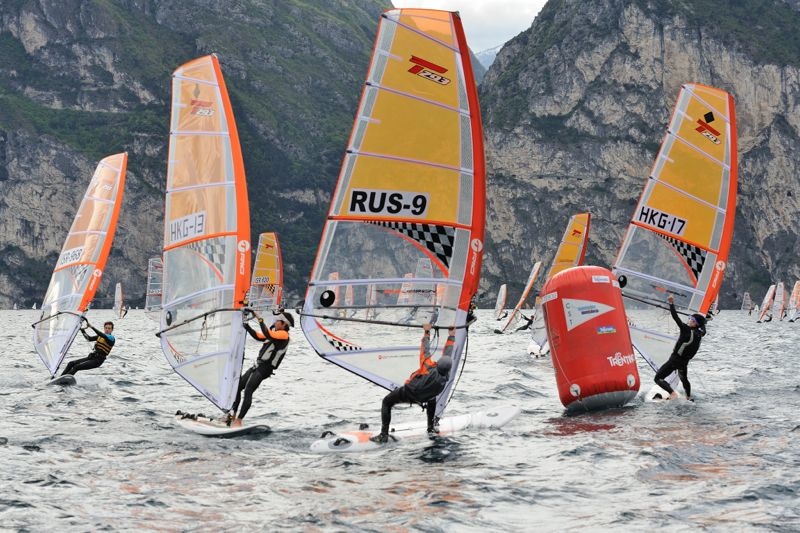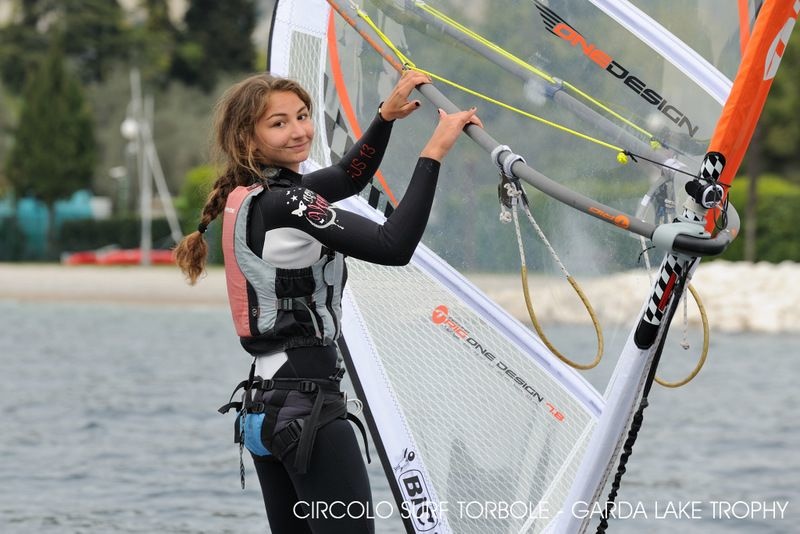 «The team was well prepared for the competition, the team spirit was felt. The guys were very supportive of each other. I am glad that they all performed well. And the fact that two of our athletes were selected for the Youth Olympics is a credit to our Russian team and coach Mikhail Dubina»," trainer Anastasia Chernova comments on the team's success.