Participants of the Black Sea Big Sail Regatta left Novorossiysk, where the opening ceremony of the multi-day competition took place on May 9. On Monday, May 12, the competitors set for Sochi.
The crossing of 100 nautical miles will take about two days.
The destination point is already prepared for the regatta. An extensive cultural programme had been prepared for sportsmen and spectators including the grand opening ceremony «Marine Village», parade of teams through the streets of the city, sports competitions and many other things.
On May 17, when festivities are over, the sailing crews will get ready for the second stage of the race. It's going to start on May 18th. Participants of the regatta will have to cover the way from Sochi to Constanta (Romania). Finish line is planned for May 24. Regatta closing and winners' announcement is planned for May 26-29.
Recall that the boats arrived in Novorossiysk from Varna (Bulgaria) where the regatta started. «The results of the first round (Varna-Novorossiysk) are already known: in class A the leader is RussianNadezhda», in class B - Romanian Adornate, in class C - Sea Adventure from Bulgaria.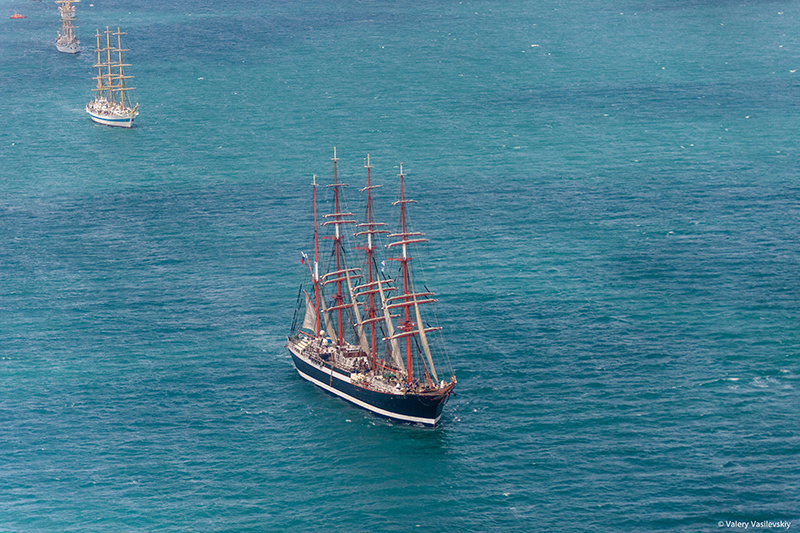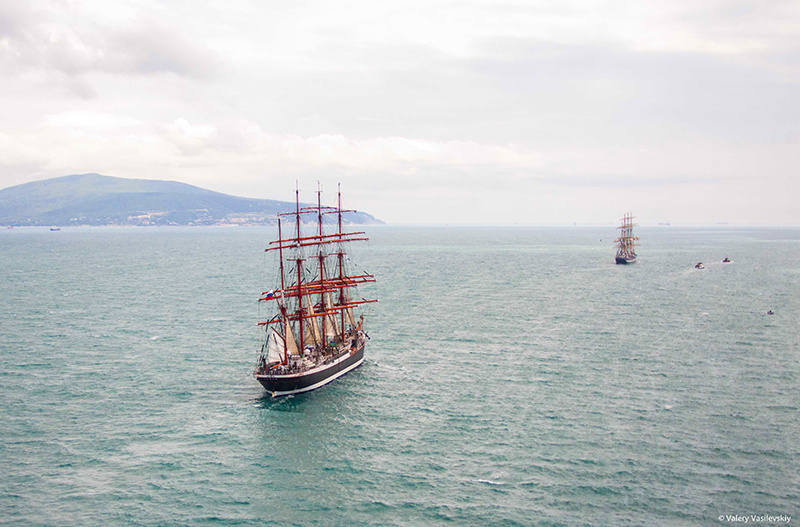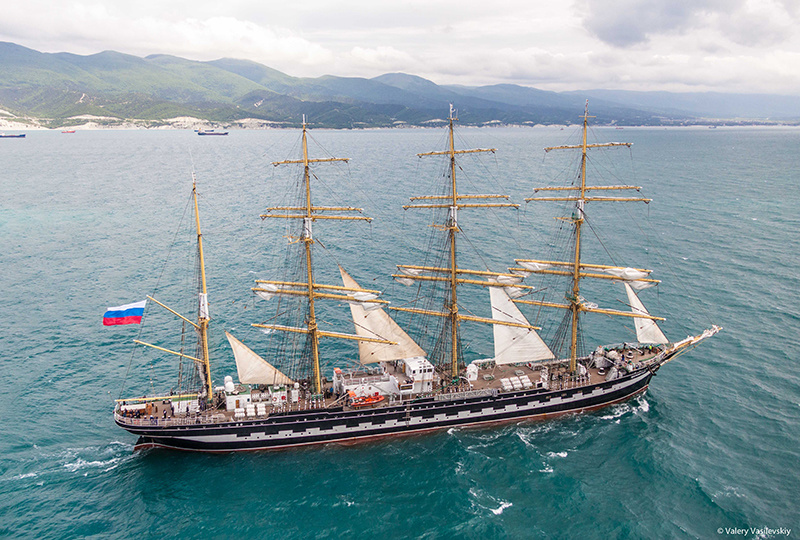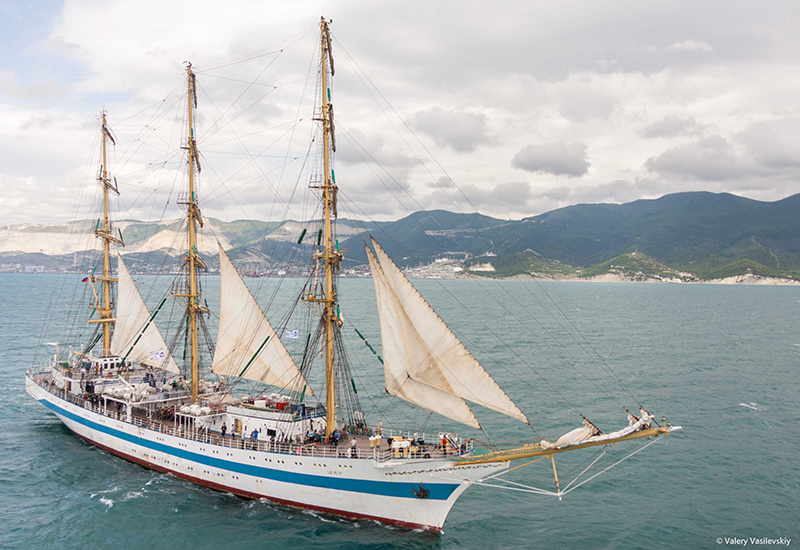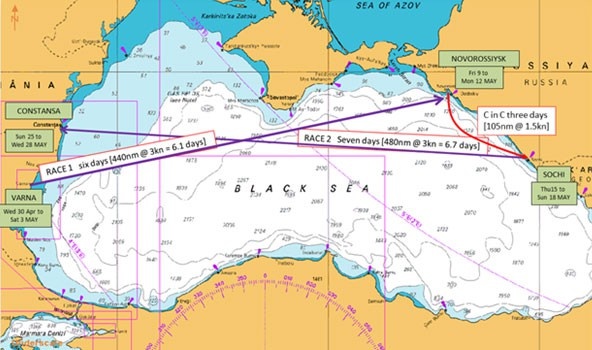 This is the first regatta of large sailing boats to be held in the region. Dozens of the world's largest training sailing ships have gathered together to compete. Russia is represented by four vessels at once: «Mir», «Kruzenshtern», «Sedov» and «Nadezhda». They will compete with their rivals from Italy, Bulgaria, Pakistan, Ukraine, Romania, Great Britain, Turkey and Spain.