Dutch company Vanquish Yachts has started work on a new project - VQ15, which design is a cross between a boat and a jet ski. «The latter inspired the designers to put together the VQ15 in a different way than we are used to seeing in boats, however the dimensions of the new boat are quite»: length 4.76 m and width 1.76 m.
The vessel can be equipped with three types of engines: petrol, diesel or electric and will accommodate up to six people. The hull is made entirely of aluminium. Propulsion speed is up to 40 knots.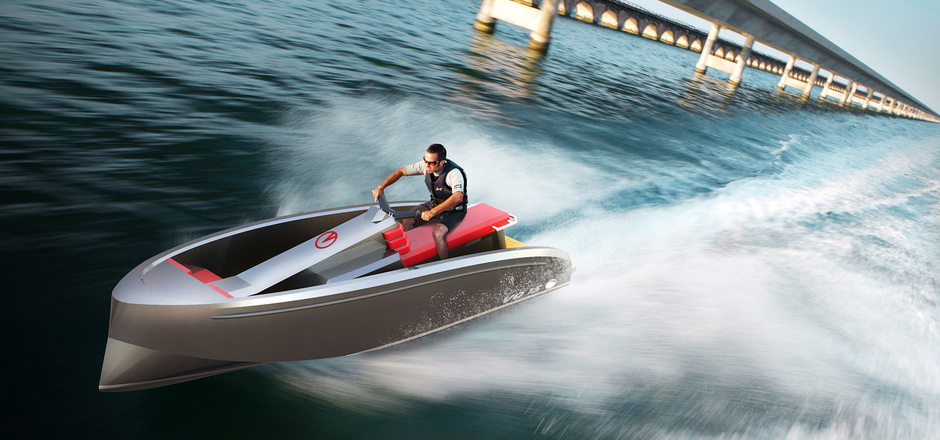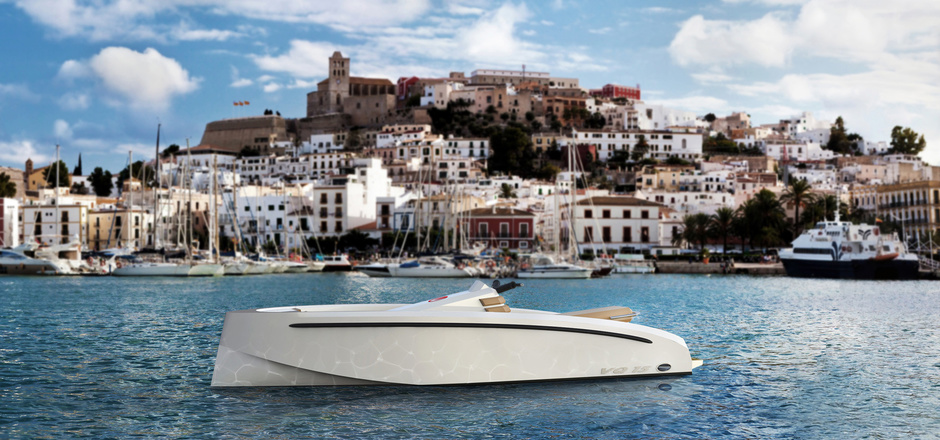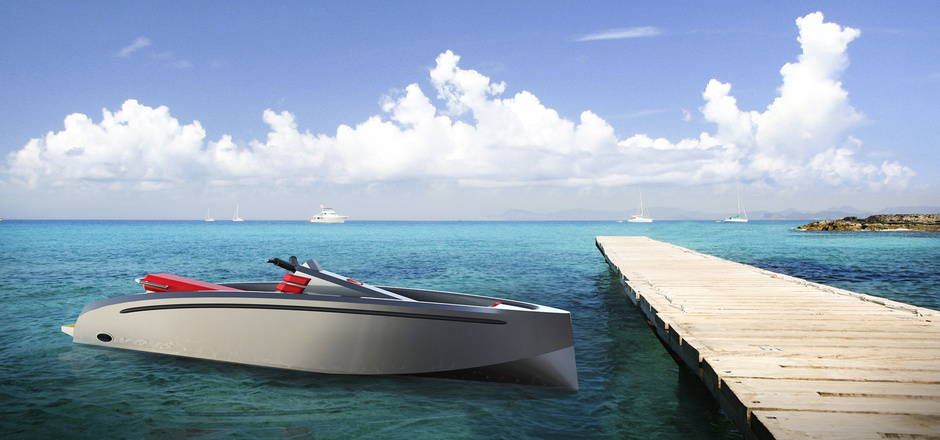 «The boat can be used both as a tender and as» water toy - depending on the owner's needs. Besides, VQ15 can be customized upon customer's request: he can choose both the color of the boat itself and the color and material of the seat casing. Owners of «full-scale» yachts from Vanquish Yachts will also be able to additionally build a garage for «baby» aboard their vessel.
According to the company, the boat is already in production. The cost and its market launch date have not yet been announced.