The 34.95-metre Camarina Royale sank 70 miles off Cuba. The incident occurred on the night of January 31, when the superyacht was heading for Fort Lauderdale after wintering in the Virgin Islands.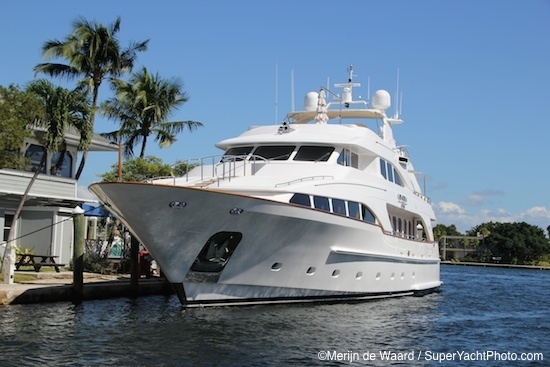 The cause of the accident was a fire in the engine room that broke out as a result of a mechanical failure.
The nature of the breakdown has not yet been determined.
Jason Halvorsen, the ship's captain, reported that the crew took immediate action to eliminate the fire, but the flames could not be beaten and soon engulfed the boat. The crew sent a distress signal, with the Norwegian liquefied gas tanker Clipper Venus being the first to respond, followed by the U.S. Coast Guard.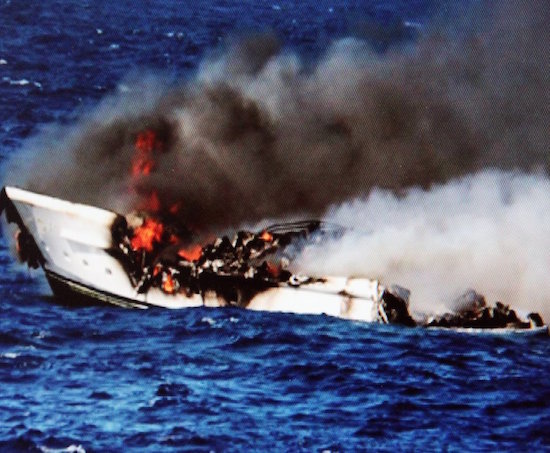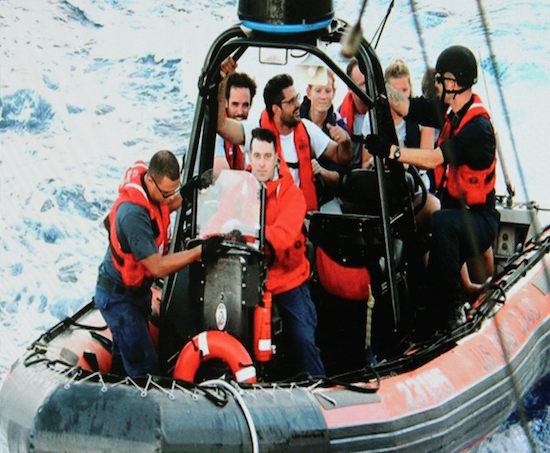 There were seven people aboard: the captain and six crew members. All of them were successfully evacuated.
Camarina Royale was built in 2001. The yacht is the eighth hull of Benetti's classic 35 series. Her exterior was designed by the famous Stefano Righini, while the interiors were designed by Zuretti Interior Design in collaboration with Argonautica Yacht Interiors. The cruise passenger capacity of the yacht was 10 people.