A new season of the National Sailing League regatta series will start on the territory and with the support of Sochi Grand Marina by Burevestnik Group from April 8 to 10.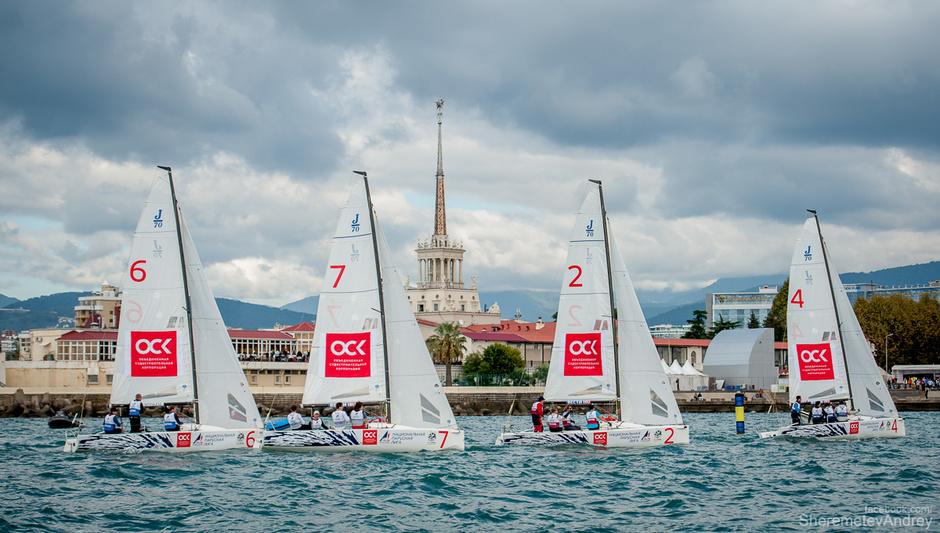 Preliminary applications for participation in the National Sailing League have already been submitted by 26 teams from all over Russia - from Kaliningrad to Vladivostok.
«An unbelievable season is waiting for us! - Vladimir Silkin, the President of the Russian Yachting Federation, shares his emotions. - We have been working all winter to improve various organizational aspects, and I hope that this will make our project even more interesting, spectacular and popular».
The League's business card is its extensive media coverage.
Live images from the cameras mounted on the yachts will be streamed on a large city screen, and an upgraded 3D GPS tracker will keep track of each yacht's position and speed.
The Saturday and Sunday races will be streamed live on the Federation's YouTube channel, as well as on the WPSF website rusyf.ru.
Ekaterina Skudina, World and European Champion in Sailing and Alexey Zhirov, Director of Public Relations of the Russian Yachting Federation, will comment on the event.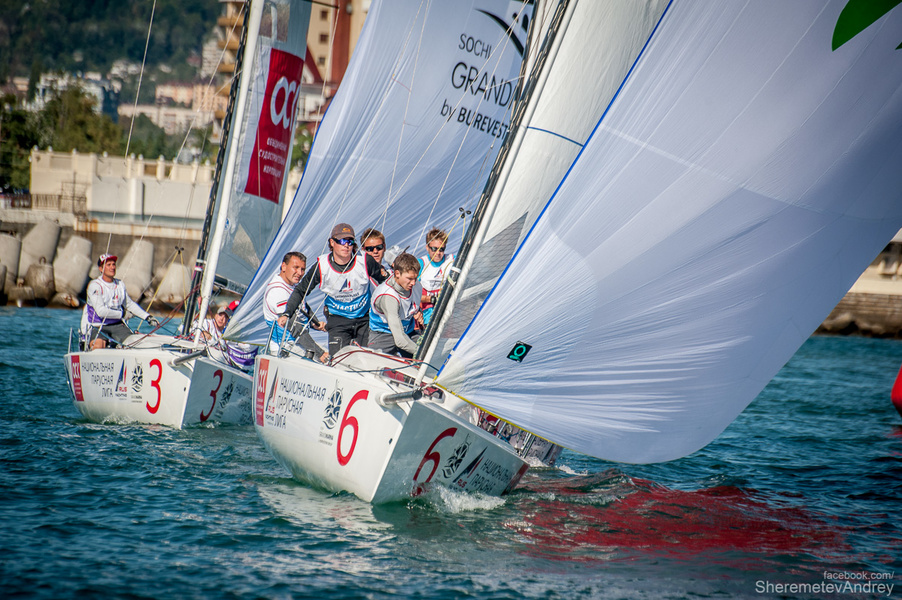 On Saturday, April 9, the Sochi Grand Marina will host activities for the youngest fans of the competition. Children will learn how to knit nautical knots and make kites, learn about the structure of a sailing yacht, play interesting games and take part in a thematic drawing competition.
In 2016 there will be 5 more stages of the League, which will be held in Moscow, St. Petersburg, Konakovo and Vladivostok. Traditionally, the Grand Final of the project will also be hosted by Sochi Grand Marina by Burevestnik group.