Video presentation of the new 12-metre Riva Rivamare which took place in Sarnico, Italy, has been released online.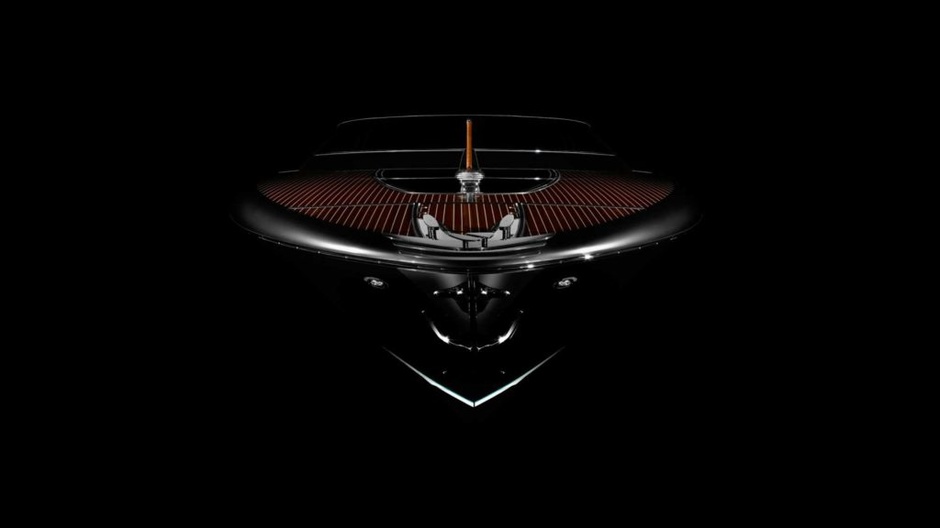 Very little is known about this boat so far. As one can judge from the video, Rivamare combines the features of modern design with classic Riva family features. Like the other yachts of the iconic Italian brand, Rivamare is a model of elegance and style.
One of her features is the retractable swim platform which saves stern space to create a large relaxation area.
Thanks to her gliding hull and powerful propulsion system, Riva Rivamare has very good speed characteristics.
We will wait for more information about this sports cruiser, but in the meantime we offer to watch video from its premiere: