Vitters Shipyard has completed construction of the 33-metre sailboat Missy. The boat was launched in Harlingen in the Netherlands last week. She is awaiting sea trials in the North Sea before being shipped to her owner.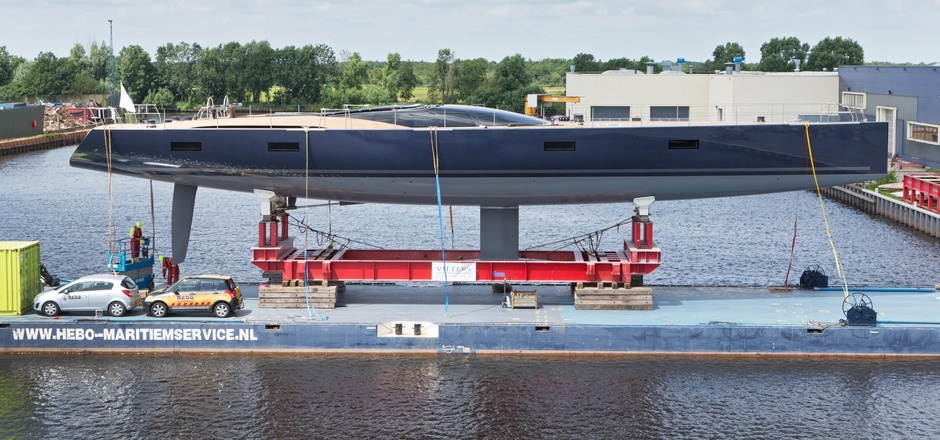 The exterior of Missy has been designed by Malcolm McKeon Yacht Design. She is a lightweight, all-carbon boat with a streamlined hull. She has been designed with sound and thermal insulation solutions capable of reducing noise and vibration without compromising her performance.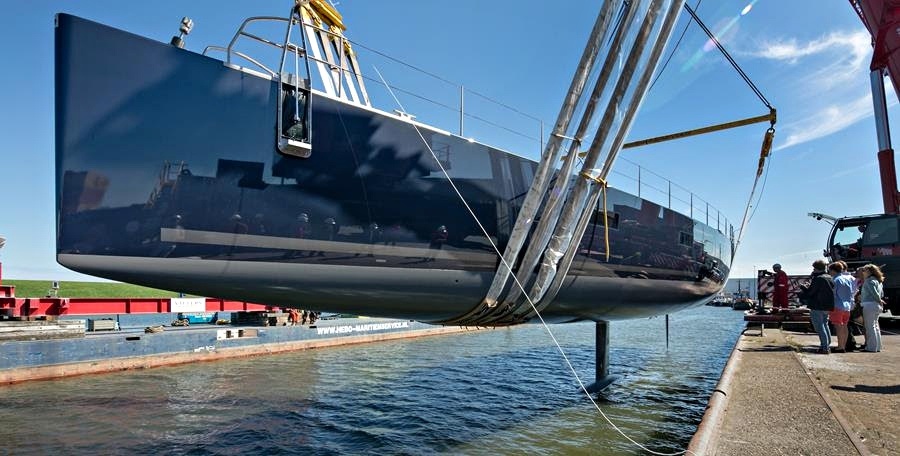 The modern interior has been designed by Design Unlimited. The layout features four cabins, the owner's suite at the bow of the boat and three guest cabins amidships and aft. The cabins will accommodate up to eight passengers. Two cabins are also provided for a crew of four.
Crew comfort has been a key priority on this project with the owner planning to sail around the world after the Caribbean season.
«"Missy has a spacious, comfortable interior with a strong focus on the efficient use of space onboard," explains Louis Hamming from Vitters Shipyard. - The compact engine room is packed with lots of equipment and state-of-the-art technology. At the same time, we didn't compromise on comfort or technology alone».