Writer Joanne Rowling, famous for her Harry Potter books, has put up for sale her luxury 47-metre yacht Amphitrite, bought just eight months ago, the British media reported .
The yacht, purchased for £22 million, is now on sale for £15 million (€17.8 million).
Amphitrite was built in Turkey in 2001. Her first owner was actor Johnny Depp. At first the ship was called Vajoliroja, after Depp's ex-wife Vanessa Paradis and their children Lily Rose and Jack. After divorcing Paradis and marrying Amber Heard, the actor renamed the yacht Amphitrite after the Greek sea goddess, wife of Poseidon.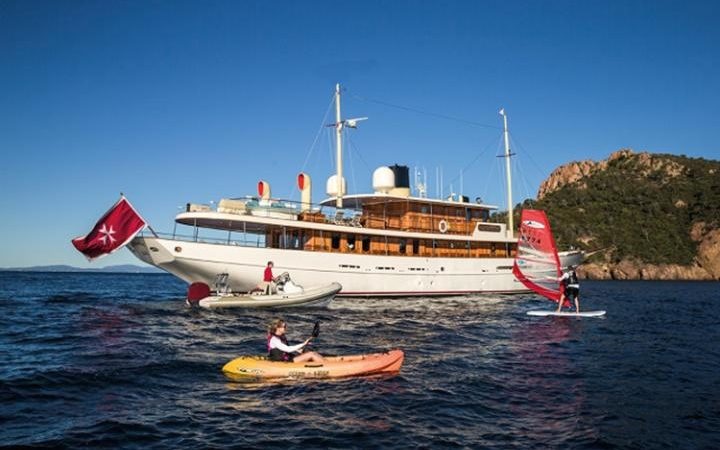 The yacht underwent a full-scale £5 million refit before going to Joan Rowling. The writer rented Amphitrite for a family holiday and was so charmed by the yacht that she bought it.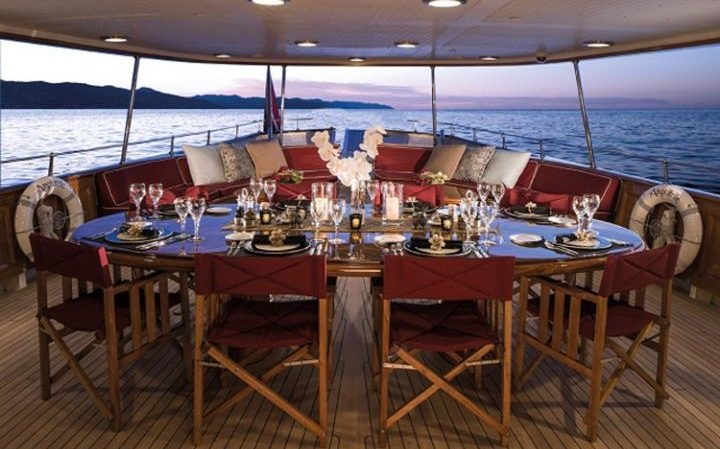 Amphitrite sleeps 10 people in five cabins. The interiors of this vintage three-deck yacht are designed in an Art Deco style with lots of precious woods, gold color, and red velvet.
She has no helipad, no pool, and a maximum speed of 12 knots.
It does, however, feature an ultramodern music system, game consoles and art objects such as a sculpture of a pirate's head.