€48,500,000 - that's how much the biggest purchase at the Monaco Yacht Show 2017. The 67.61m megayacht was the object of a high-profile transaction IconA 67.61m Fraser yacht was sold to a new owner through the brokerage firm Bluewater.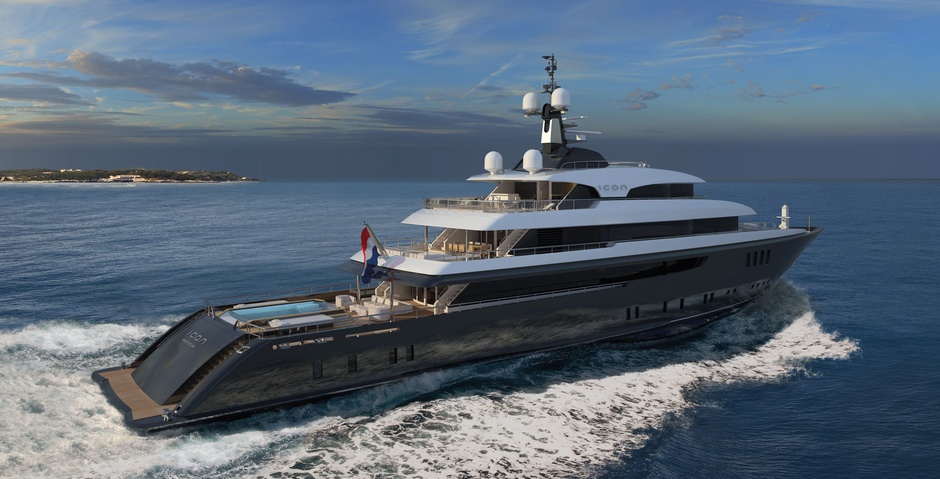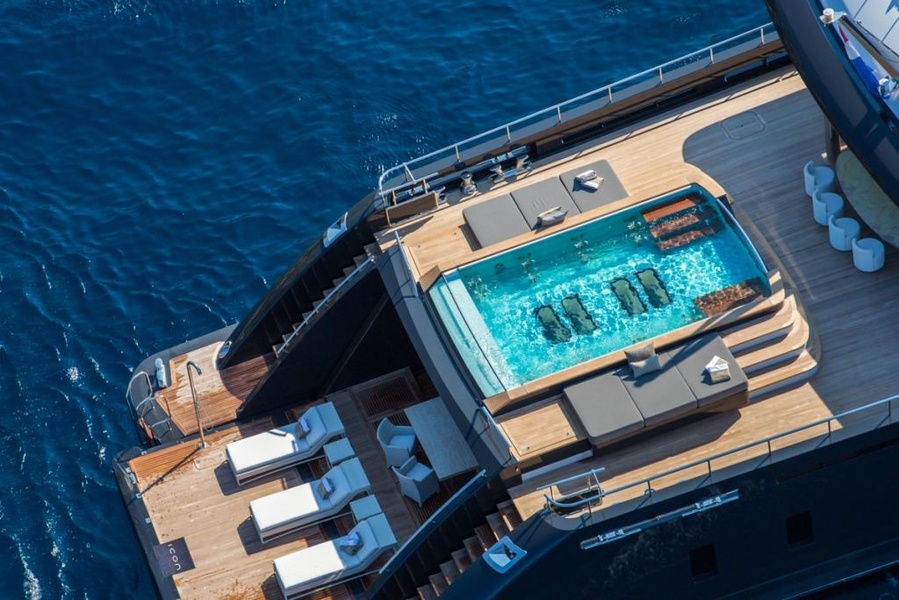 Designed by Redman Whiteley Dixon, this aluminium superstructure and steel vessel was launched in 2010 as the first yacht from this young and ambitious yard. Icon Yachts.
Thanks to a comprehensive refit in 2014, Icon gained an additional five meters in length and a number of new features. She now boasts a five-metre swimming pool, a gym, a large six-person sauna and a hammam.
The elegant and modern interiors by Studio Linse are ready to accommodate up to 14 guests in seven cabins, including an owner's suite occupying the entire upper deck.
The boat offers plenty of seating and entertainment, with two luxurious saloons, a 12-person dining area, and spacious sunbathing areas. An important attraction is the large beach club with bar that the boat got after the refit.
The yacht is equipped with an arsenal of water toys and tenders, a room with diving equipment and she is fully loaded with a variety of multimedia devices.
For long and demanding cruising, designers have given the Icon advanced technologies such as a state-of-the-art stabilization system that ensures a comfortable ride in any weather. The two 2,480 horsepower MTU engines enable the boat to travel up to 6,000 nautical miles without refuelling.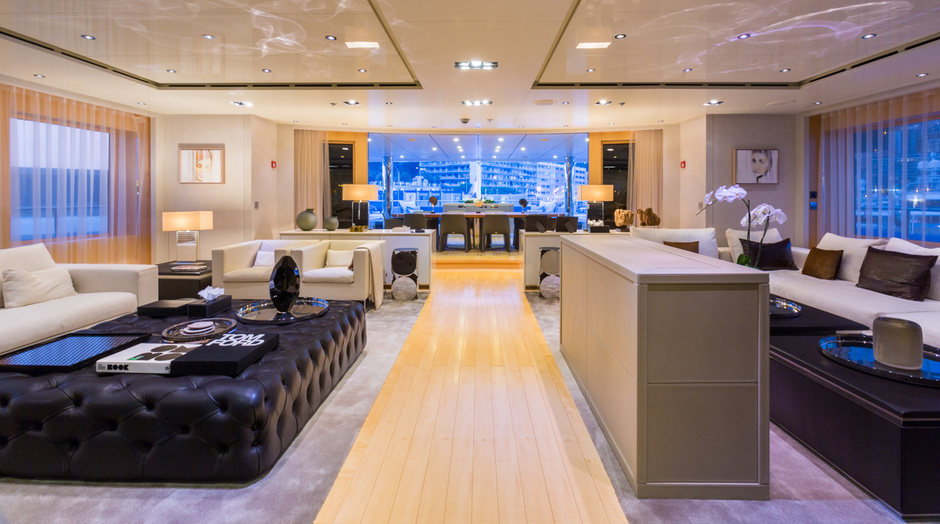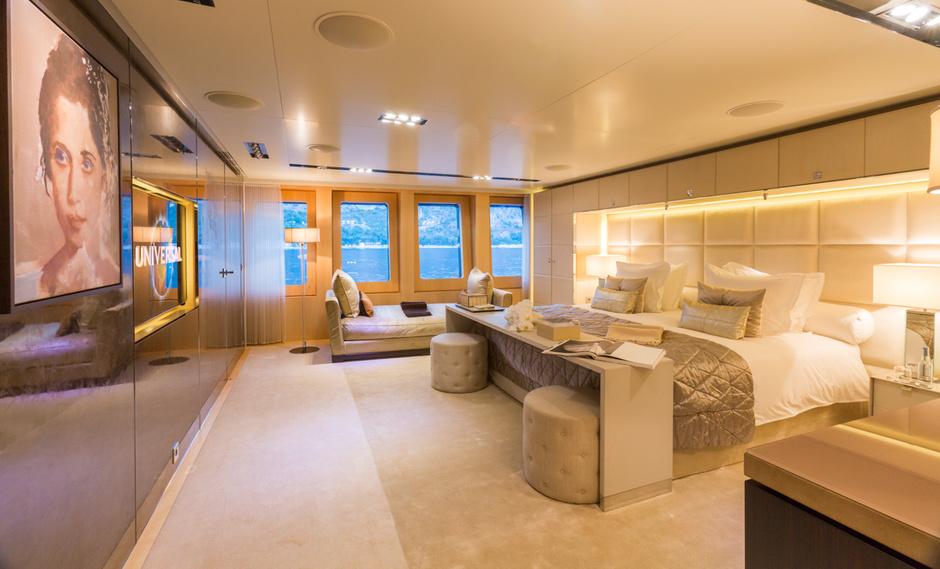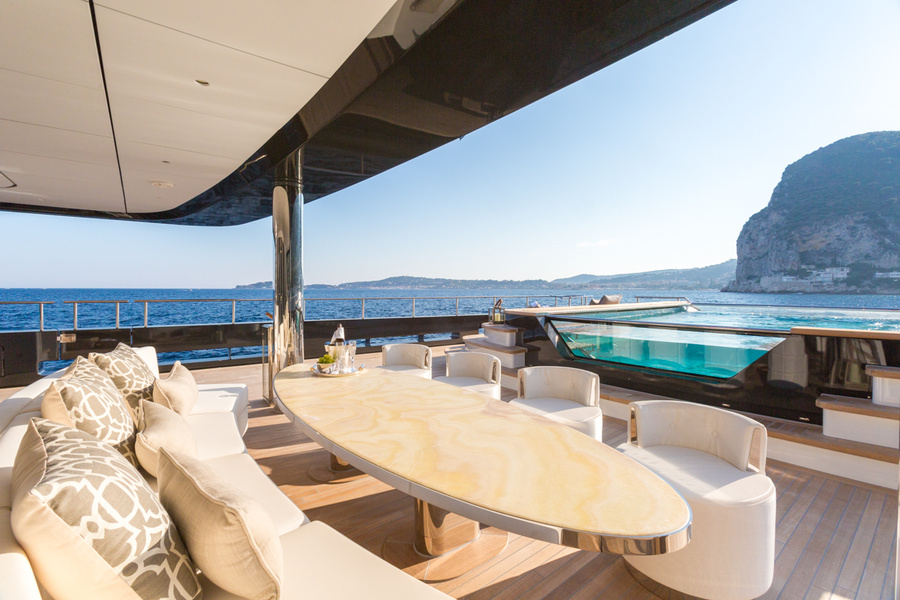 Of course, the cost of this purchase is not the limit, and the lion's share of deals will be done far after the MYS is over. While brokers are rubbing their hands in anticipation of an explosion of sales, you can enjoy a photo report from the grand superyacht show.