Last Wednesday, 10th July, Russian Business Regatta declared a lazy day. Finally, it was possible to get a good night's sleep and do what you want (not what the captain orders).
However, for some people it was not such a lazy day - the majority of participants still had to make a one-hour hike to the main parking area in Andratx (see the story about problems with parking on the previous day). «The rest of the day was spent at», some on the local beach and others on Nikki Beach.
We, in turn, went for a walk around Port Adriano. We were keen to take a closer look at the marina, recently rebuilt according to Philippe Starck'sdesign.
Impressions cannot be expressed in any other word than» except «rapture. As people who have built several yacht clubs and have seen countless ones, we can responsibly say so.
Very competently done the central mall. It is wide enough to house the main two storied building of the yacht club.
«In the building there are several posh restaurants, plus shops with yachtswear, as well as offices of yachting companies, including such» monsters as Princess, Burgess, Sunseeker.
So as not to seem too long «sausage», the mall is angled at a slight angle, so there is always a beautiful perspective from any vantage point. Glazing to the ceiling and spacious promenade terraces create an impression of freedom. « Deck» is finished in teak with minimal machining, a frame of brutal wooden beams, columns of unusual, slightly conical shape made of rough, untreated concrete - all this creates a sense of freedom and very yacht-like laid-back relaxation. Minimalistic steel street lamp torches add style. All in all, done by people who have seen a lot and understand how people live on and around boats.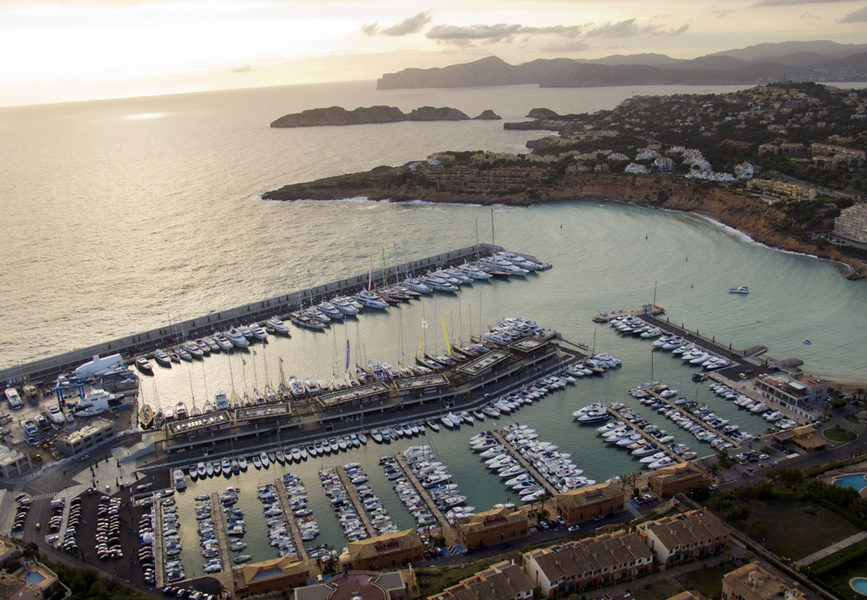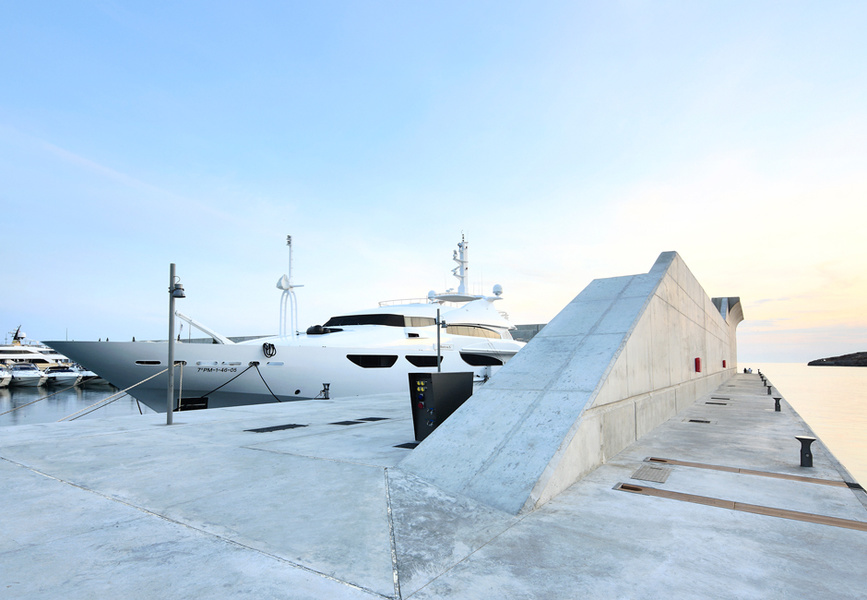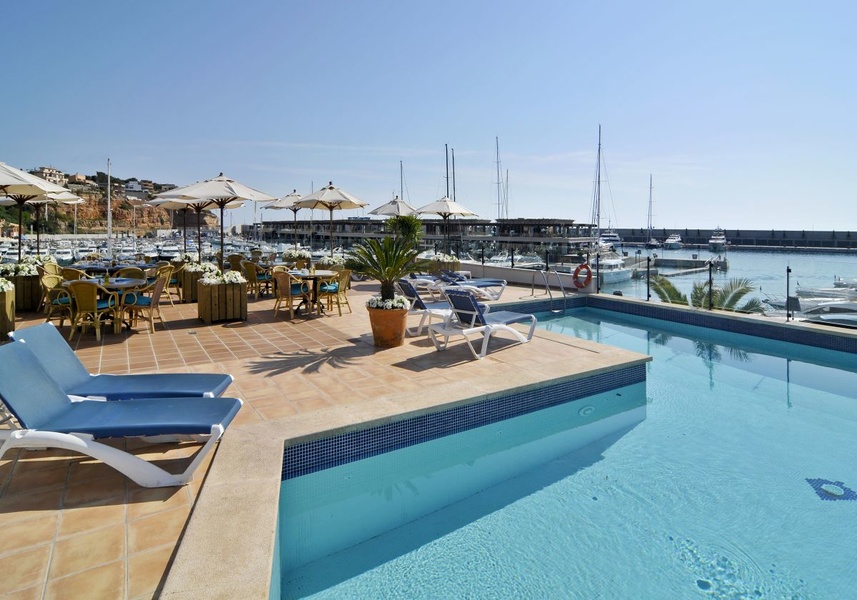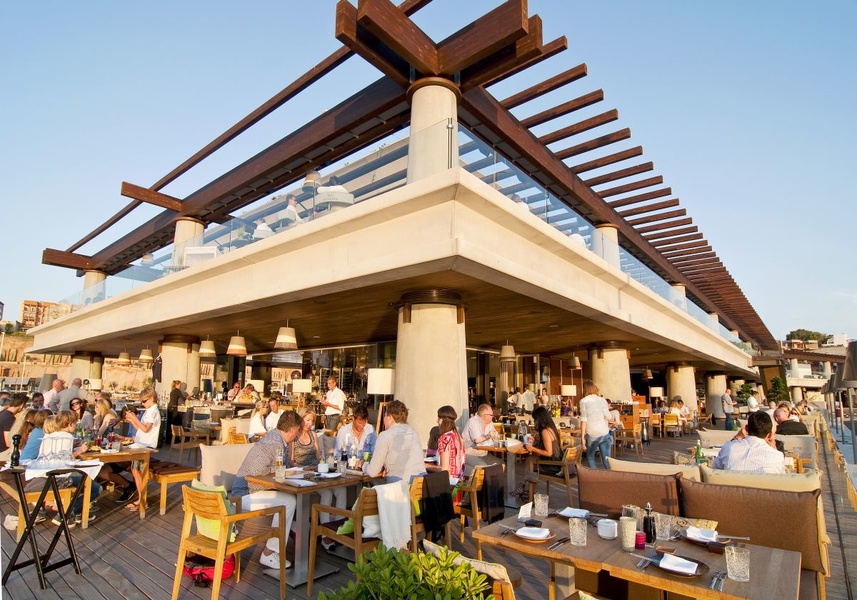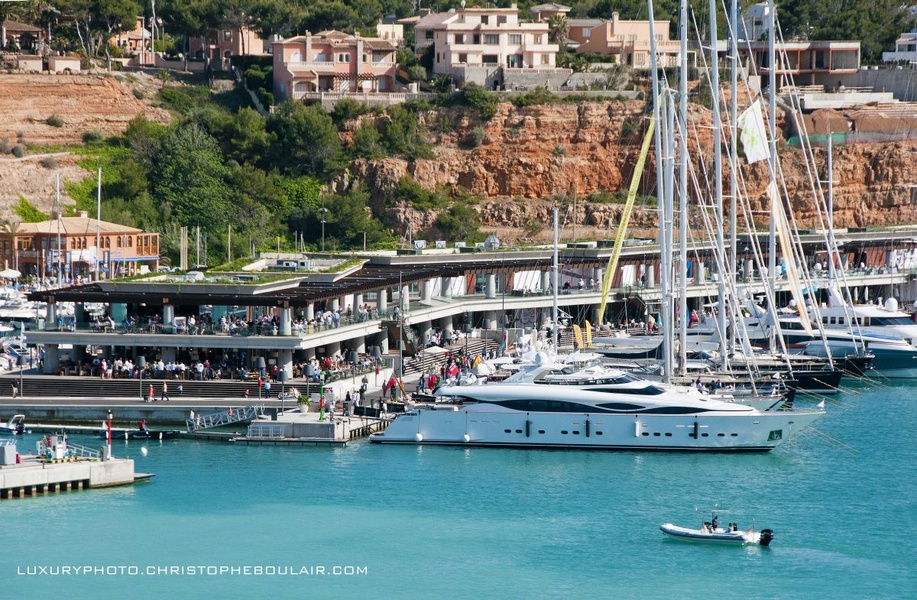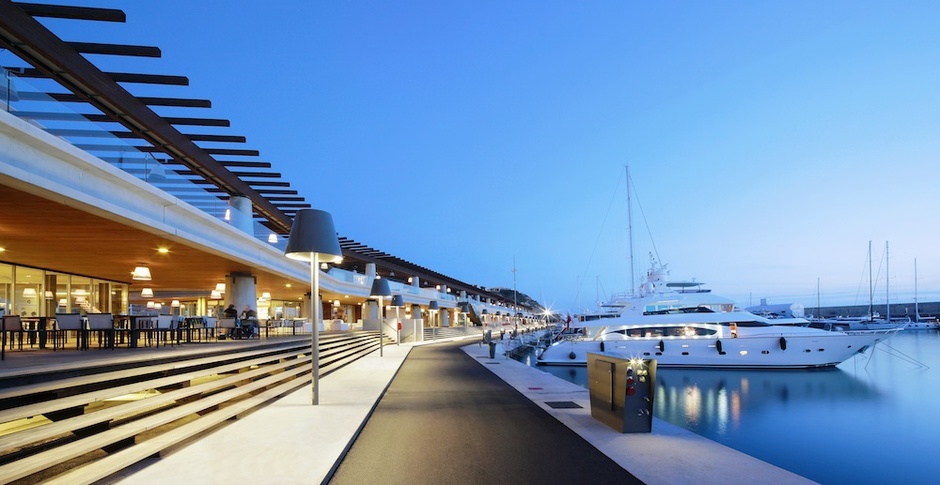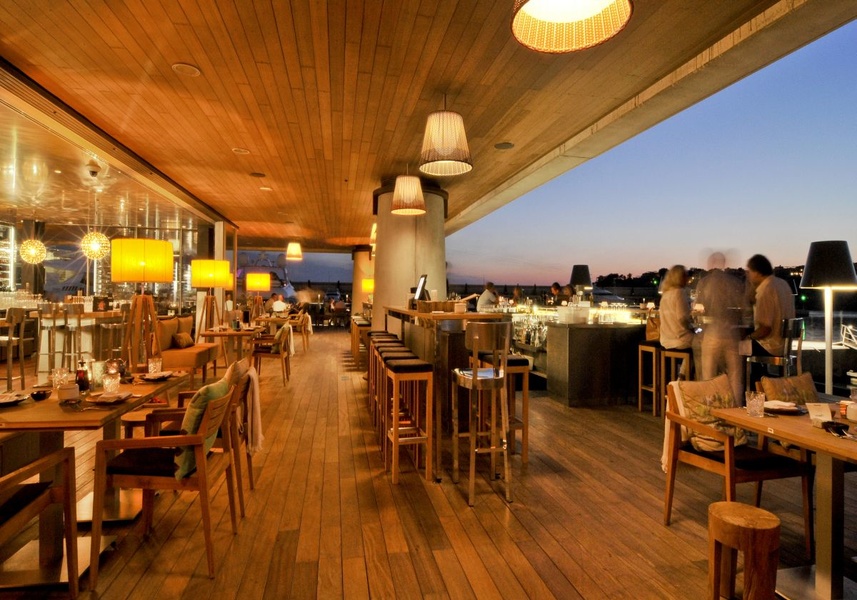 After strolling around the marina, we stopped by to visit «Maltese Falcon». It has been standing here for some time now. We could talk about this boat for a long time, but for starters, check out Wikipedia if you are not at all familiar with it.
She is number 1 in the itBoat database of megayachts, which means she was the very first boat added to the site in 2009 when it was first created. That's no coincidence.
We consider her to be a truly world leading megayacht, still unrivalled to this day, although she was built way back (by the standards of yachting) in 2006.
Totally spacey on the outside, she is even more impressive on the inside.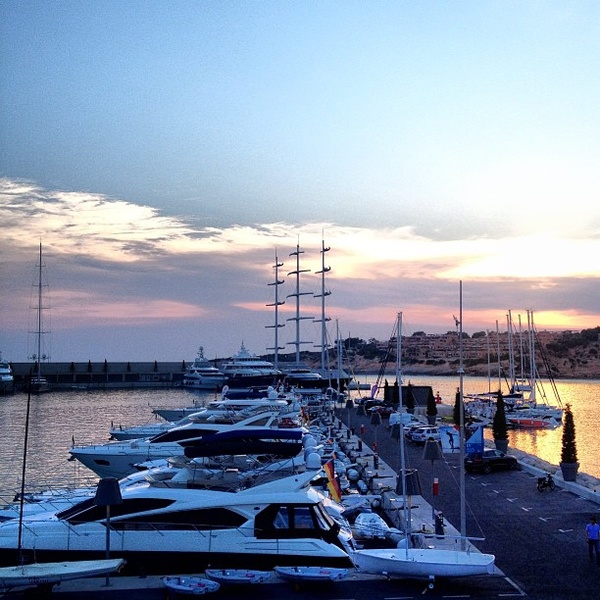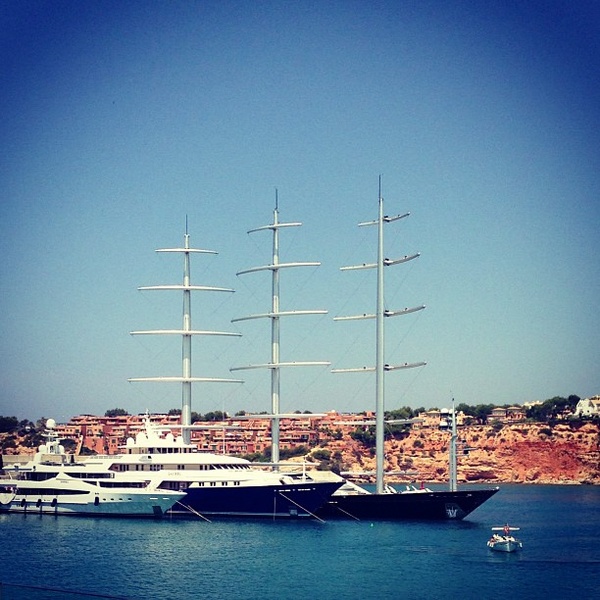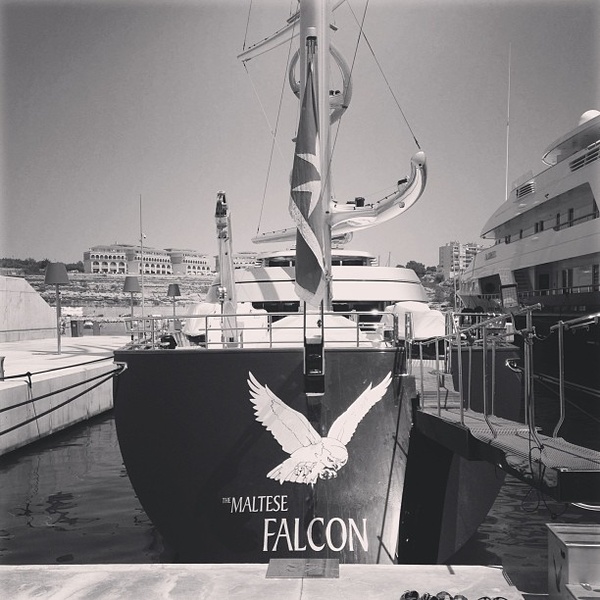 When the midday heat subsided, the regatta participants loaded up on buses and headed out to taste local wine at a winery Santa-Catalina. Semi-sweet white and rose wine were ok, but dry red was not impressive at all. It seemed, whether there was a sense of going to such a far distance for the sake of it? However, immediately after the tasting, here, in a lonely mountain restaurant next to the vineyards, the guests of the regatta were fed with such a luxurious paella that everyone immediately forgot about the failed wine experiment.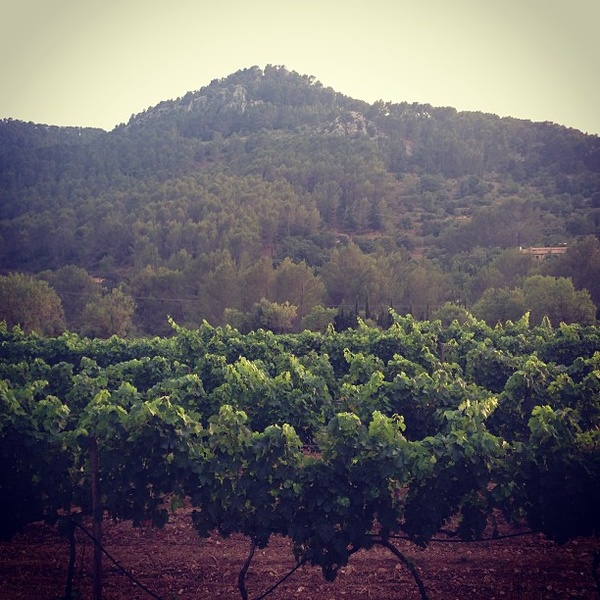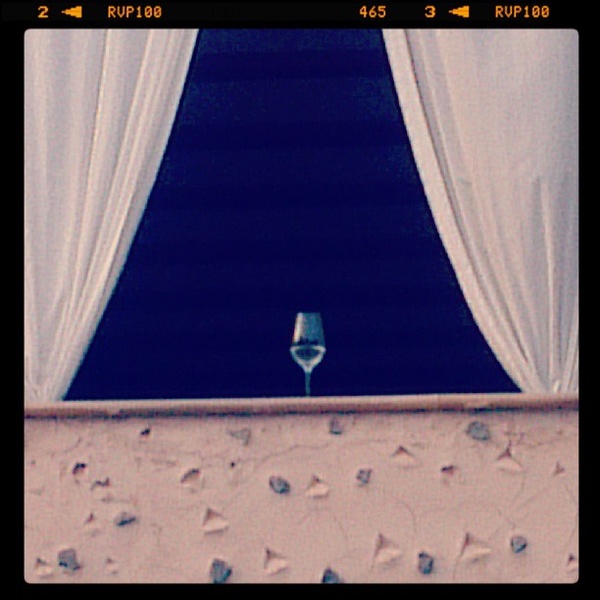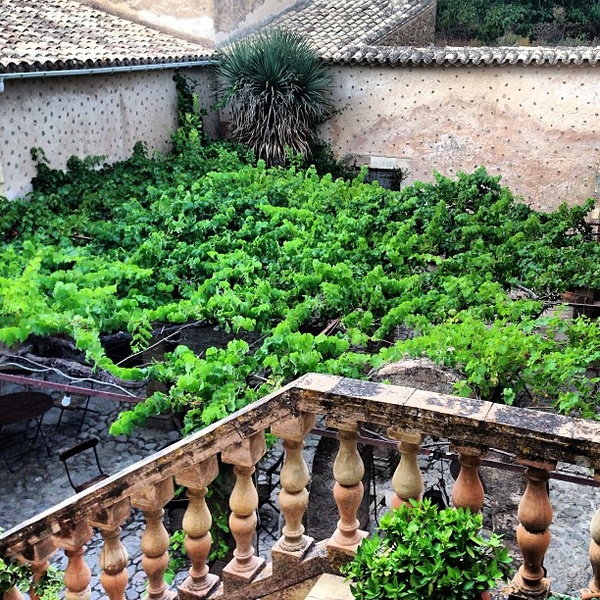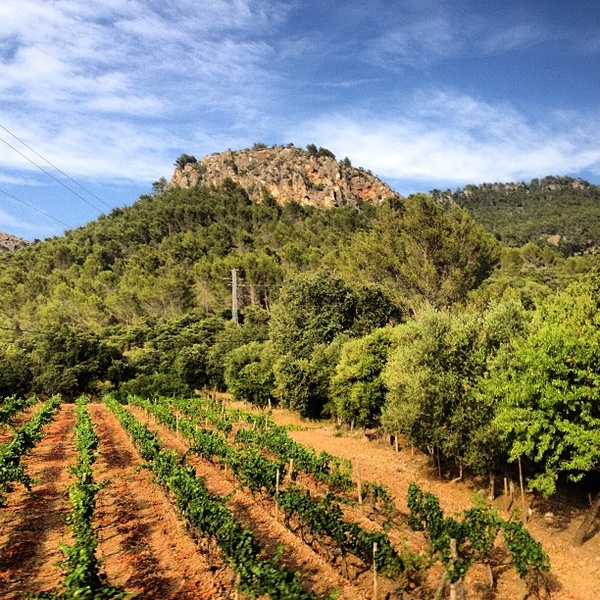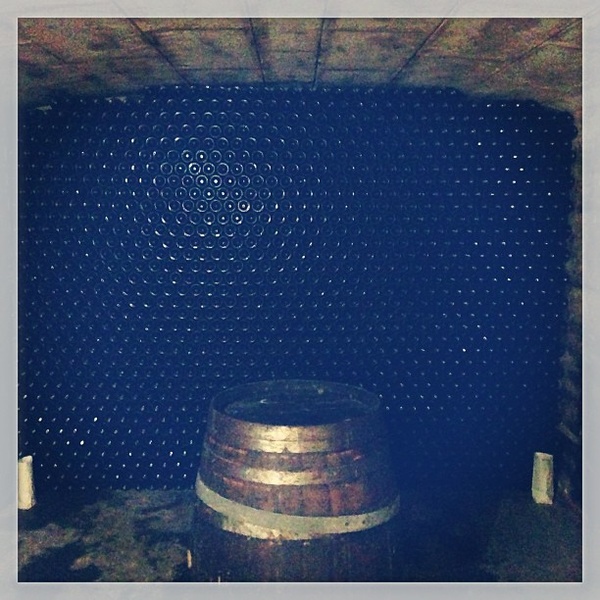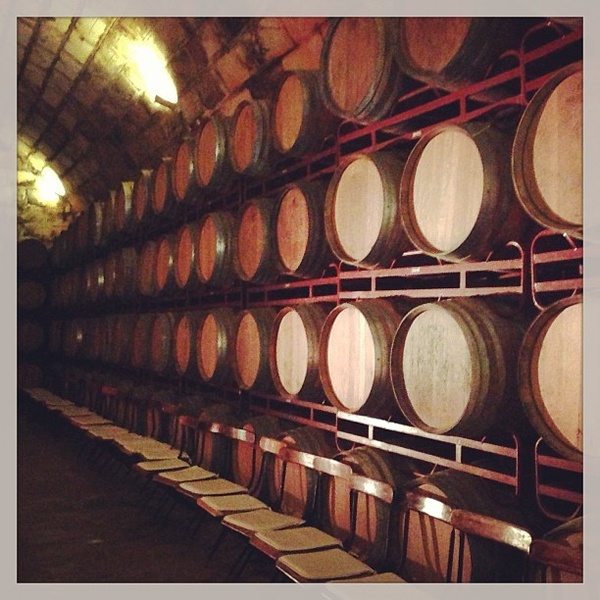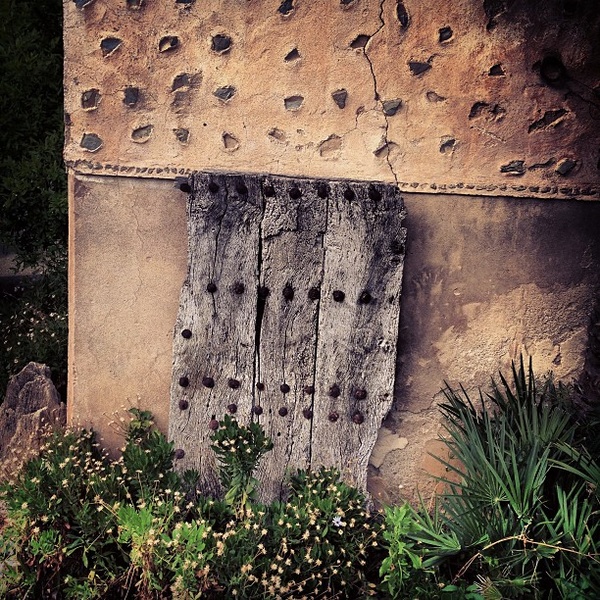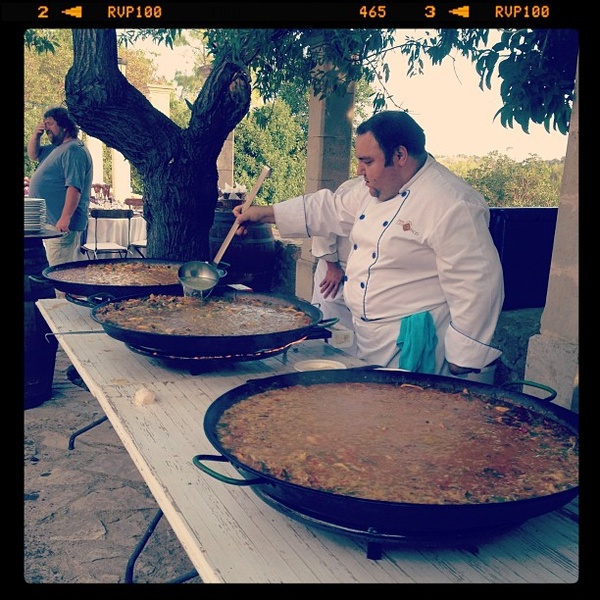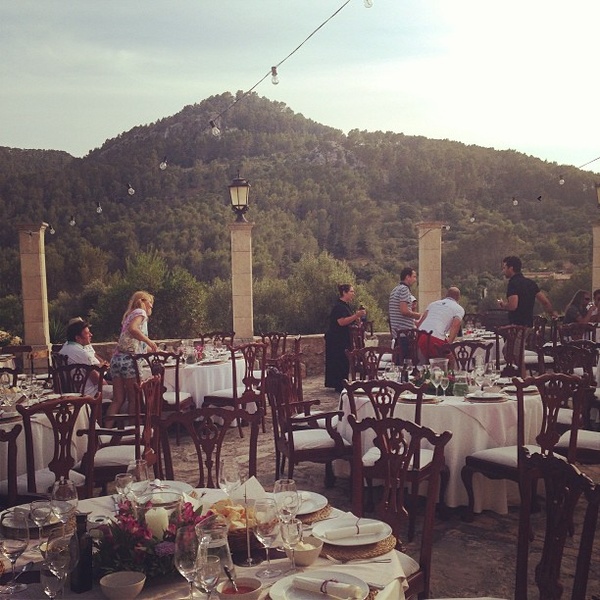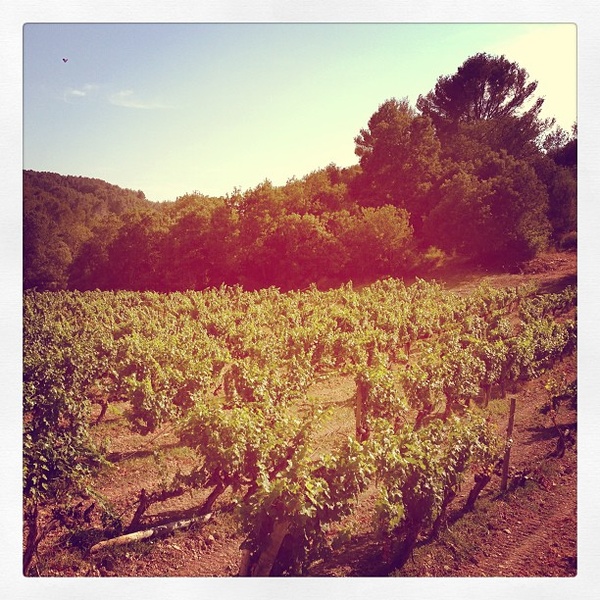 On day six of the RBI - Thursday 11 July - the sports-hungry competitors took to the track again. The race around Dragoner Island took place. The wind at the start was still blowing more or less, so there was even a little bit of a struggle on the tack. But as soon as «turned the corner», the wind dropped to almost total calm. «I had to whistle» all the way up to hold the sails with my hands, in order to somehow fill them up with wind. We rounded the island to lazy talk about Moscow business and banter with the neighboring crews.
After the races all the boats, without a word, went to the neighboring with Andratx wild cove Cala LLamp. At some point it became as crowded as the parking lot at the restaurant «Pushkin». Participants in the regatta swam, went swimming on an excursion to a large grotto at the back of the bay, had an afternoon snack and chatted with the boats of rivals who had long since become friends.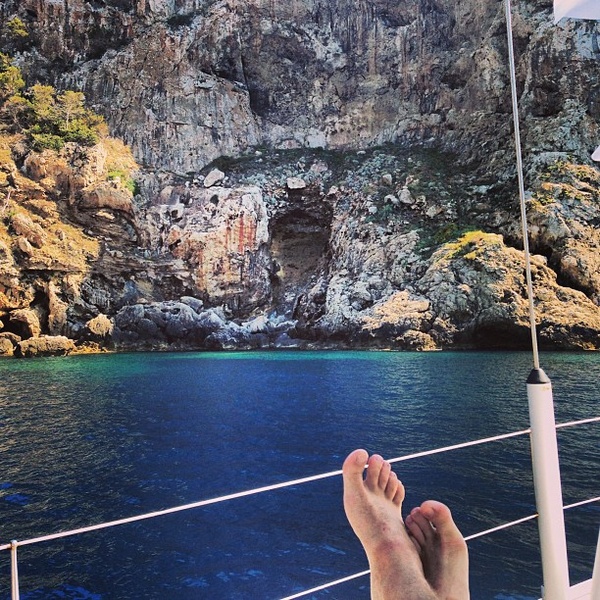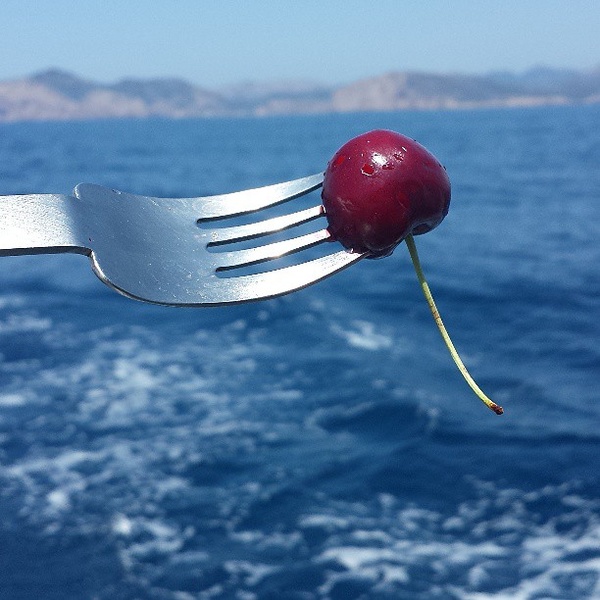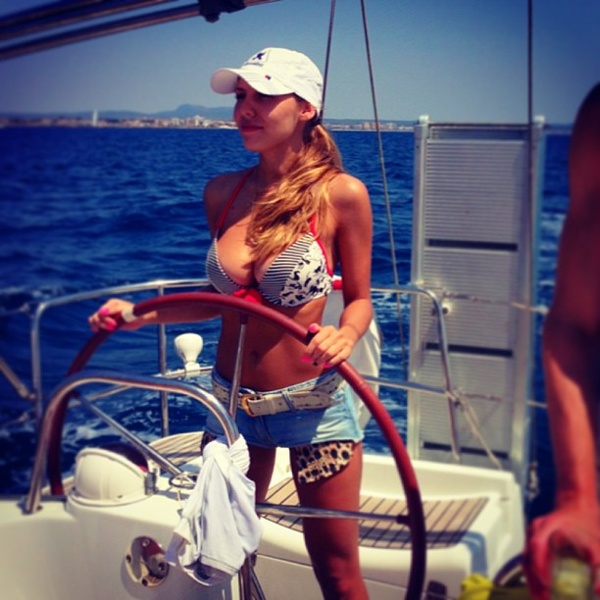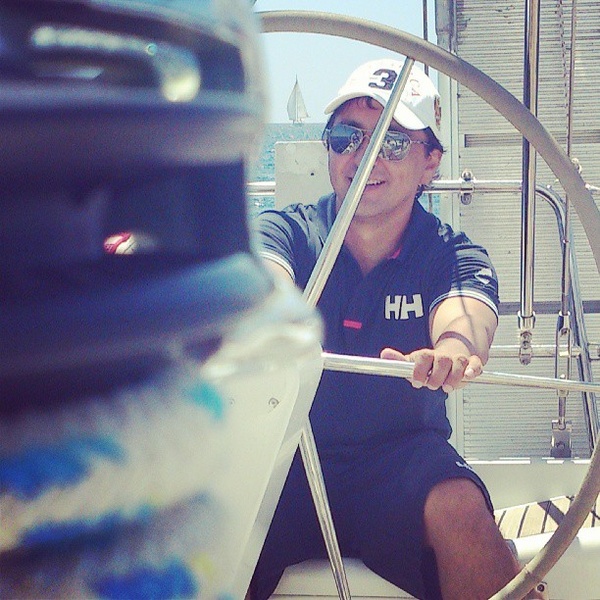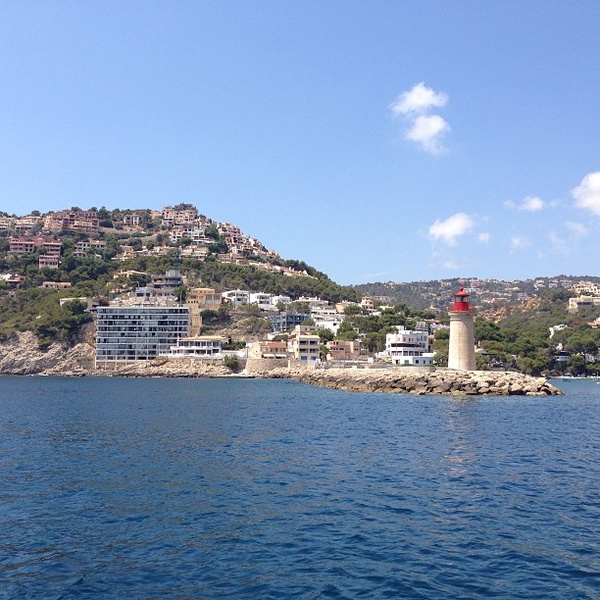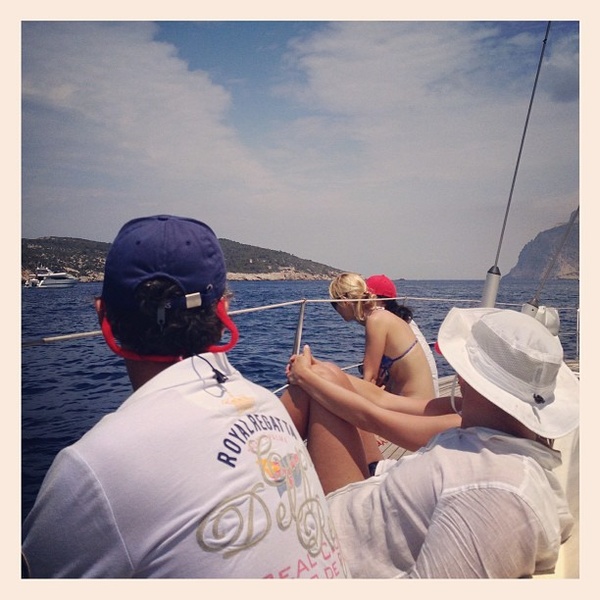 The day ended with guitar songs aboard the First Lady boat.
Finally, on Friday 12th July, with a good hangover, the teams set off for the final route race from Andratx back to Palma Mallorca. «The wind was fine, so there was not only an en-route» but also an extra short two-lap race in the bay of Palma. That determined the outcome of the regatta.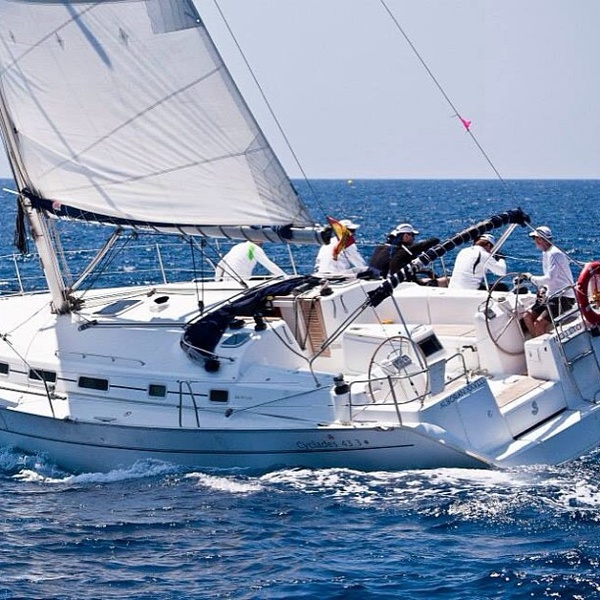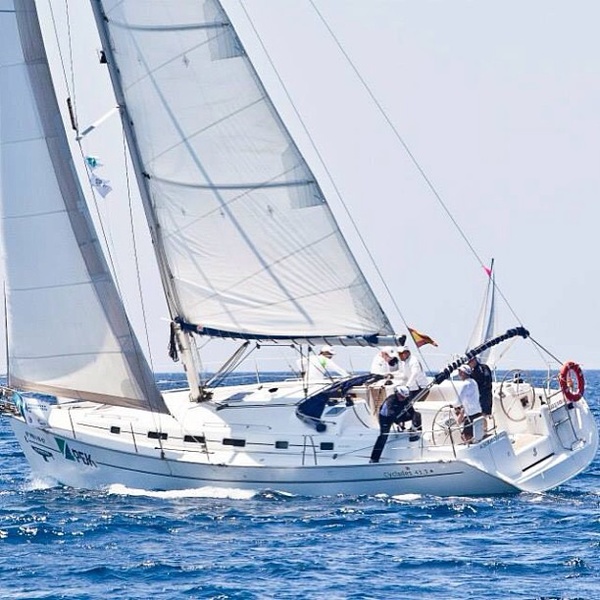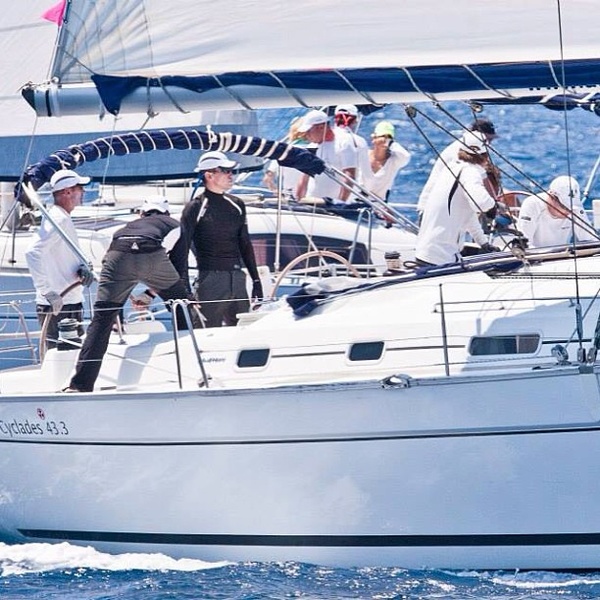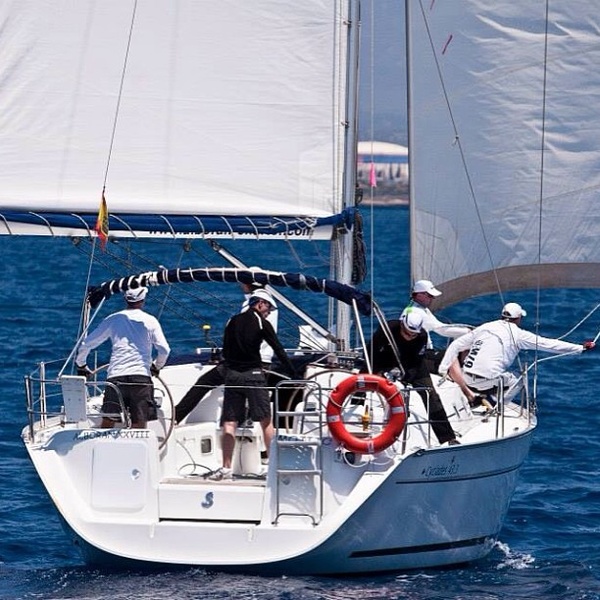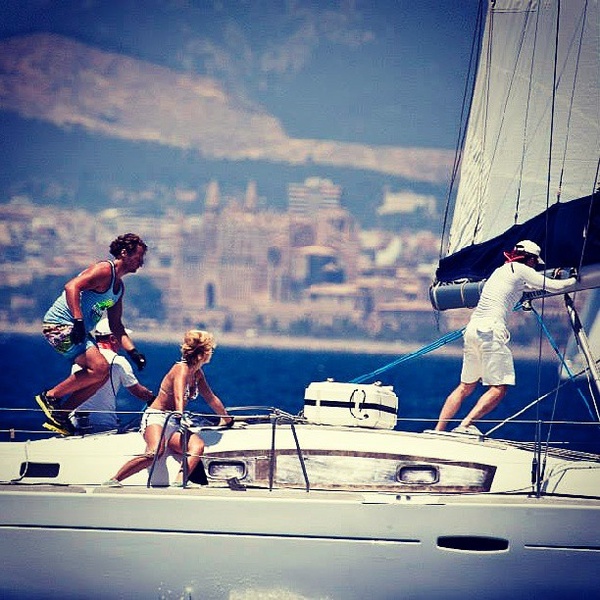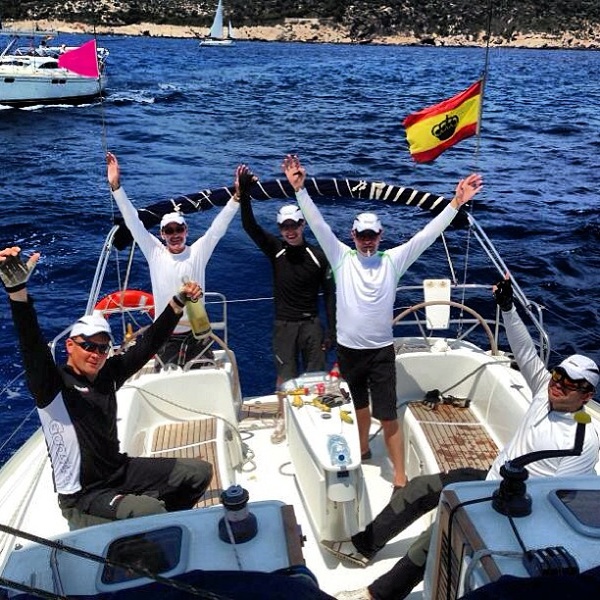 Official results of VI Russian Business Regatta are as follows:
Division «MALORKA»
1 place:
Yacht #10 «First Lady», skipper Timofey Zhbankov
2nd place:
Yacht #13 «Blue Heaven», skipper Evgeny Neugodnikov
3rd place:
Yacht # 07 «Southern Sunset II», skipper Alexei Tarasov
4th place:
Yacht #12 «Blue Bird», skipper Leonid Klepikov
5th place:
Yacht #18 «Freedom», skipper Vitaly Rozhkov
6th place:
Yacht #1 «Flamenco», skipper Sergey Jienbaev
7th place:
Yacht #16 «Ocean Queen», skipper Roman Konstantinov
Division «Ibiza»
1st place:
Yacht #3 «La Vida», skipper Evgeny Nikiforov
2nd place:
Yacht #6 «Primavera», skipper Oleg Sapukhin
3rd place:
Yacht #4 «Cadenote», skipper Nikolay Kovalenko
4th place:
Yacht #11 «Habana», skipper Alexey Borisov
5th place:
Yacht #17 «Carpe Diem», skipper Victor Zakharov
Division «MENORCA»
1st place:
Yacht #10 «Mojito», skipper Andrey Arbuzov
2nd place:
Yacht #15 «Spica», skipper Maxim Tarasov
3rd place:
Yacht #5 «Aral», skipper Alexander Mikhailik
4th place:
Yacht #8 «Vino Tinto», skipper Alexander Yakovlev
5th place:

Yacht #2 «Demonio De Tasmania», skipper Anna Stepanova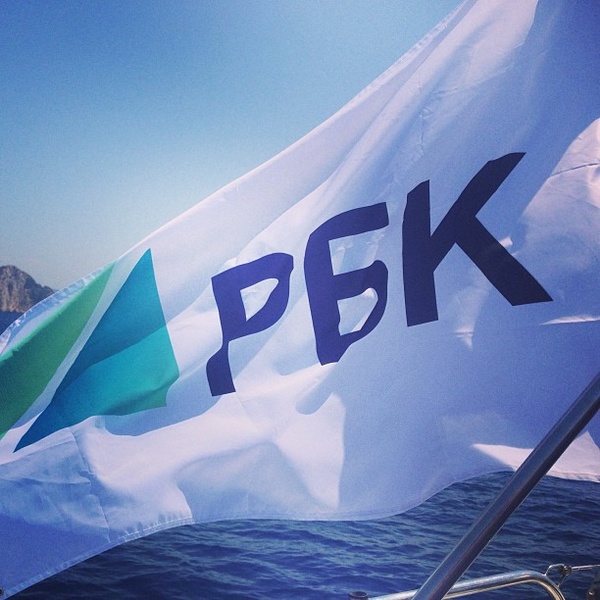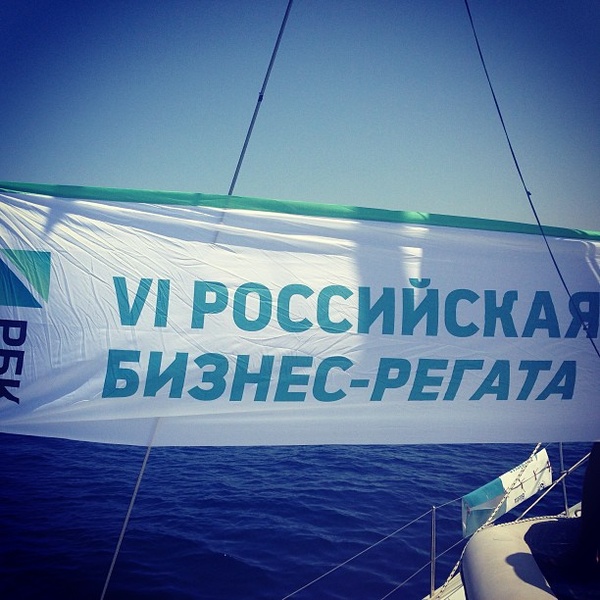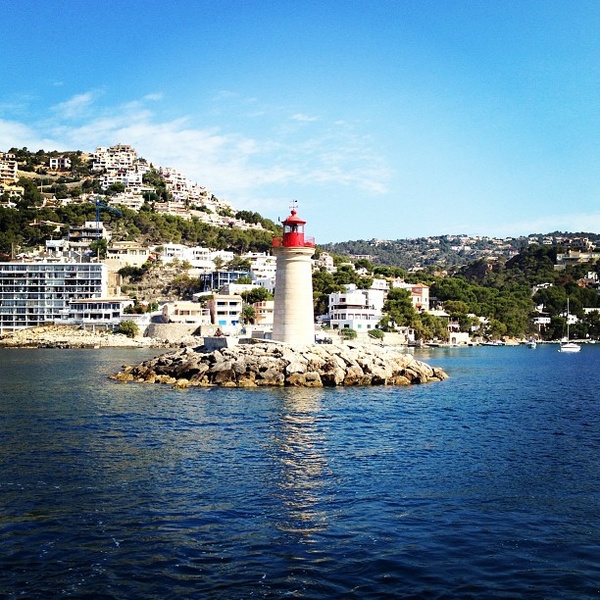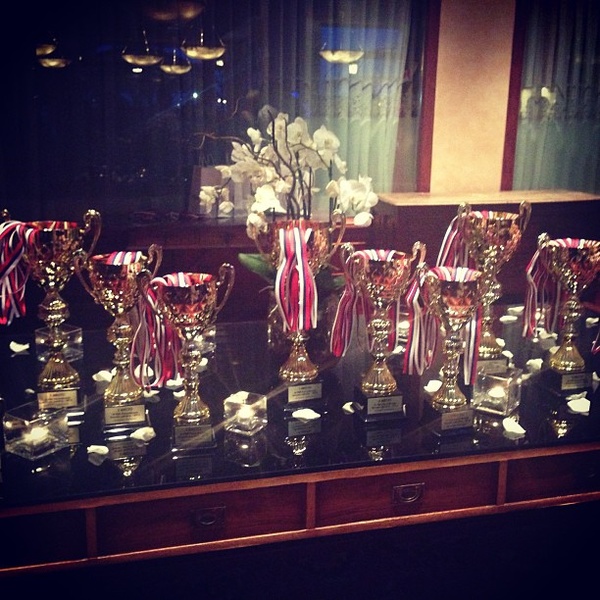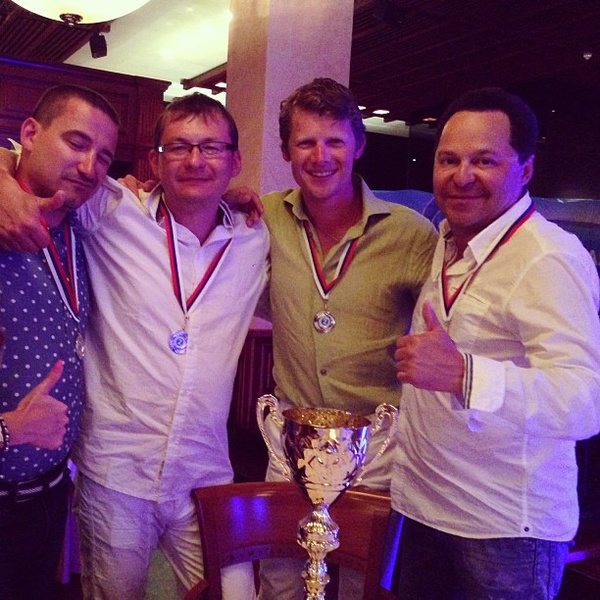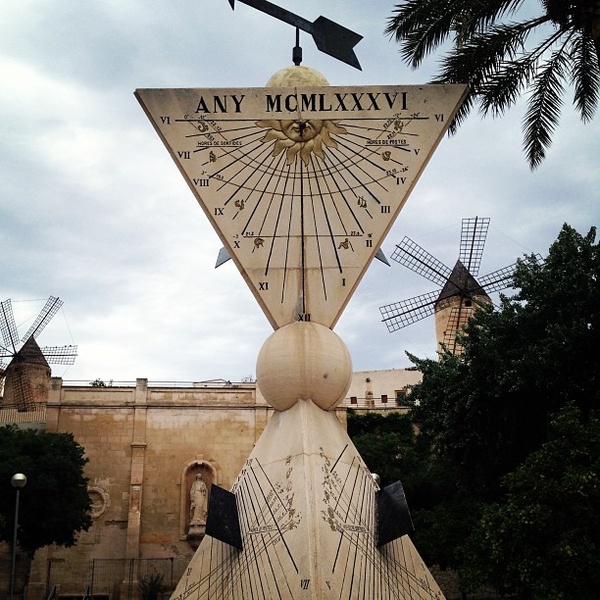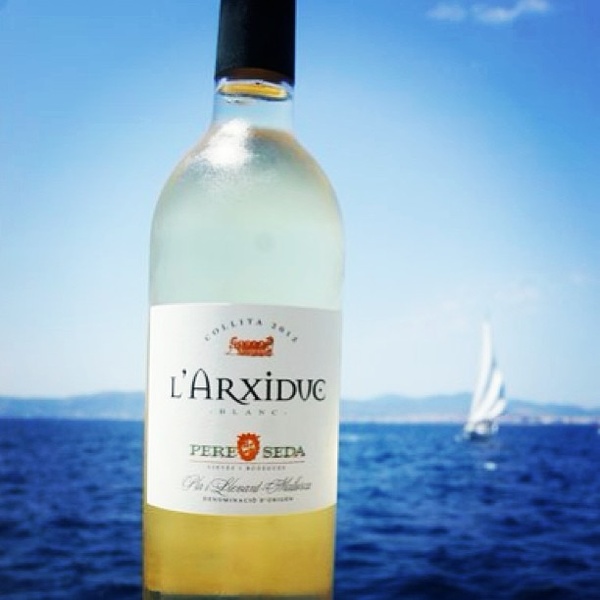 The awards ceremony was held during the closing gala dinner at Grand Melia Victoria (the only 5-star hotel in Palma de Mallorca). The evening was graced by Svetlana Saratovkina, a guest soloist of the Helikon Opera and the owner of a unique contralto.
So, the VI Russian Business Regatta is over, long live the Regatta! We will still publish material compiling the best moments of the regatta, as well as be sure to return for the next RBC sailing events.