Superyacht Indian Empress will be auctioned off to pay off debts for the vessel's maintenance services. In total, the court ordered the owner of the 95-metre vessel to pay more than $1.3 million.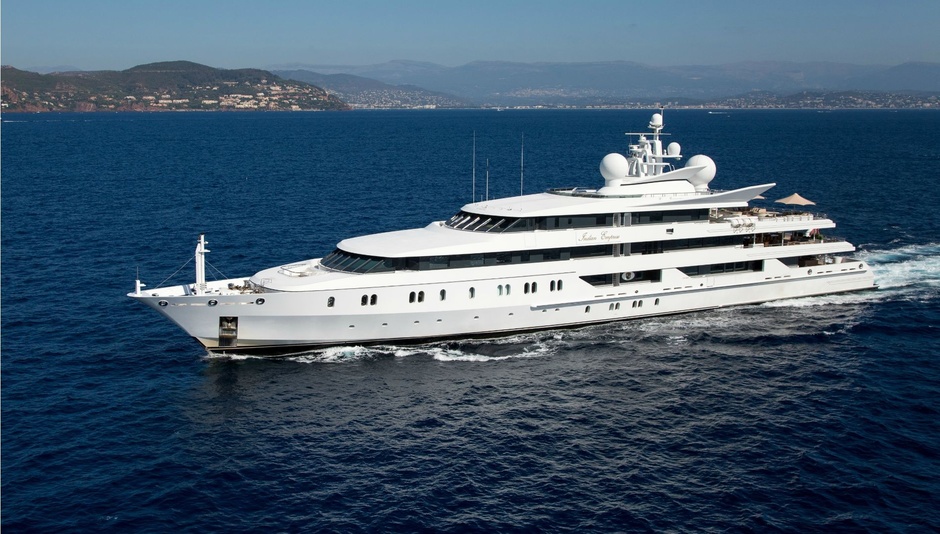 The 95-meter superyacht was
impounded
in
Malta
in February because its owner, Indian billionaire
Vijay Mallya
, owed over $1 million in back wages to the crew.
In April another $758,000 was added to this sum when a Maltese court settled the claim from Melita Power Diesel, a marine engine repair company. A few weeks later, two yacht agencies Agence Maritime Tropezienne and Luise Associates & Co. Riviera also proved in court that Mallya owed them $83,300 for yacht maintenance services rendered.
Representatives of the Indian Empress crew managed to secure a payment of $615,000 from Skuld, a Norwegian insurance company.
The court gave the creditors permission to sell the ship at an auction on June 28th to pay the rest of the debt.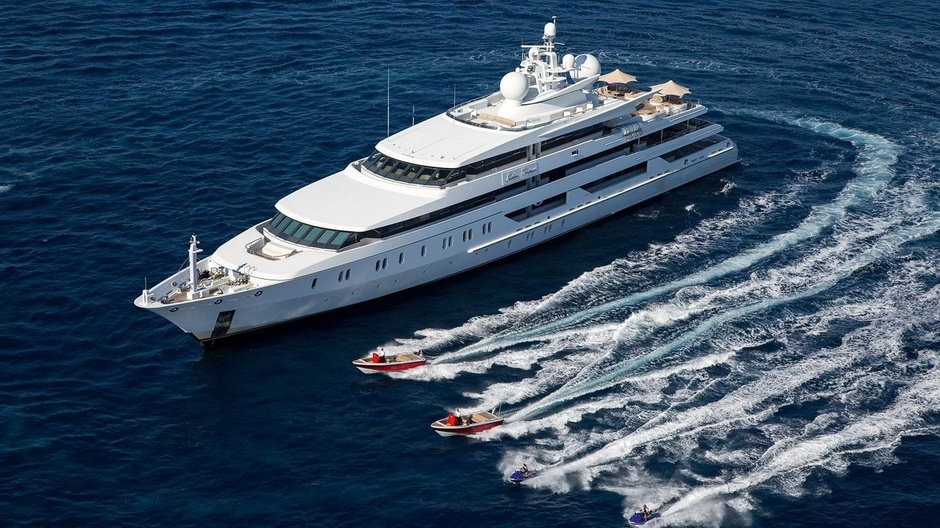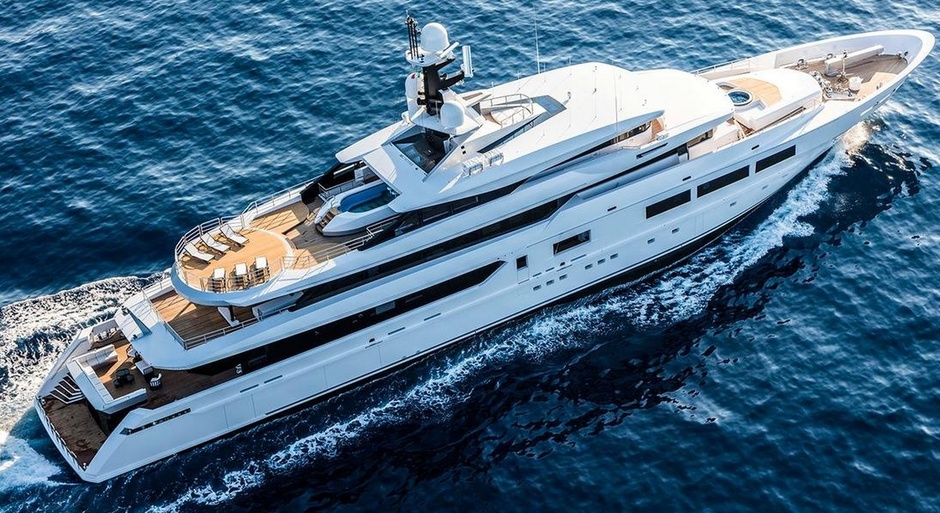 Indian Empress was built at Oceanco Shipyard in 2000. For six years, the yacht belonged to the Royal Family of Qatar. Then she was bought by her current owner - Indian businessman Vijay Mallya, the head of the United Breweries Group and Kingfisher Airlines. Mallya used the vessel for personal use and also provided it for charter.
The yacht has 16 guest cabins, including the full-beam master that spans an entire deck. The 312-foot yacht has three 10,000 hp MTU engines and reaches a top speed of 26 knots. She has undergone two full-scale refits in 2008 and 2016.