St. Petersburg will host the Open Russian Championship Yachting Class from August 21 to 25 SB20. For the organisers the event will be a kind of warm-up before the World Championships in the SB20 class which will take place here in the yacht port «Hercules» next year.
The popularity of SB20 boats in our country is growing, and with it the fleet . At least 27 crews are going to compete at the BSR. Among them there are not only Russian teams. Racers from Spain, Latvia, Portugal, Ukraine have applied. For the first time the well-known in Europe Russian-Spanish crew «New Territories» with helmsman Hugo Rocha will take part in competitions of the class. Together with Portuguese yachtsmen Oleg Zherebtsov, President of Russian SB20 Association will participate in mixed crew. Andrey Klochko will lead the Bestway crew. He was one of four guys who won first Russian medal at World Championships in Australia. Vladimir Prosikhin who succeeded in RC44 class will also fight for gold. Evgeny Neugodnikov will compete as a member of the Omsk team Fishe. For him it will be the last rehearsal before the world championship of SB20 class in France, where he will represent Russia together with other Russian sportsmen.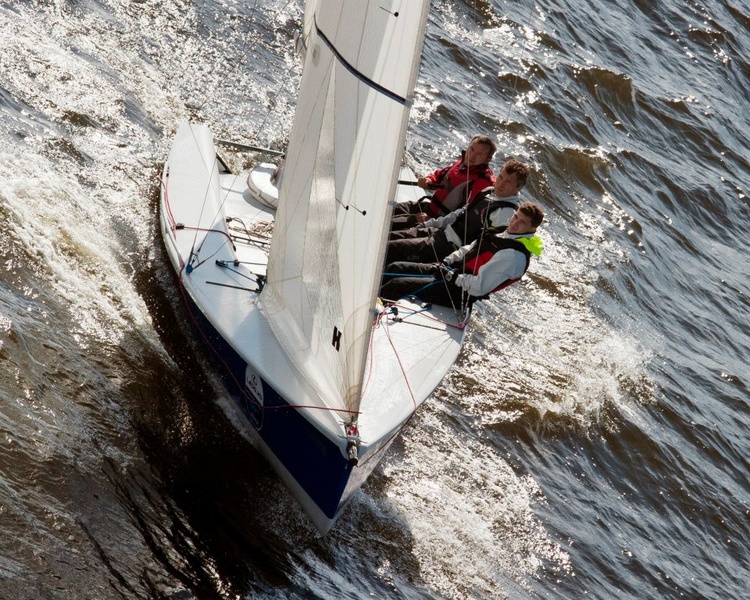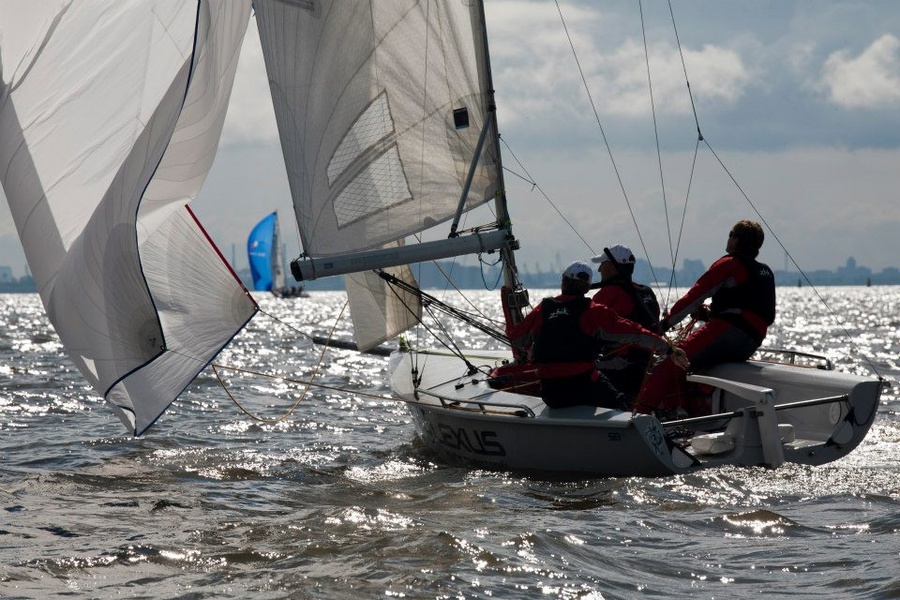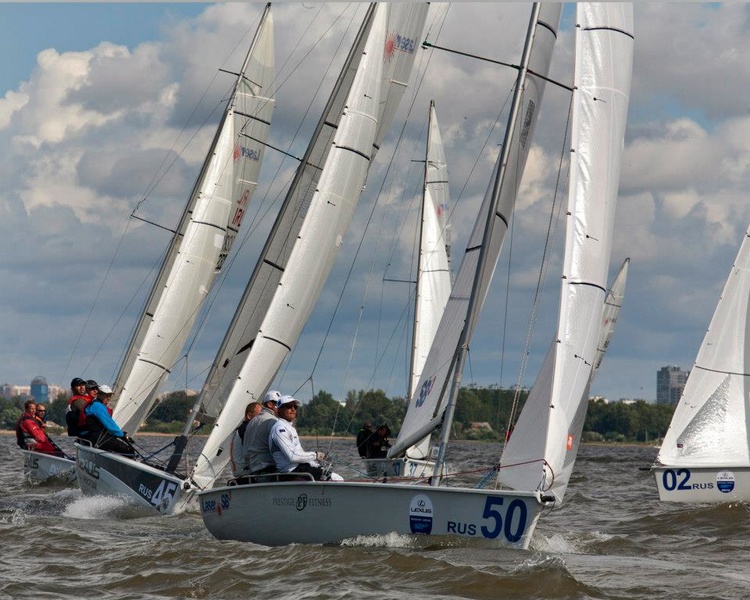 It will be an interesting race, where the titled and deserved will fight and young crews will try their luck. We will definitely be covering this event! Stay tuned.