The fourth boat built by the Dutch shipyard Lynx Yachts is the 24m support vessel YXT 24 Evolution. In 2014 Lynx Yachts was already building the YXT One support vessel of the same size to serve superyachts from 30 to 70 meters. The current project was thus the second in the series.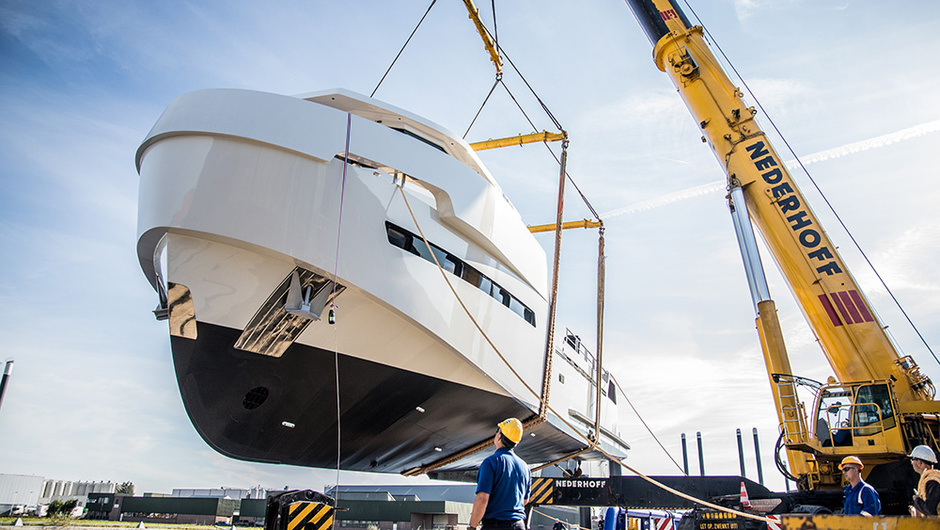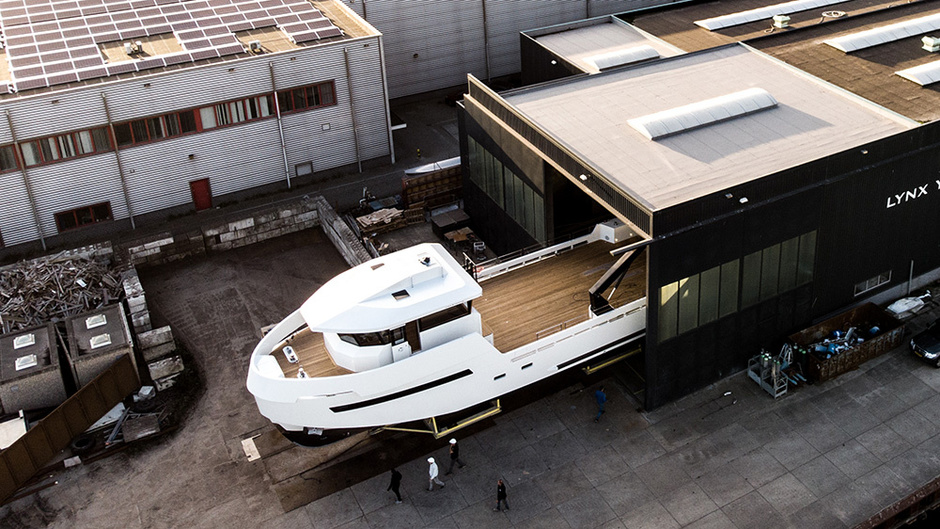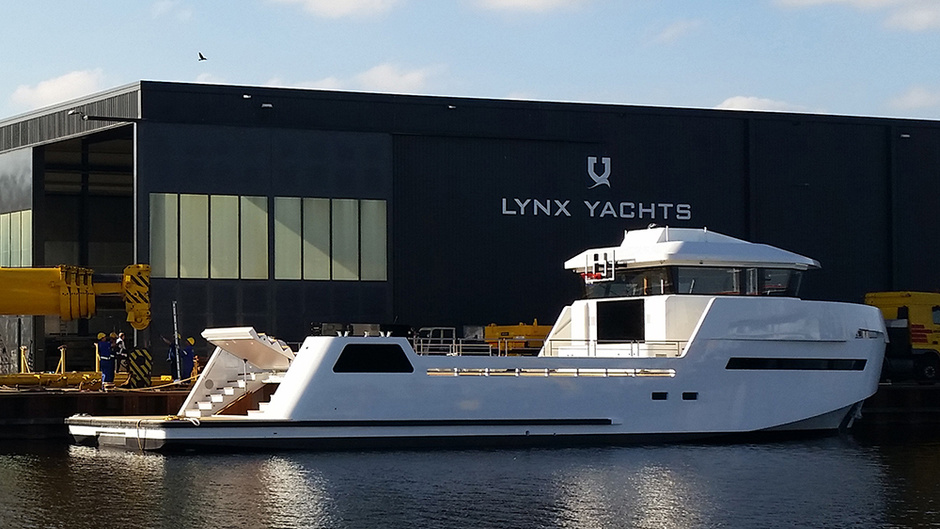 Unlike the One, which was marketed after its launch, Evolution was built for a specific client. It was an American entrepreneur.
«In our company we tend to go for detail and quality: everything we do is based on the client's experience. And that means that this fantastic yacht is an "a la carte" creation that perfectly suits the needs and desires of her owner. We are really proud of our work that demonstrates how flexible the YXT platform can be and what level of customization we can achieve»," says sales and marketing director of Lynx Yachts, Filippo Rossi .
In particular, the client wanted to be able to fit his Land Rover Defender on the Evolution. This wish was fulfilled: the collaboration between exterior designer Bernd Weel , interior designers from DarnetDesign and naval architects from Diana YachtDesign resulted in a support vessel with a total deck area of more than 74.3 square metres.

Not only can the deck store SUVs, tenders and water toys, but it can also be used for sunbathing, basketball games or partying.
In addition to guest and crew quarters, Evolution has room for such pure superyacht things as a spa and fitness room.