The final round of the RC44 Championship Tour will take place from November 14 to 18 in Cascais, Portugal .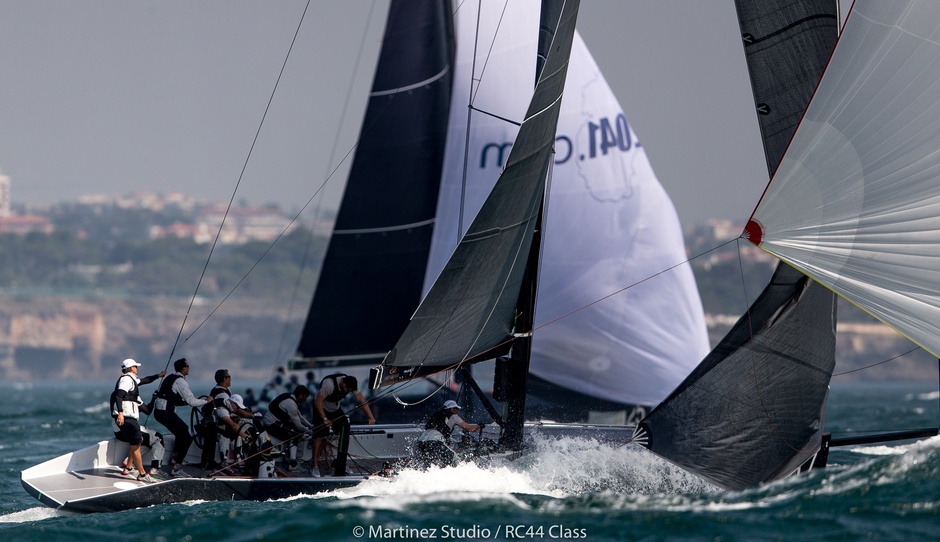 Although five of eight teams who will take part in the start are considered as contenders for the top prize, the leaders of the tour for now is still Russian Team Nika of Vladimir Prosikhin with Dean Barker as tactician.

«Nika» managed to win his third consecutive world championship gold in the RC44 class this year, which took place in September in the same Cascais. If the team manages to win the entire class competition series as well, it will be a complete and unconditional triumph. However, the competition is as high as always.
Their main rival in the upcoming event is likely to be Charisma with NicoPoon at the helm. Interestingly, Charisma's tactician is Barker's former Emirates Team New Zealand teammate Ray Davies. That team currently sits third in the standings.
«There's a very fine line between winning and losing because the competition here is incredibly intense. We're just trying to stay focused and not make too many big mistakes»," Davis said.
The forthcoming big final promises to be just as exciting as previous editions of the Championship Tour. In a tailwind, the RC44s will be turning into rockets on the water, but will have to contend with the powerful ocean surf for which Cascais is renowned. Probably, in such conditions «rockets» will have to try themselves as submarines as well.
« The conditions are amazing. Everyone is smiling as they go out to sea. I think in the previous stages we were up to 23.5 knots. And it was great»," shared Barker.
Other opponents of the Russians will be Team CEEREF from Slovenia (second place in the standings). For a place on the podium of the Championship Tour will also fight the British Team Aqua (fourth place), Swedish Artemis Racing (fifth place). They are separated from the current top three by two or three points.
Head of Mirpuri Foundation Paulo Mirpuri will take part in the race as a special guest of the final. At the last Volvo Ocean Race 2017-2018, he was with skipper Dee Caffari as part of the Turn the Tide on Plastic team, promoting sustainability. Although Mirpuri has extensive coastal racing experience on a wide variety of yachts - both monohulls and multihulls, from Olympic classes like Laser to cruising yachts - during the championship tour the sailor will try his hand as a member of Team RC44 for the first time.