Last Friday organizers announced the results of RORC Caribbean 600 regatta. The crew of Shockwave yacht became the best. The boat crossed the finish line third and eventually won with the most points (140) in the overall standings.
«We had a great crew and the race was great. It was windy and all competitors finished tightly together»," said owner and helmsman George Sakellaris. « It is my first time in the race with such strong competitors. I think we had a good tailwind and the crew used it one hundred percent - after all, it is the teamwork that counts».
The Shockwave crew includes sailors from New Zealand, Great Britain, USA, Canada, Italy and Australia.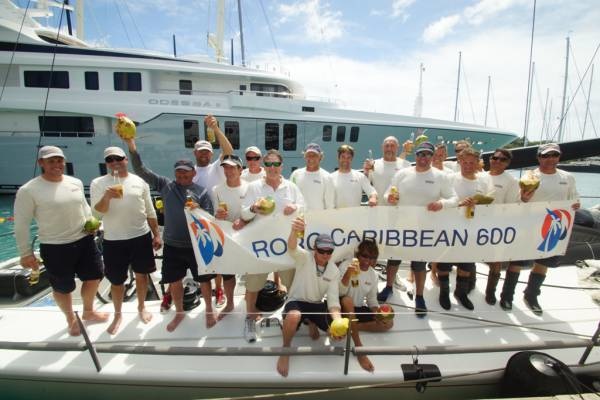 Bella Mente finished second in the RORC Caribbean 600 with Pace coming in third. Russian yachts Parma and Monster Project ranked 27th and 19th respectively.
60 yachts from 11 countries participated in the regatta and 682 sailors helped their crews. The RORC 600 is a necessary qualifier for the Rolex Fastnet Race, another renowned event held every two years.