A non-profit organization, Clear Ocean Pact, has started to fight the increase in plastic litter entering the oceans.
By 2050, there will be more plastic in the oceans than fish, as 10,000 superyacht crews consume an estimated 3.2 million plastic bottles of water each year. The remaining containers are 100 tons of waste!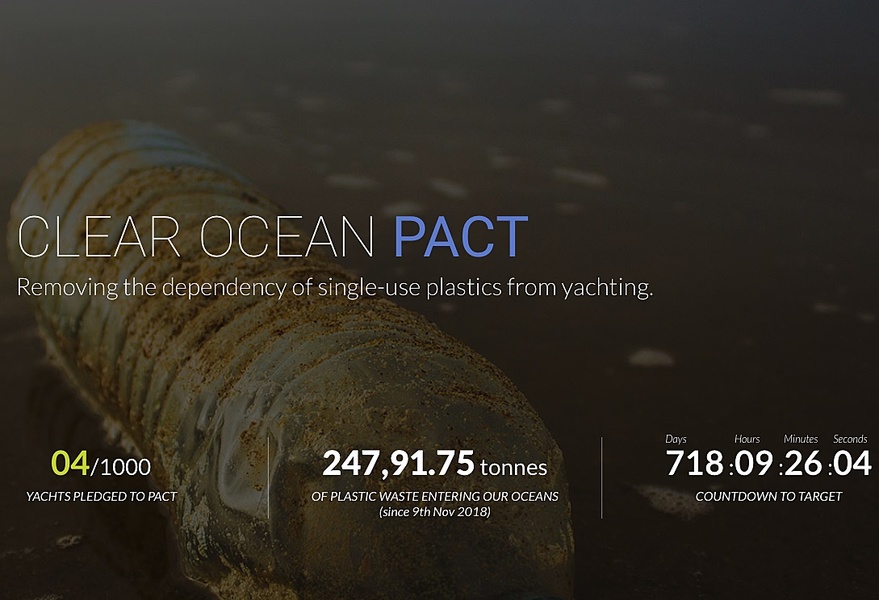 Clear Ocean Pact has prepared a plan called the 5Ps. Simply put, these are the organization's five fundamental areas of focus.
«The first P - Picture, talks about the need to raise awareness of the» plastic crisis within all yachting organisations so that they can see themselves as actors in the global problem. In other words, it's about creating environmental consciousness.
The second P - Plot, encourages all organisations to plan their current use of single-use plastics and flag what can be changed.
The third P to Pledge, asks them to publicly commit to specific, targeted programmes, introducing consistent levels of plastic consumption.
The fourth P - Plan, encourages leaders of yachting organisations to create their own plan and start implementing it.
Finally, the fifth P - Promote, initiates an open disclosure of all best practices in the area, promoting successful projects and thereby inspiring others.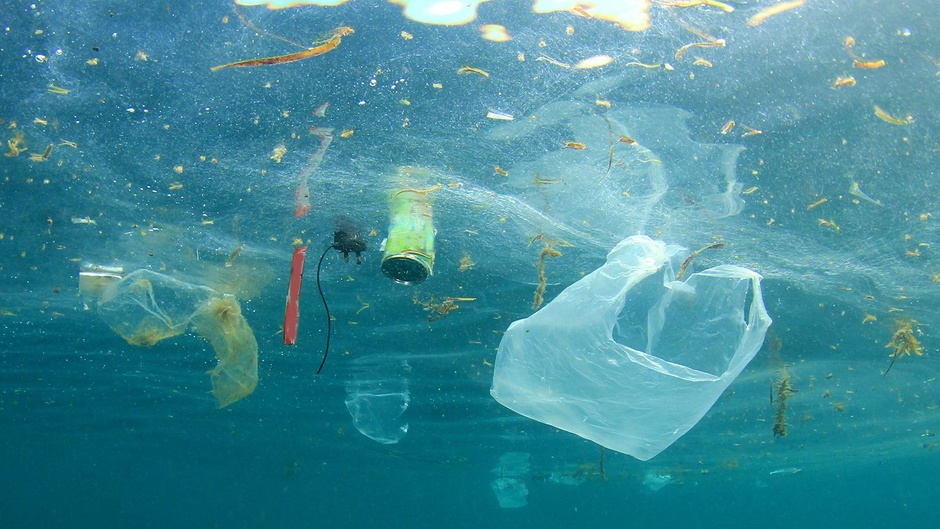 Clear Ocean Pact offers concrete solutions to reduce the amount of plastic waste on board superyachts: avoiding as much as possible the consumption of drinks in plastic bottles, using a filter to safely remove particles of synthetic fibres when washing clothes in the machine, completely eliminating all single-use plastic products, provided there are alternatives.
It is noted that interaction with Clear Ocean Pact is voluntary.
To date, four superyachts have agreed to participate in the program. The goal is to grow the number of Clear Ocean Pact partner superyachts to one thousand by 2020.
«Like others, the issue of single-use plastic pollution, which has been widely raised in the media over the last decade, has always grabbed my attention. However, I was completely unaware of the gigantic hurdles we still face to remedy this situation and stop the devastating effects affecting the oceans. Thanks to Clear Ocean Pact, whose formation in 2017 was prompted by the need to "do something" about plastic pollution, I am starting to write a new chapter in my yachting career with potentially the biggest challenge ahead»," says Richard Orme, founder of Clear Ocean Pact.