Heesen Shipyard in Oss, the Netherlands, has started construction of the 50m motor yacht YN 18950 Project Aquamarine. The process will take at least two years and is expected to be delivered in January 2021.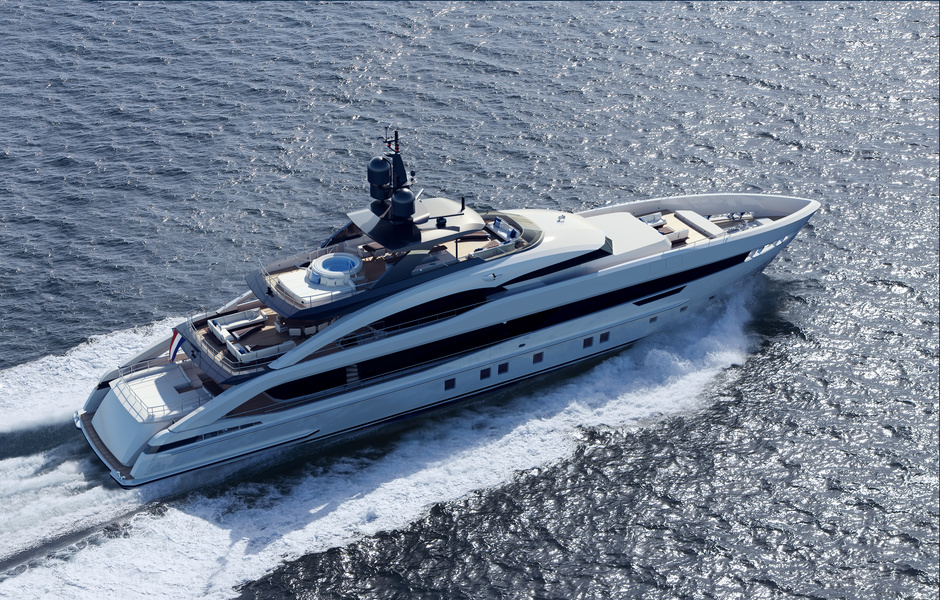 The hydrodynamic performance of the new 5000 Aluminium range, to which Aquamarine belongs, is the responsibility of naval architects Heesen and Van Oossanen Naval Architects. The series will be distinguished by increased efficiency.
With a raised transom and a more streamlined hull shape, performance has been improved by 12%.
«The decision to recess the propellers» in the bottom of the boat also helped to dramatically change this parameter. On the one hand this should reduce cavitation, and on the other hand this should raise the propellers on 5000 Aluminium models higher than on other series and reduce the draft. Aquamarine, in particular, will have a draft of only 2.15 meters, allowing for comfortable cruising in the Bahamas and the Mediterranean.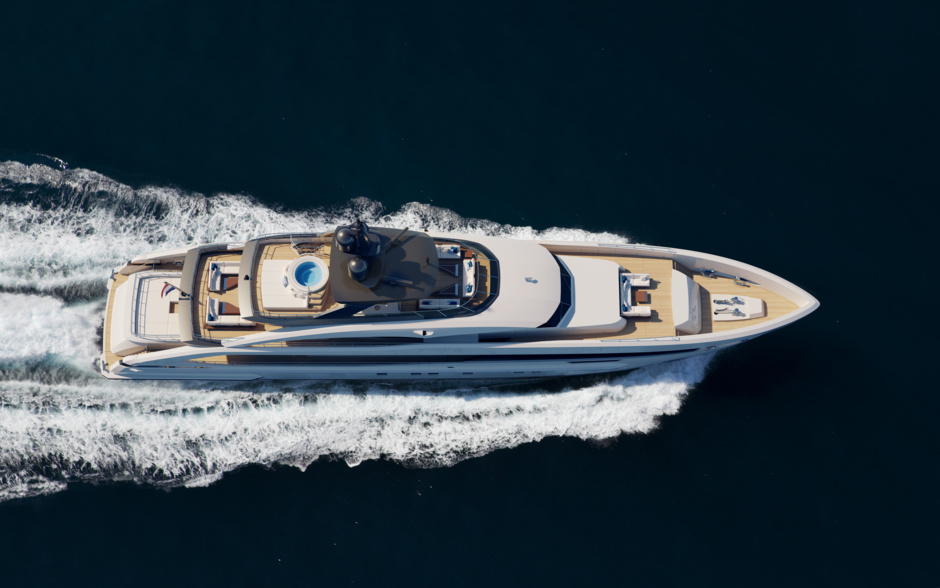 Powering the 5000 Aluminium will be clean MTU 16V 4000M 65L ocean-going engines. Their main advantage is the exhaust emission reduction system (selective catalytic reduction) which reduces nitrogen oxide emissions. The generators will be equipped with soot filters.
Aquamarine WILL be the first Heesen speedboat up to 500 gross tons to comply with the International Maritime Organization's Tier III standard introduced in 2016.
This is how the 5000 Aluminium implements Heesen's concept whereby measures to comply with greenhouse gas reduction requirements do not affect the speed and performance of boats.
Aquamarine will cruise at up to 23 knots. At a cruising speed of 11 knots she will travel up to 3,100 nautical miles. The boat's optimum dynamic balance at high speeds will be provided by a pair of interceptors.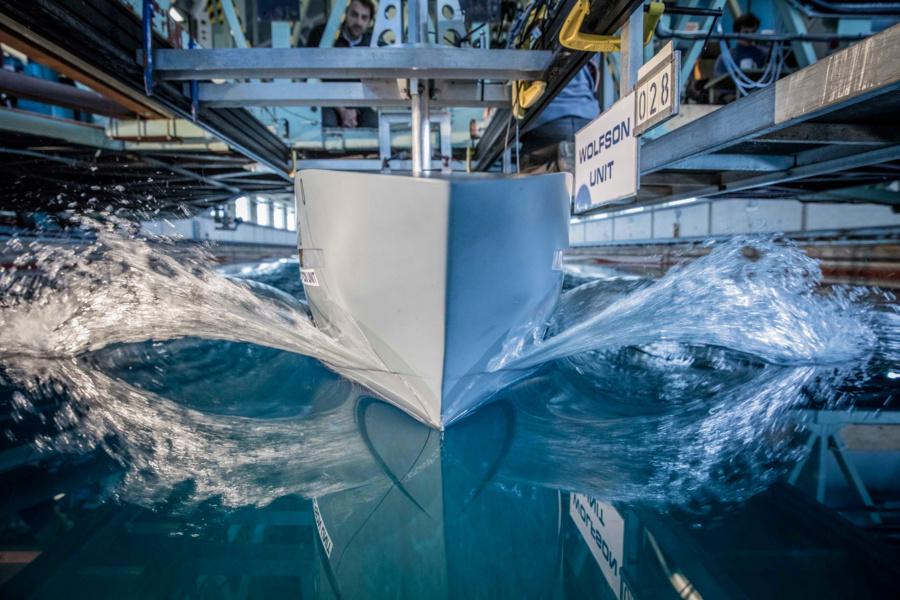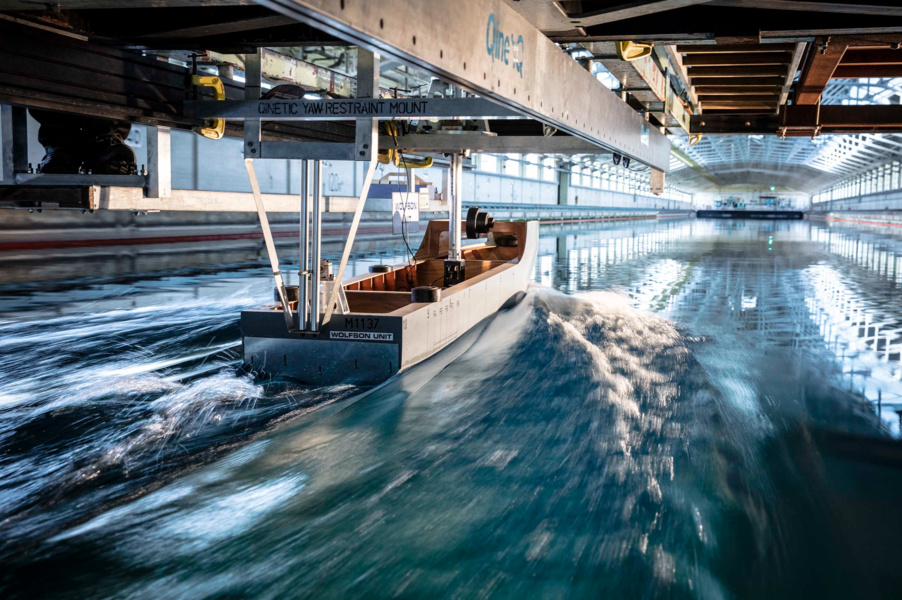 Aquamarine's exterior was designed by Omega Architects.
«The integrated hull and superstructure design that was first used on the legendary 65m Galactica Star gives the profile a strong character»," comments studio founder Frank Laupman.
The aft deck is raised to provide more room for the tender garage, which is integrated with the beach club. This, in turn, flows seamlessly into the swim platform at water level.
The lifeboat tender was moved forward in Aquamarine: it is mounted on the platform in front of the control cabin and covered to avoid unbalance of the boat contours.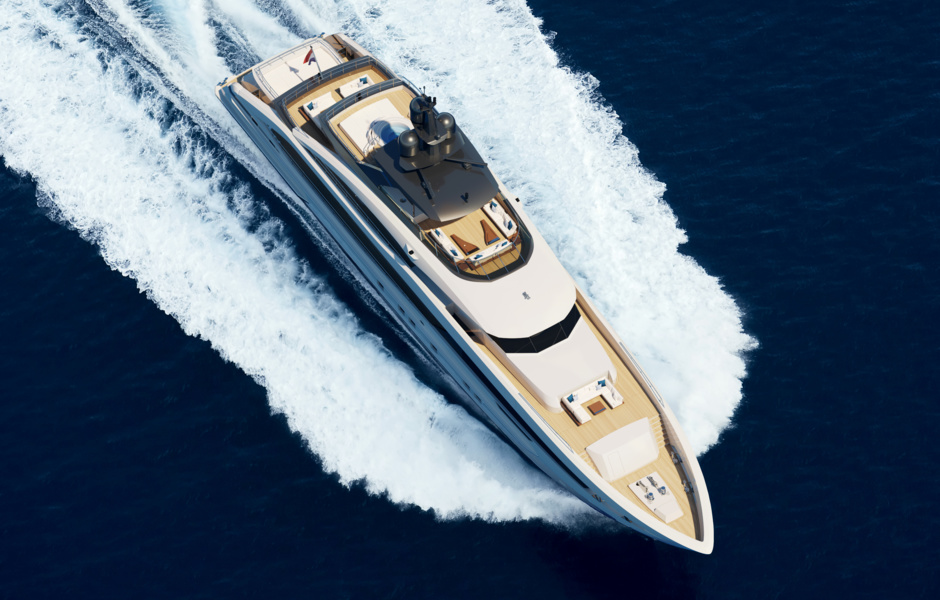 The boat is designed to accommodate 12 guests. They will be accommodated in four large well-ventilated staterooms on the lower deck. Aquamarine's maximum beam is nine metres.
Cristiano Gatto designed Aquamarine's calm, Japanese-inspired interior.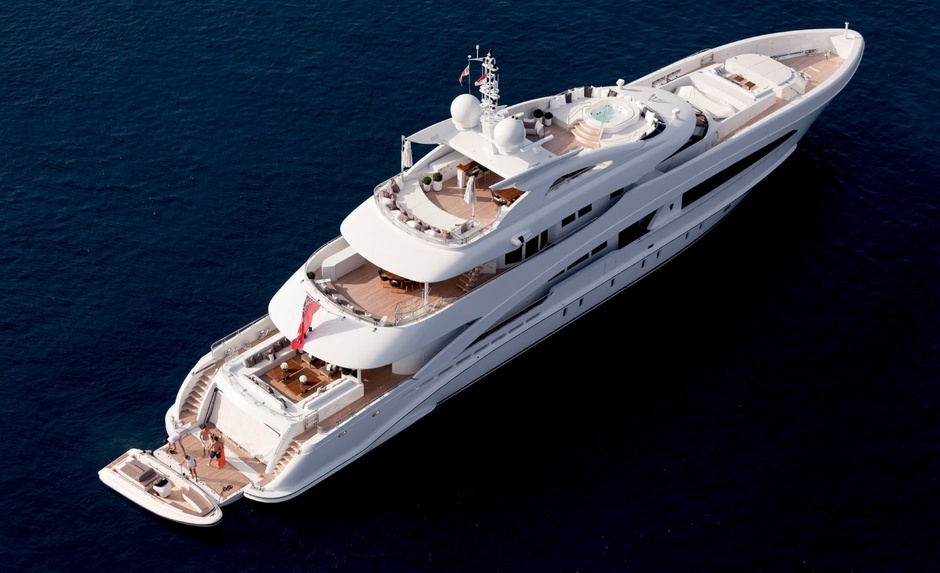 The second boat in the 5000 Aluminium range will be the 18750. It is known that it will differ from Aquamarine by having a fifth VIP guest cabin at midships and a deeper draft (2.51m).