Vadim Yakhinson, Maxim Titarenko, Mikhail Sheremetev, Maxim Sheremetev andSergey Ilkov will represent the «Burevestnik yacht clubin the new season». The team has signed the corresponding partnership agreement with Burevestnik Group holding including the name change from «Leviathan» to «Burevestnik». Now the crew will train on the base of one of the oldest yacht clubs of Russia.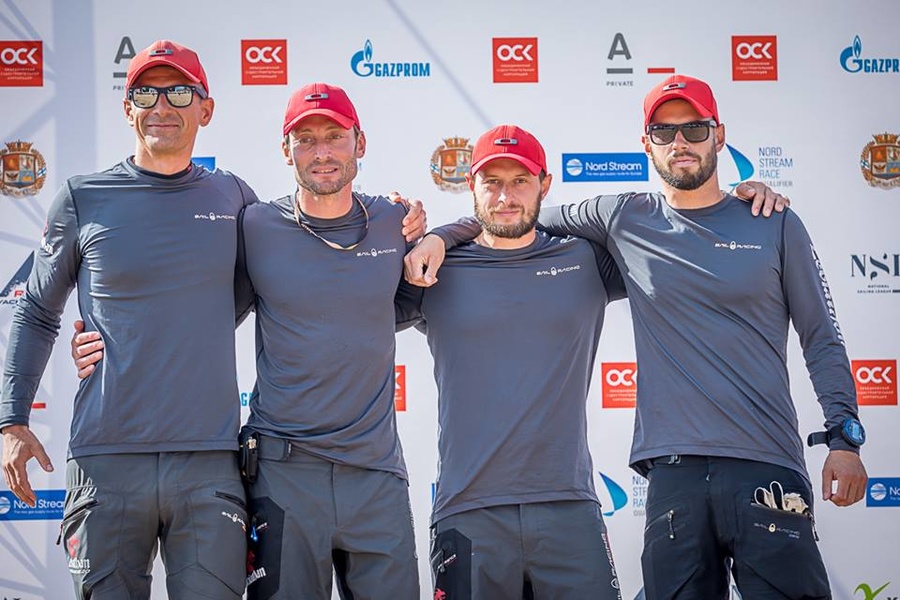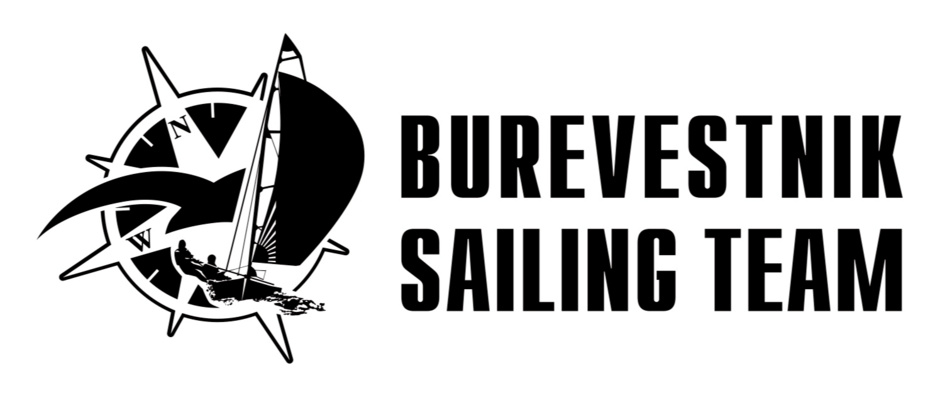 «Popularisation of the yachting lifestyle - be it sailing or rest on the water - is our main task. In this sense the partnership of Burevestnik Yacht Club with the leading team of the National Sailing League is the best expression of Burevestnik Group global mission», - said CEO of Burevestnik Group Andrey Boyko.
The first competition, during which eh-«Leviathan» appeared in a new capacity, started on March 21 in Sochi,where the first stage of the National Sailing League (NLS) races is held.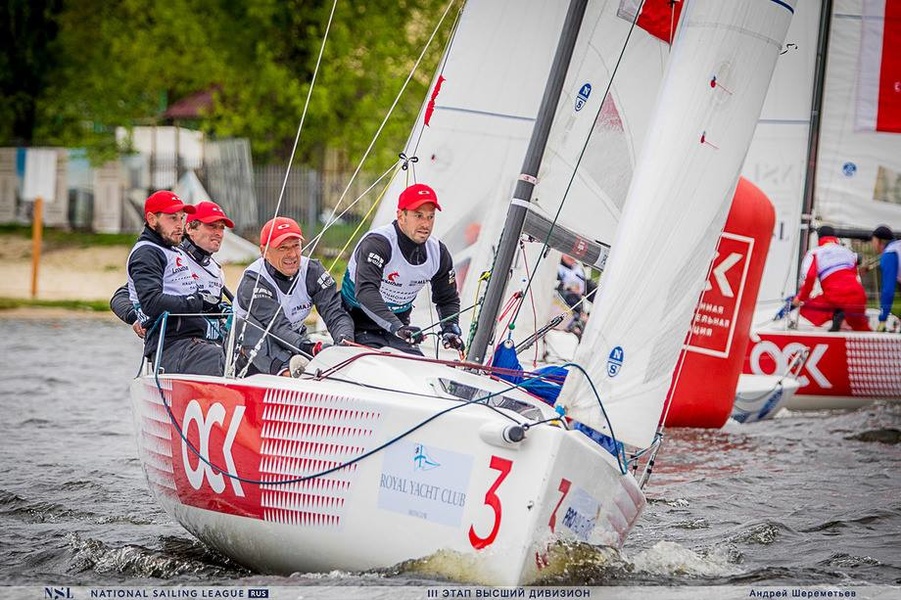 Apparently, also under the new name, the team will also represent Russia at the Nord Stream Race 2019 summer international regatta.