«TheFort Lauderdale show managementand the South Florida Shipbuilders Association have decided to co-host a series of events during FLIBS, October 30 to November 3, to raise money for victims of Hurricane Dorian», which hit the Bahamas in early September.
Visitors to the show will be able to enter a charity raffle to win a Pioneer 180 sportfishing boat with trailer.
The prize, provided by Palm City Yachts and Suzuki, is valued at $50,000. One ticket will cost $20 and six tickets will cost $100. They can also be purchased online.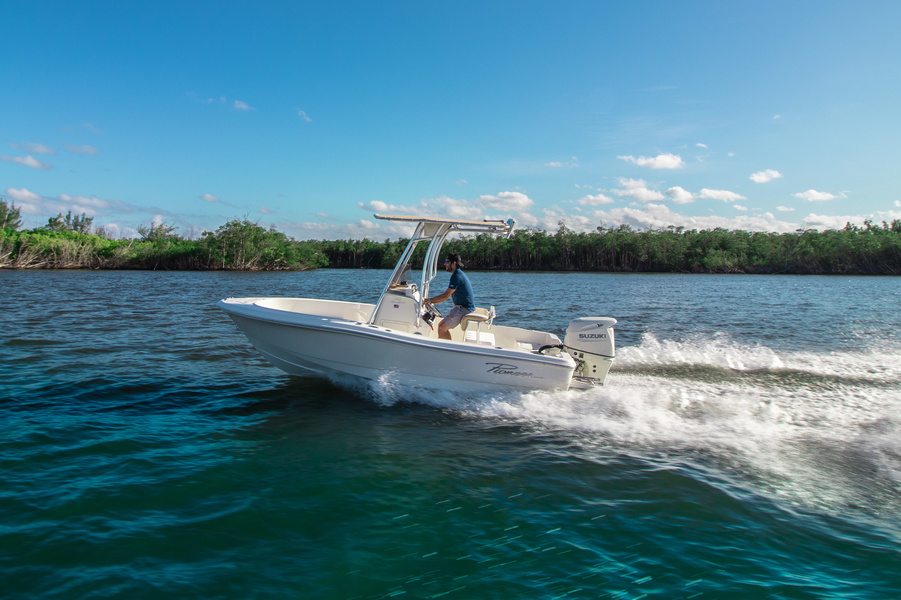 The name of the winner will be announced on November 3. Until then the boat will be a part of the exhibition.
Money raised from the raffle will be donated to Mission of Hope, which sponsors a humanitarian mission based on the 33.5-meter yacht True North in Marsh Harbor, Abaco Islands.
In addition to Mission of Hope, The ONE Bahamas Foundation is also raising funds. The foundations will share the proceeds from ticket sales for the Sunset Soiree and Yacht Chef competition, which will be held for the second time during FLIBS on November 1.
«Not only do we want to help raise funds, but we also want to remind you that the Bahamas is still open to tourists and businesses. There are beautiful areas there with pristine nature that were not affected by the hurricane. And tourism is a major revenue source there»," said Andrew Doole, president of Informa Global Exhibitions, the U.S. division of boat show organizers.
Donating money online to one of the funds through the show's website can also be done without entering the raffle or buying a ticket to the cooking show.