Today, April 23, will be the second leg of the regatta in the RC44 - RC44 Cascais Cup.
Russia is represented by five teams: Bronenosec Sailing Team, Gazprom Youth Sailing Challenge, Katusha, sailing team «Synergy» and Team Nika. They will compete for prizes and higher positions in overall classification with crews from Great Britain, Italy, Spain, Austria, France, Poland, and Switzerland.
The competition takes place in Cascais, Portugal. The last race day is on 27 April.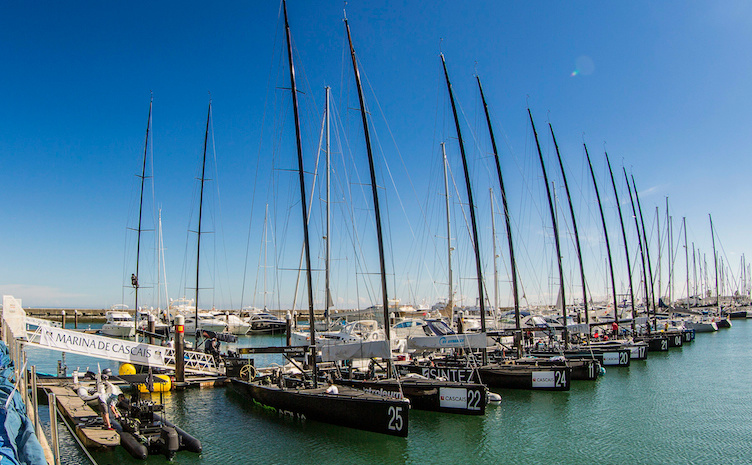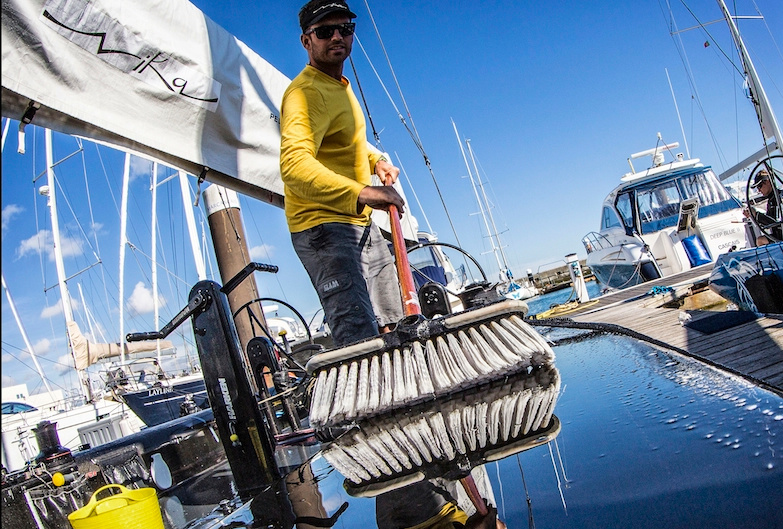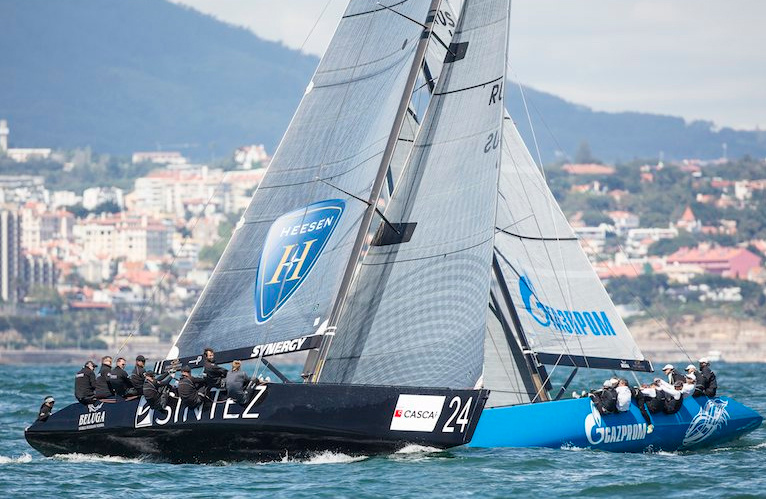 The first round of races in this class, Virgin Gorda Cup, took place in February. Then Team Aqua became the winner, Peninsula Petroleum Sailing Team took the second place, Russian Synergy Russian Sailing Team took the third.
The next rounds are planned for summer months. In June we have RC44 Sotogrande Cup and in August we have RC44 Marstrand World Championships.