The Australian government has submitted a bill to parliament that would allow foreign-owned superyachts to be chartered. The bill has already been lobbied twice, but to no avail.
The Bill, known as the Special Recreational Vessels Bill, empowers an interested party, be it the owner, captain or charterer, to apply to the Bill authorities for a one-year temporary licence to conduct business on Green Continental waters.
«Now is the time to act. We thank the Deputy Prime Minister for introducing this bill. The impending grand events that await the Pacificoverthe next 18 months automatically mean the arrival of a large number of superyachts. Approximately 160 superyachts are expected to visit the region during the Tokyo Olympicsin July 2020 and the America's Cup in Aucklandin 2021»," commented Superyacht Australia CEO David Good.
If the bill eventually passes, many people, including those involved in the planned maintenance and repair of ships, will benefit. Statistics show that, each year, a superyacht owner spends 10 to 12 per cent of the value of his or her boat on maintenance.

This document adoption may create almost 12 000 working places and will bring about $1.64 billion to the economy by 2021.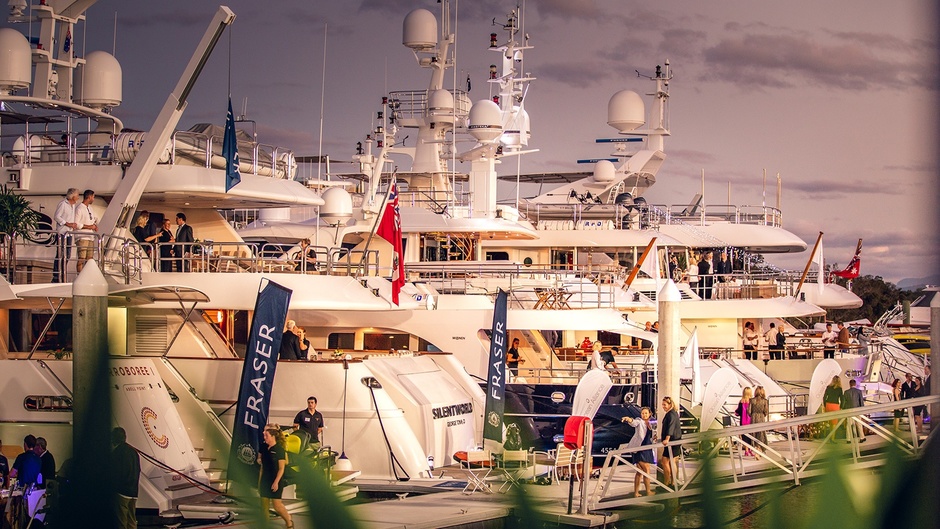 In addition the regions with high charter activity have a high rate of media exposure, which means they receive large amounts of investment for the maintenance and development of local yacht infrastructure and shipyards.
Moreover more than 25 per cent of the world's captains and crew are Australian nationals. So this bill clearly benefits them as well.

Mr Good concludes:«The likely changes to the legislation will allow Australia to catch up with neighbours New Zealand, Fiji and Tahiti, where the maritime industry thrives on charter boats».