Independent Italian designer Pierpaolo Lazzarini, who draws not only futuristic boats but also cars and architecture, has shared images of a very daring yacht project F33 Spaziale. The whole thing looks like a miracle of design, ready to float and soar.
With its facility to accommodate foils, the 10.5 metre carbon F33 Spaziale is indeed capable of flying above the water.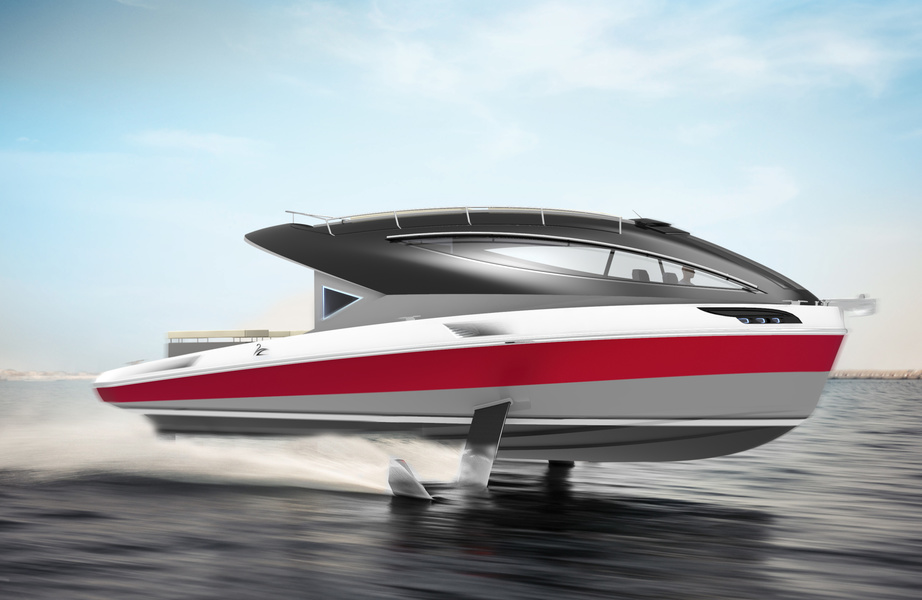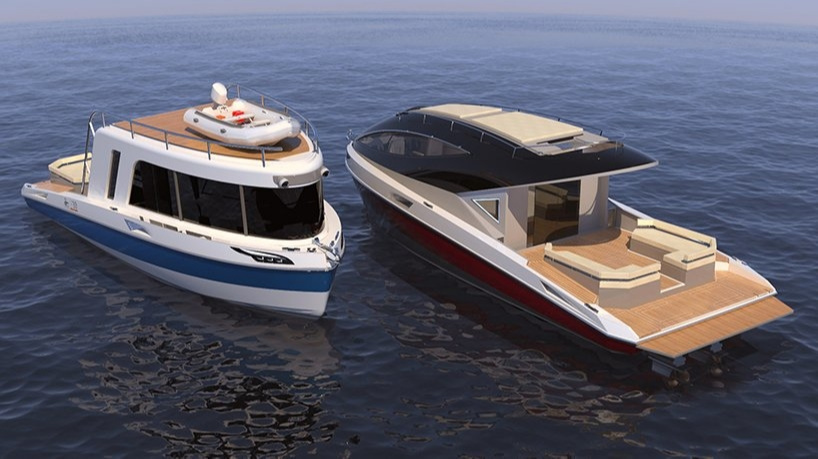 The F33 will be available in two versions. The first, featuring the more«drop-shaped» shape, is ideal for passive leisure riding. The sunbathing on the sofas in the stern or lying on the sandal is especially fun. She can also spend the night on board with a comfortable recreational suite.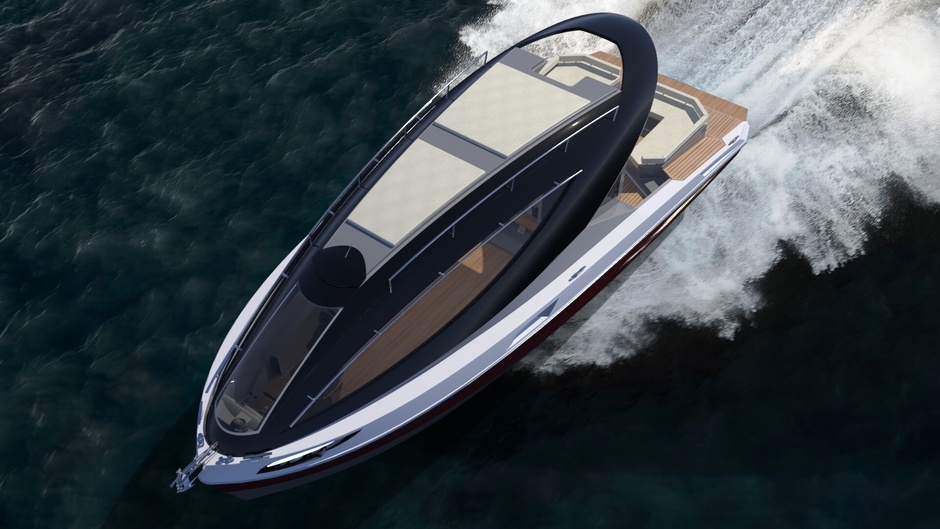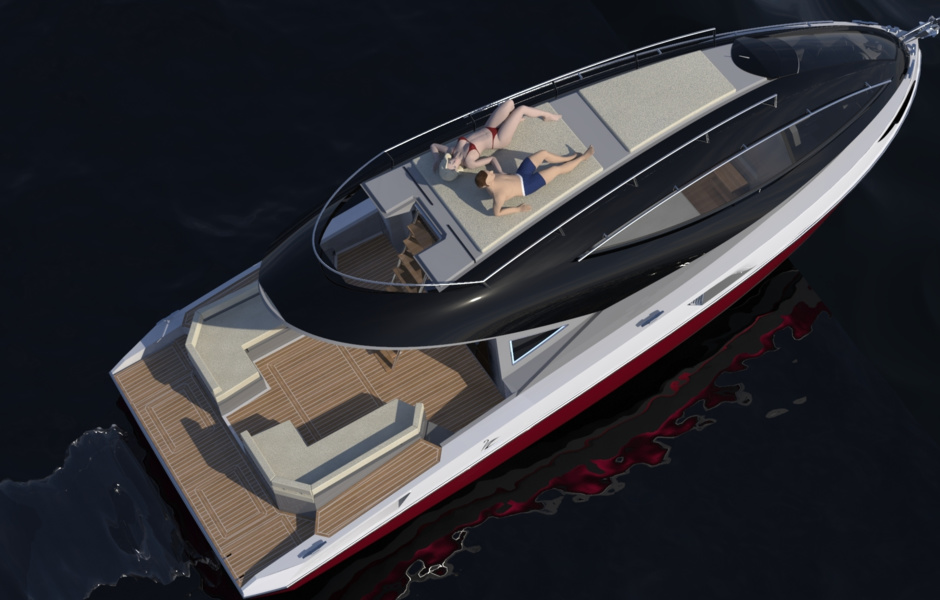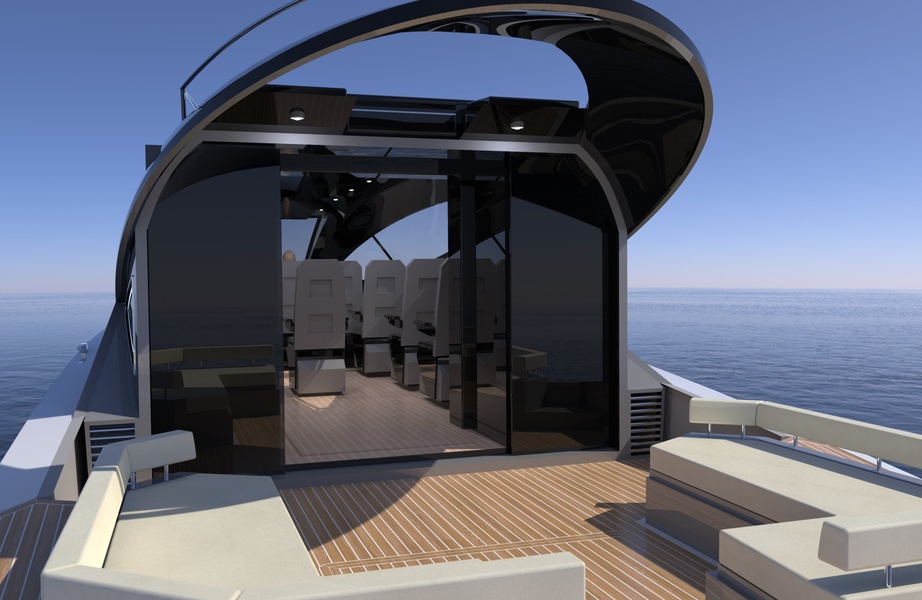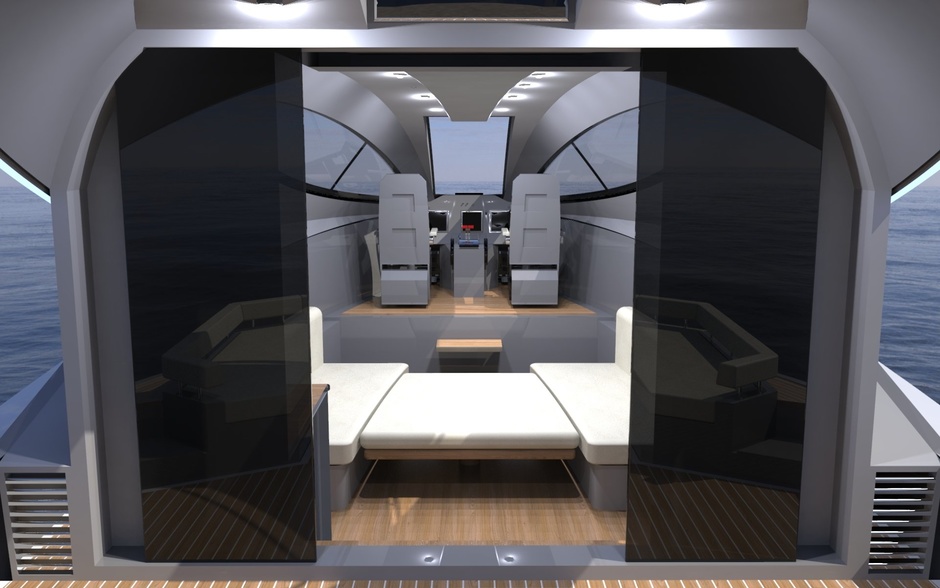 The second version looks less elegant, but is preferable for those who like active rest on the water. For example, it is convenient to carry an inflatable boat on the cabin's roof.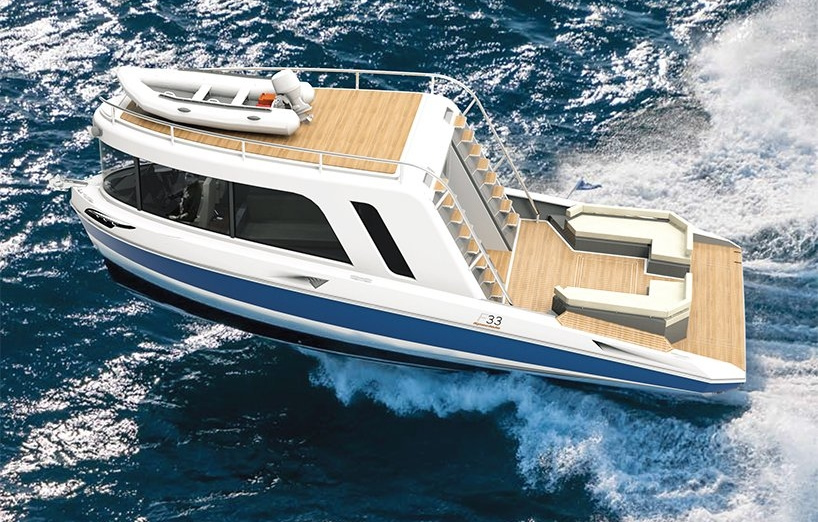 F33 Spaziale will be equipped with the customer's choice of either a pair of Yanmar diesel engines rated at 440 hp each, or a similar number of 387-hp electric Tesla motors. In addition, there is a possibility of installing Hamilton Jet-type water-jet propulsion systems. Because of all this, speed limits vary greatly - from 35 to 55 knots.

This is still only a concept, but there is a good chance it will go into production.
«At least the previous unconventional boat project by Lazzarini - the luxurious» 3,4-meter Jet Capsule yachts - successfully entered the market.
«Preliminary, the most» stuffed version with electric motors will be offered for $1.6 million, while the basic version will cost about $610,000. It is expected that construction of each hull, regardless of design, will take an average of nine months.