The names of the best sailors of the yearhave been revealed. For the men, the 2014 ISAF Rolex World Sailor of the Year award went to Jimmy Spithill and for the women the duo of Martin Grael and Kahena Kuenze.
The Australian won thanks to a successful performance in the America's Cup «» and the Brazilian women won thanks to a steady performance in the 49erFX class throughout the season.
«There were some impressive athletes among the nominees, so it's a little weird that I was able to win," said Jimmy Spithill. - It's a personal achievement award, but my achievement can't be called personal. What we did in San Francisco was a team effort, so I would like to accept the award on behalf of everyone on Oracle Team USA».
«The award is recognition of a wonderful year. We are very happy, there are no words to describe our feelings»," complements skipper Martin Grael, whose father Torben Grael was also voted Yachtsman of the Year in 2009.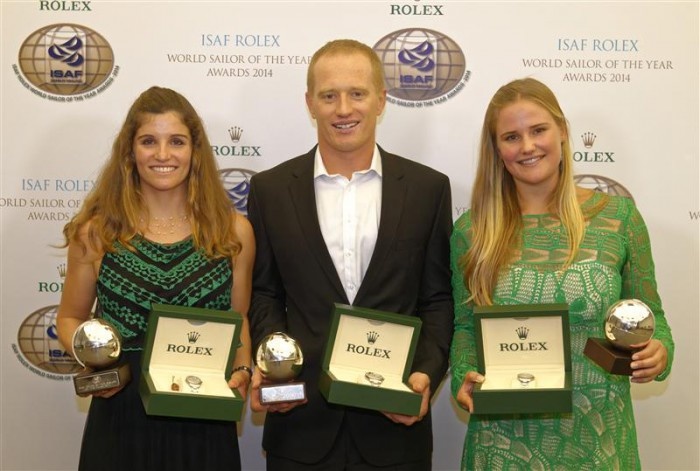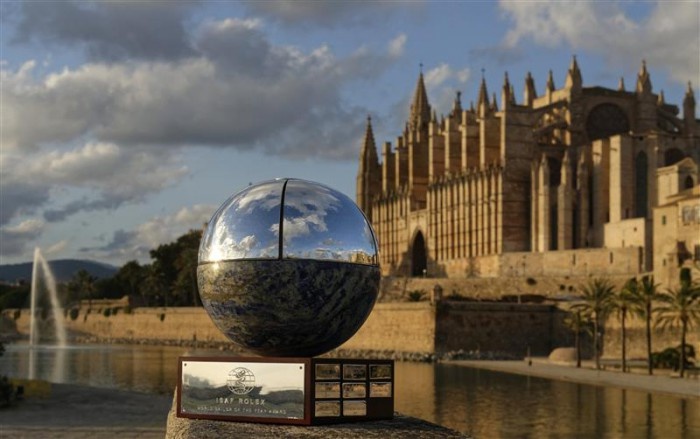 The 2014 ISAF Rolex World Sailor of the Year Awards took place in Palma de Mallorca, Spain. Among those who could not win were Mat Belcher and Will Ryan (Australia), Peter Burling and Blair Tuke (New Zealand), Bill Hardesty (USA), Gilles Scott (UK), Steph Bridge (UK) and Charlene Picon (France).