It was a nice Friday morning for the crew of the brand new 60m Yogi. The boat, which was built in a Turkish shipyard Proteksan shipwrecked in the Aegean Sea about 19 miles off the Greek island of Skyros. There were 8 crew on board, all happily rescued by Greek rescue helicopters. A video of the rescue operation can be viewed here.
The cause of the accident was a heavy storm, as well as a mechanical failure: both engines of the yacht stalled. As a result both engines stalled, the immobilized boat was directed towards the wave. The strong roll onboard caused the boat to lie on the side, scooped the water, failed to recover and was doomed to failure.
According to Crew Report, Yogi had completed her warranty service at the yard just a couple of days earlier. Most recently, during the Cannes Boat Show in September 2011, Yogi was voted "Most Innovative Yacht of the Year" by YACHTS magazine. The jury particularly noted the stylish, sophisticated interiors designed by Jean-Guy Verger .
As you know, some time ago the 54-meter Proteksan was acquired by the Office of the President of the Russian Federation. Maybe Poseidon missed and was actually aiming at another boat?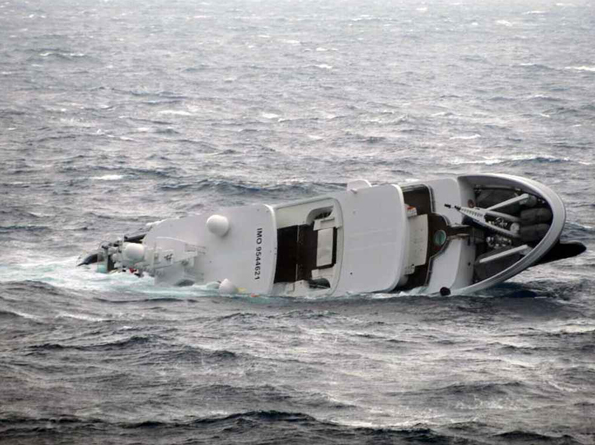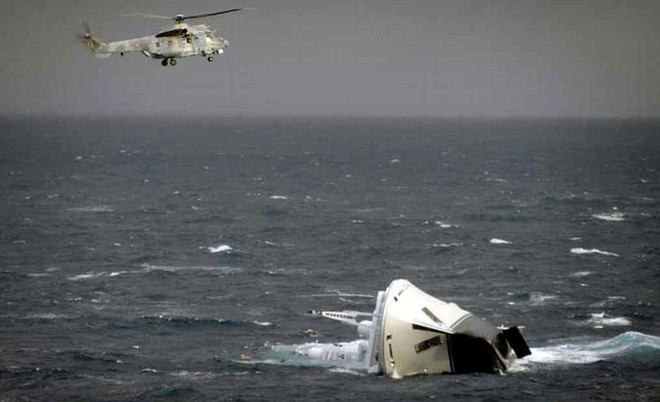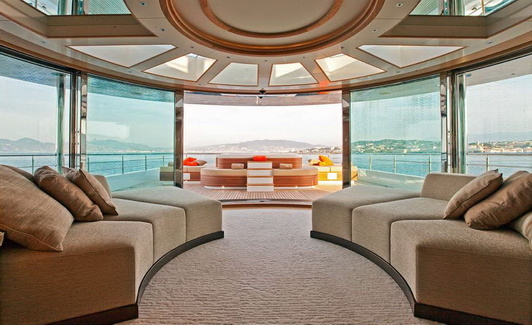 This news was submitted by the editorial staff of YACHTSmagazine.