This week the Western yachting media issued news about the new largest private yacht in the world - Triple Deuce. The project is said to be already on rails and at full speed to be ready in 2018. The yacht is 222 meters long and worth over a billion dollars. «Beats the» current leader. hit parade, Azzam, 40 metres. The editorial staff of itBoat has asked Denis Perevoznikov, Motor Yacht Project Manager, to comment on this event.
The news of recent days related to water topics is bewildering and fun. First some idiot on a foam trough proudly furrowing the expanses of Moscow, then Swedish warriors in vain look for yesterday under their noses and, finally, the insignificant brokerage company saddled all involved with the news about the future project of 222-meter yacht under the strange name Triple Deuce. (Note itBoat - Triple Deuce can be translated as «Three Double» or «Triple Two», a hint of length. Deuce also translates as «hell». )

The initial feeling of perplexity (why?) was replaced by a feeling of white envy (why?).
Why didn't I come up with this viral ad?
Denis Perevoznikov decided to score tanks for all Birgis and is looking for a contractor to build a 300-meter yacht, although there is nothing to be trifled with at least 500 meters to 2 meters ahead of Knock Nevis. While the people are surprised to clap their eyes, argue on the sidelines, call for logic and practicality, give a couple of television interviews, trade faces, hoping that all this will eventually bring a certain amount of profit, exceeding the damage of slyness, which sooner or later will become apparent.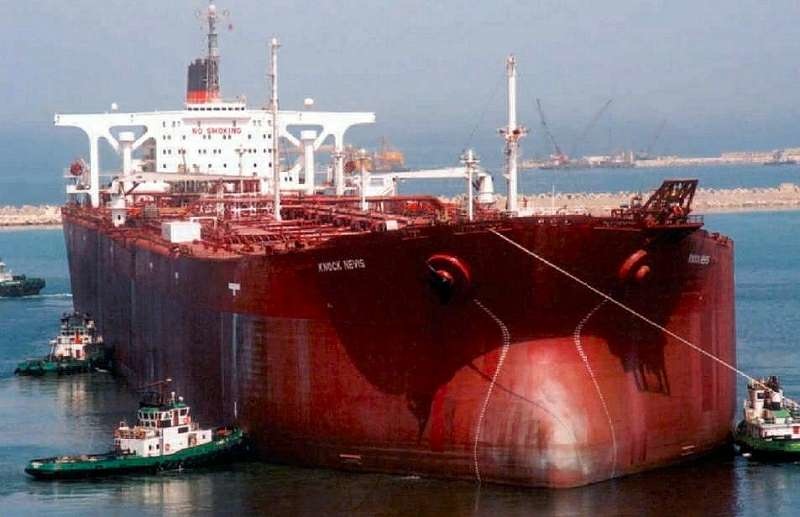 Each has its own methods of converting readers into customers.
And I guess when it comes to such super profits, any method is good.
Although, maybe I'm grunting at them for nothing. Maybe they're honest guys who've really found a client for such a swing and just can't help but brag to the world about their greatness. Let's live, we'll see!