Russian designer Maxim Zhivov presented the concept of a 40-meter superyacht called «Your Yacht - Your Home» (YYYH 40m for short).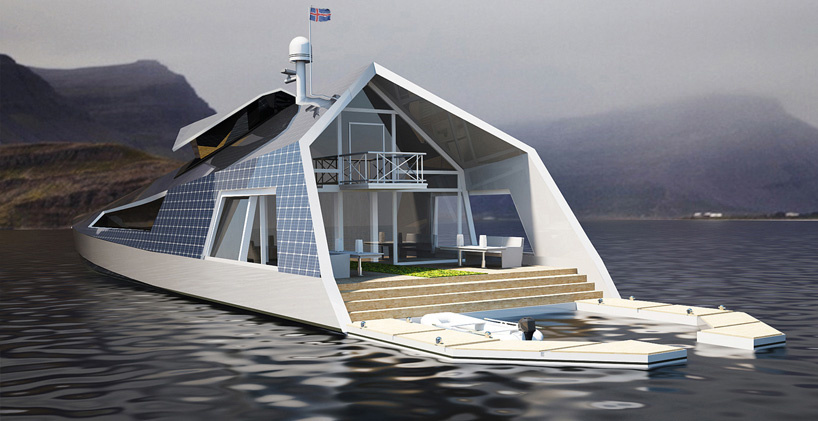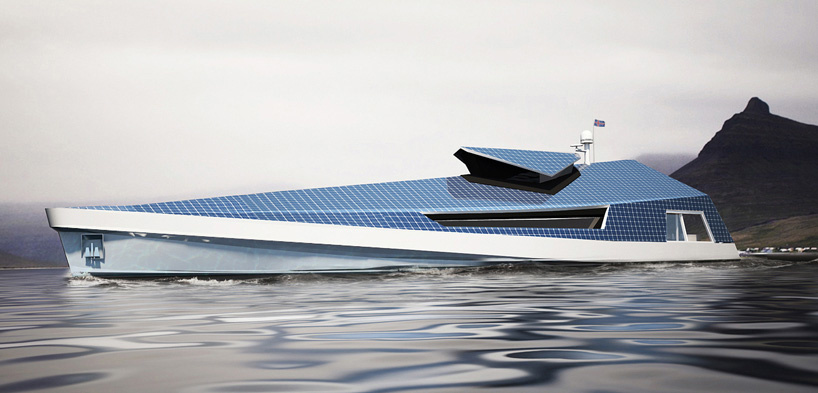 Zhivov, who received an architectural education, combined the design of a modern superyacht with the architecture of a classic house with a gabled roof.
At the back, the boat looks like a small suburban house, but if you look at it from the bow, you'll see a more traditional shipbuilding picture.
«So far this is just a concept that requires detailed engineering," said Zhivov in an interview with Yachting & Boating World. - I don't think it's going to come true anytime soon," Zhivov said in an interview with Yachting &. But I think it can be realized in the near future».
The hull is made of steel and the superstructure is made of aluminium. Her width is 9.5 meters.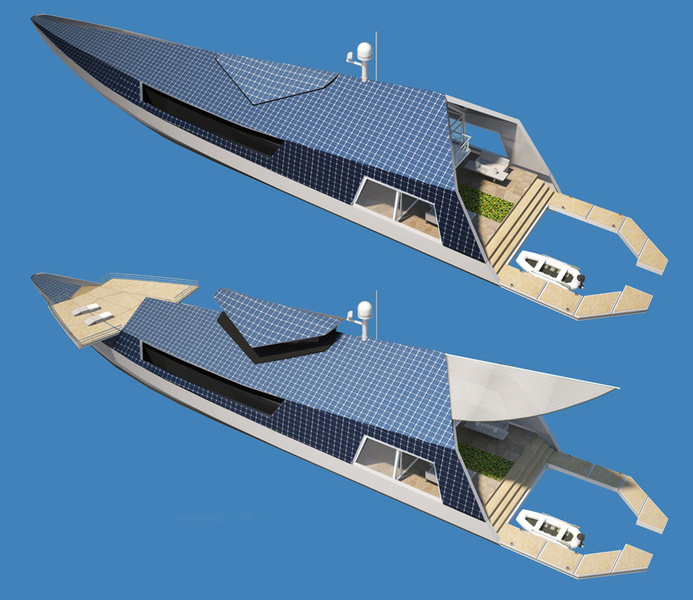 When the boat is at anchor, its wheelhouse is retracted inside the hull and extends upwards as the boat moves.
The nose section unfolds into an open area with sun loungers. When folded, it forms part of the salon, increasing its area.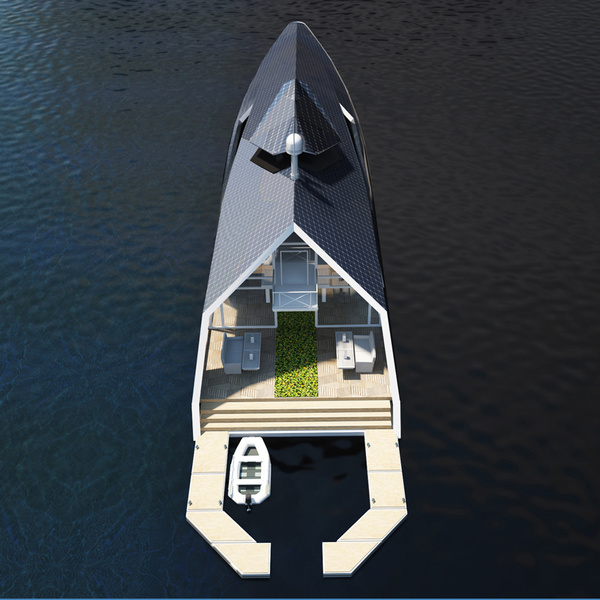 Lately, Zhivov has been fascinated by «green» technology: his previous Suncatcher project was equipped with changing solar panels that lean towards the sun like a flower head. When creating YYYH, the designer did not abandon the concept of sustainability by covering the entire upper surface of the boat with thin-film solar panels.
«I believe that today economy comes first," Zhivov commented. - Solar panels can offer independence. If we can reduce fuel consumption, the environment will be less affected».
The concept «of Your Yacht - Your Home is» designed for those who are going to live on board for a long time. According to the author, the yacht offers comfort and coziness of a real home, while having a seaworthy superyacht.