Bering Yachts has announced the sale of its first hull, the Bering 145, a 45-meter Explorer with hybrid propulsion.
«This is the culmination of combining the many years of ownership experience gathered by our customers with the technical know-how of Bering Yachts. This exceptional yacht extends the boundaries of the latest developments in propulsion and offers a phenomenally economical and scalable solution for multi-day round-the-world cruising»," comments Alexey Mikhailov, President and Chairman of Bering Yachts.
Construction of Bering 145 is already underway at the shipyard's production site in Antalya, Turkey.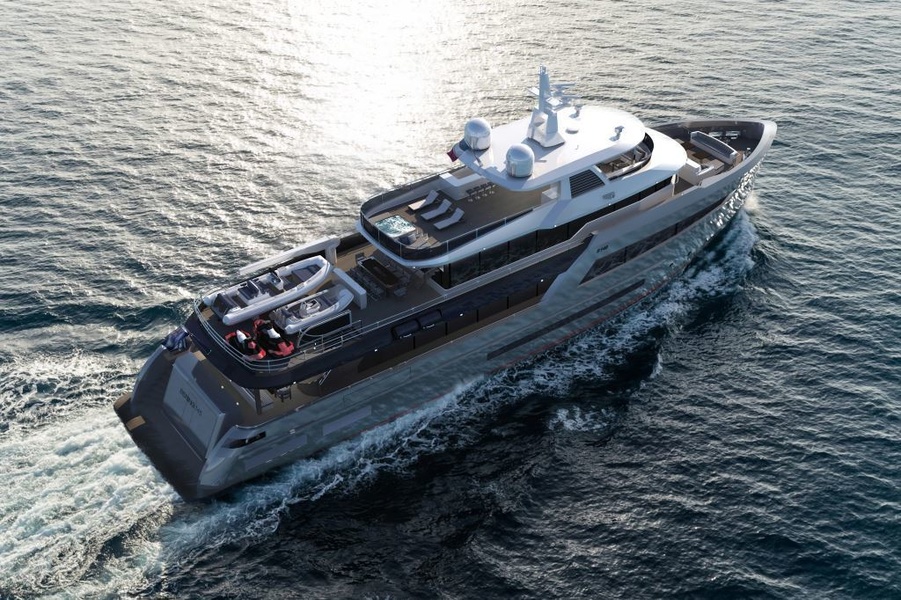 In hybrid mode, the Bering 145 can travel over 12,000 miles without refueling at 9 knots.
Its truly bottomless fuel tanks can hold up to 95,600 liters of fuel. The maximum speed that can develop a steel Explorer is 15 knots.
The Bering 145 has six cabins and the master suite is on the main deck. The crew area accommodates up to 12 people and the captain has a separate cockpit located behind the control station.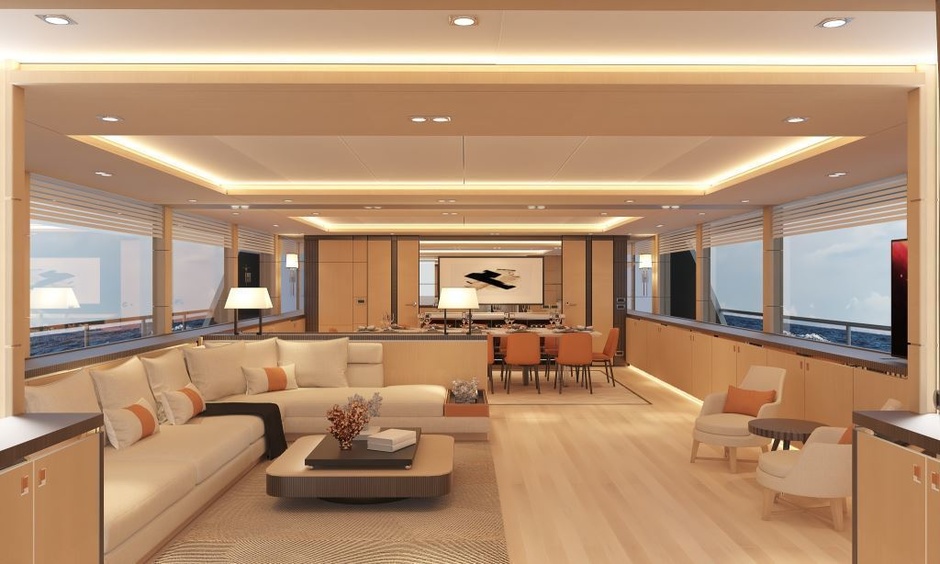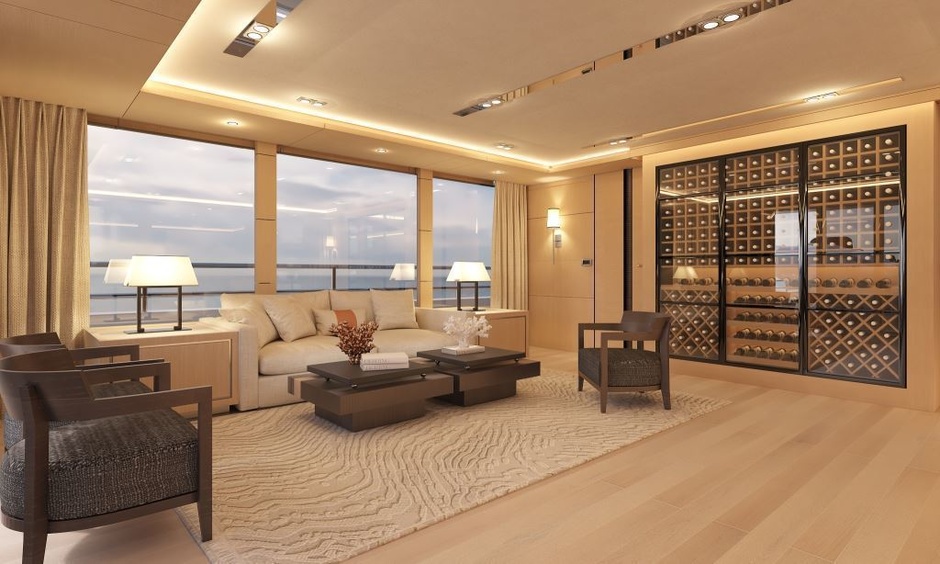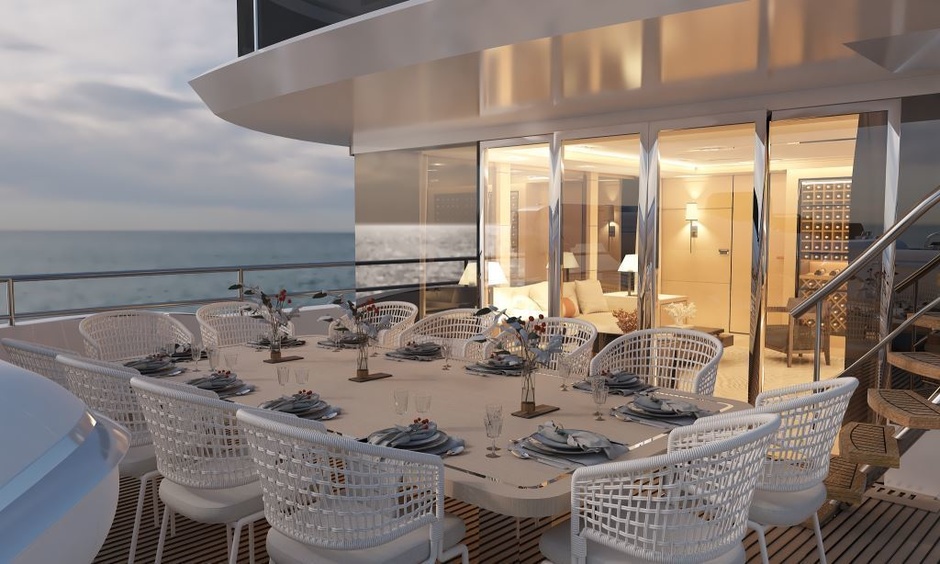 A large beach club offers 40 m² of open space for recreation. The spa area has been unexpectedly extended to the upper deck. There is also a gas grill and bar. Tenders are also stored on the upper deck and the garage below is reserved for a rich collection of water toys.