The first Russian presentation of sport high-speed sailing yacht ClubSwan 36 by Finnish company Nautor's Swan will take place on November 20 in Moscow during awarding ceremony «PROyachting. Man of the Year». The boat had its world premiere at the Rolex Giraglia regatta.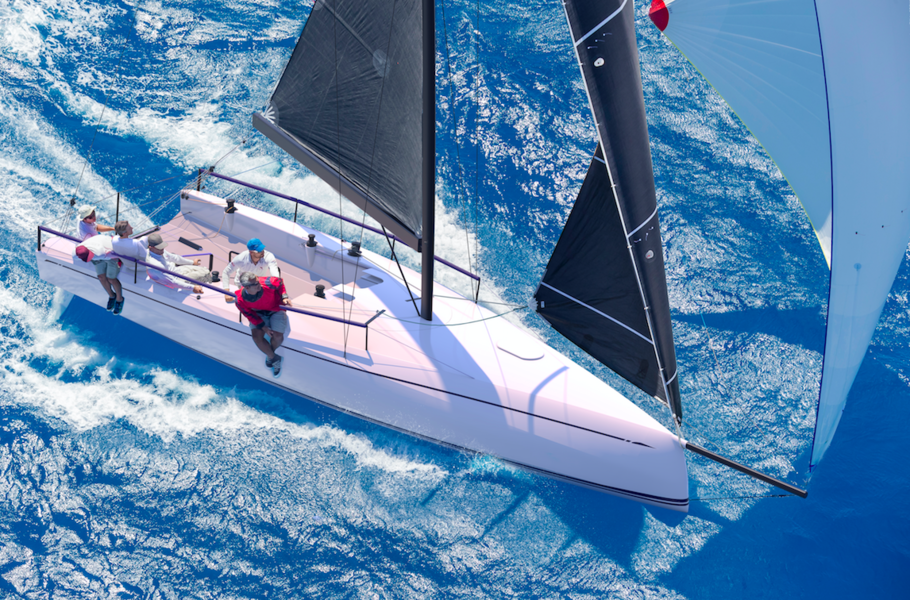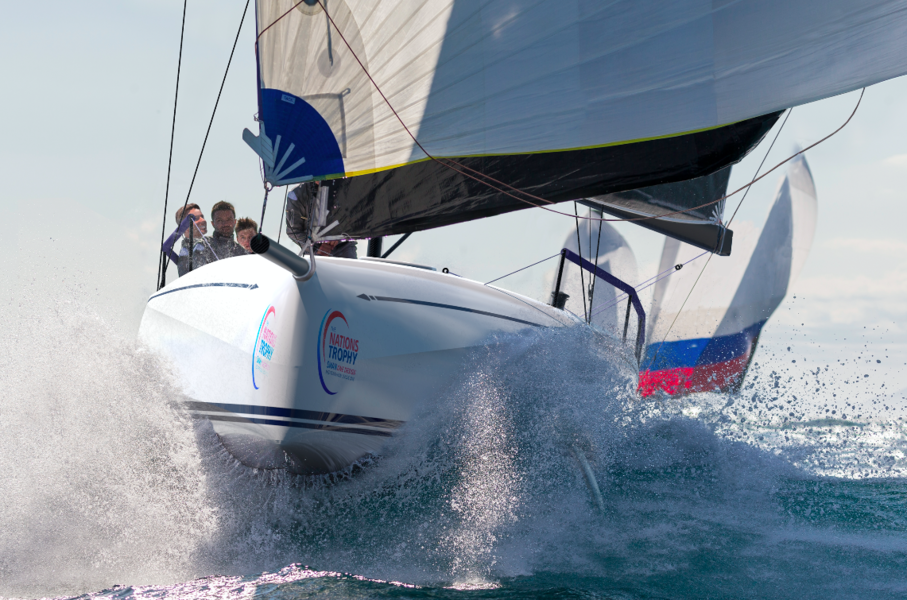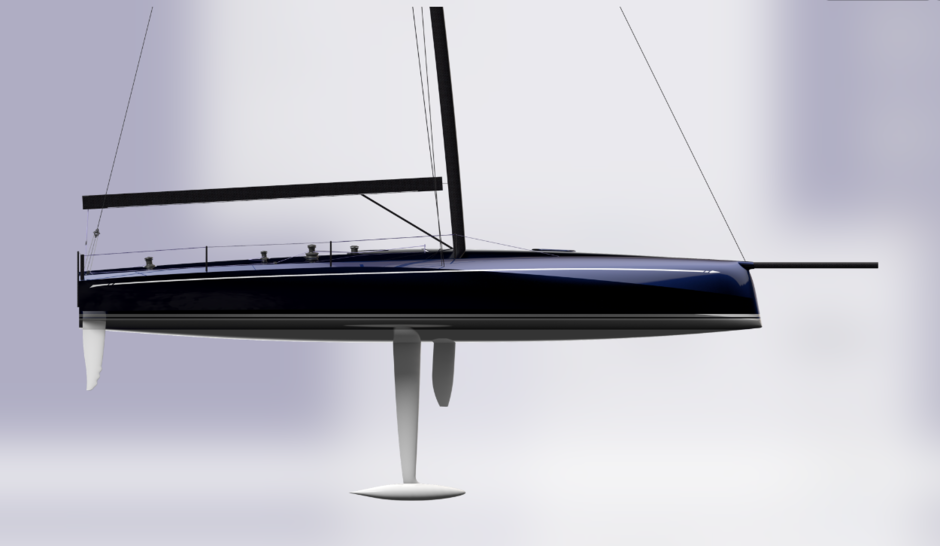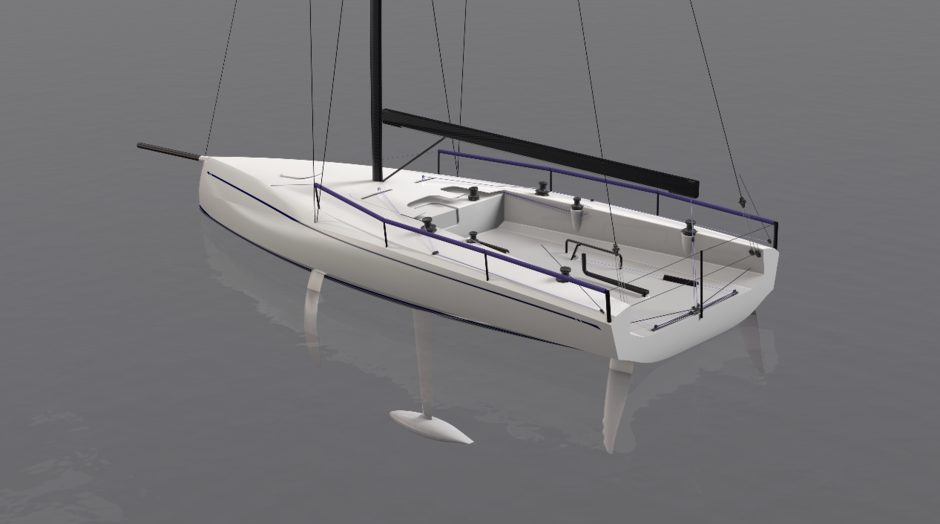 The project leader is Philippe Oulhen , who has already collaborated with Nautor's Swan, for example on the design of the ClubSwan 36 sister ship, the ClubSwan 50. The naval architecture has been designed by French-Argentine Juan Kouyoumdjian, who has previously worked on yachts for Volvo Ocean Race teams, the ClubSwan 50 and ClubSwan 125 for Nautor's Swan. Also contributing to the ClubSwan 36 is Rodrigo Quesada, who has also worked with the Volvo Ocean Race and America's Cup teams, andJonathan Fluhrer, who was involved in creating the IMOCA 60 for British yachtsman Alex Thomson before the 2016-2017 Vendee Globe circumnavigation.
The main highlight of Swan36 will be a special patented foil system, which the company promises to explain in more detail during the presentation.
Thanks to them, this 10.5-meter yacht with a displacement of 2.5 tons and the total sail area of almost 200 square meters will be able to sail with a 22-degree leeward roll and a 12-15-degree leeward roll. The Swan 36's sail rigging will consist of a 56sq.m. mainsail, 34sq.m. AP jib and 103sq.m. spinnaker. The telescopic bowsprit will be extended 0.5m to accommodate the spinnaker. It will allow increasing the length of the yacht to 11 metres.

She will be able to accommodate six persons on deck. Such crew (three persons on the sails, helmsman, tactician and mate in the cockpit) will be sufficient to manage the boat. It is supposed that even novice crews will be able to sail her.
After the boat presentation guests will be able to sign up for her test drives, which will start this winter.
The first races in the new class are already planned in the Nautor's Swan calendar for 2019.
«In my opinion, the project is bound to become massive: the class will gain momentum in the world quite quickly and will become an attractive project for Russian teams», - says the official representative of Nautor's Swan in Russia Mikhail Kondratyev.