The Kata Rocks SuperyachtRendezvouswill take place from December sixth to ninth on the island of Phuket , Thailand.
There are only a few places in the world that are associated with a luxurious lifestyle, elegance and status. They are Monaco, Lake Como andthe Amalfi Coast in Italy, Davos in Switzerlandand Phuket. From the sixth to the ninth of December, Thailand's largest island is again showing the world, and more specifically the yachting community, why Phuket is a great place for yachting.
Phuket has been dubbed the gem of the Andaman Sea and Kata Rocks Superyacht Rendezvous (KRSR) competitors will be able to see this for themselves. KRSR has recently been added to the calendar of international yachting events along with theCannes and Monaco Boat Shows.
«KRSR is the most exclusive event in Asia which cannot beattended without an invitation. It will be attended by superyacht owners, Kata Rocks villa owners and the entire high society of Asia," says Richard Pope, CEO of Infinite Luxury.- Guests can look forward to a mesmerising superyacht experience, as well as entertainment, lavish glamour parties in a relaxed atmosphere at».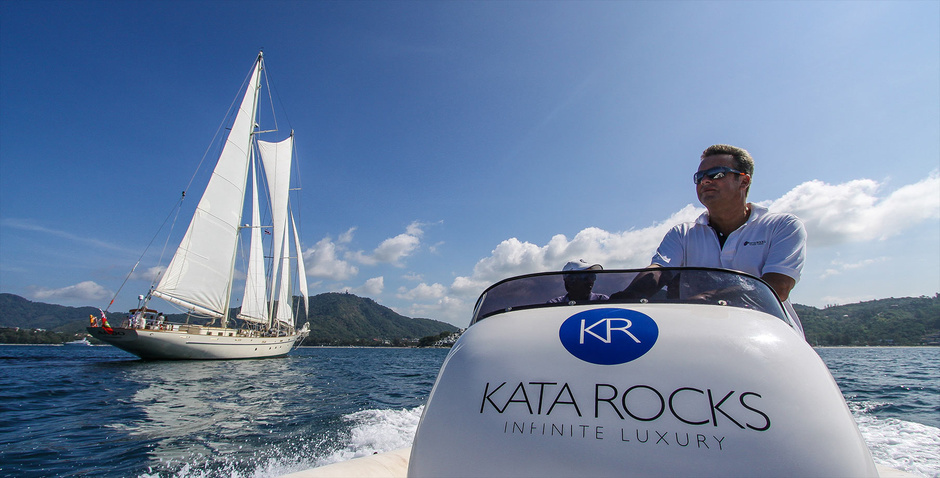 The four-day event will open with the King's Cup regatta around Phuket. According to the programme on the second day, everyone will have the opportunity to participate as part of the crews in the race. This year, twenty superyachts will participate in the rendezvous. They will serve not only as a scenic backdrop, but also as luxurious venues for parties in the style of «The Great Gatsby». The planned events will feature the slogan «All the best in life» - with the world's finest wines, liqueurs, cigars, champagne and caviar served on private beaches and onboard yachts.
From the yacht industry, major brokerage houses and superyacht yards will be in attendance this year, including Benetti, Burgess, Camper & Nicholsons, Hemisphere Monaco, Lee Marine, Northrop & Johnson, Royal Huisman, Princess Yachts , and Seal Superyachts. Oceanco Shipyard will host a rendezvous dinner party for guests at one of the Kata Rocks Villas.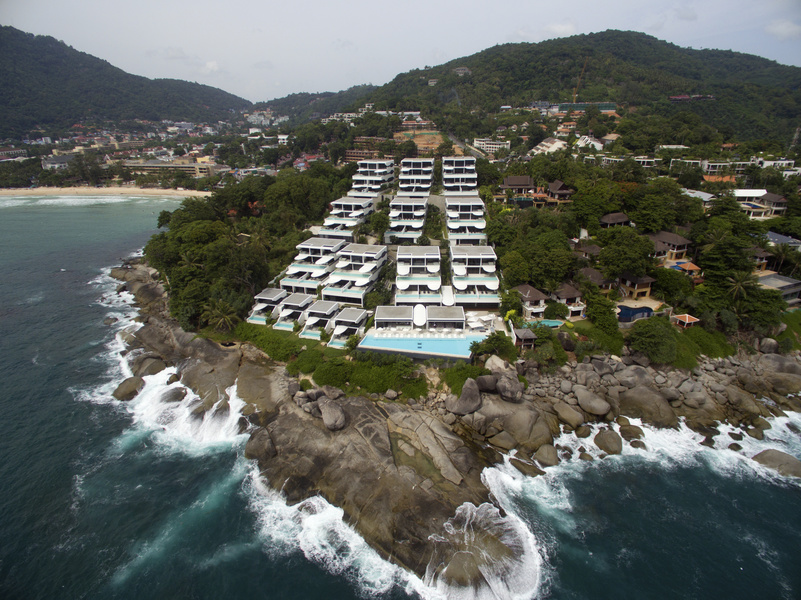 «We are delighted to join the Kata Rocks Superyacht Rendezvous for the first time. Oceanco yacht owners are known to sail all over the world on their yachts and Thailand is becoming an increasingly attractive destination for them. With its exotic seascapes, quaint culture and excellent facilities, this part of the world is becoming a highly desirable location for superyachts. We are proud to sponsor this year's Kata Rocks dinner party»," says Oceanco Marketing Manager Paris Baloumis .

This will be the third time the event has been held, and since the KRSR, organisers have raised more than $10,000 in donations for the Phuket Junior Sports Yacht Club.