The deadline of March 31 for sale of 91.5-meter Equanimity, involved in the corruption scandal involving top officials in Malaysia, expired and broker Burgess was unable to find a new owner, according to Boat International. By the way, before that a series of unsuccessfulattempts to give the Explorer in good hands was undertaken. The last time the minimum asking price was $130 million, which is only half of Equanimity's original value.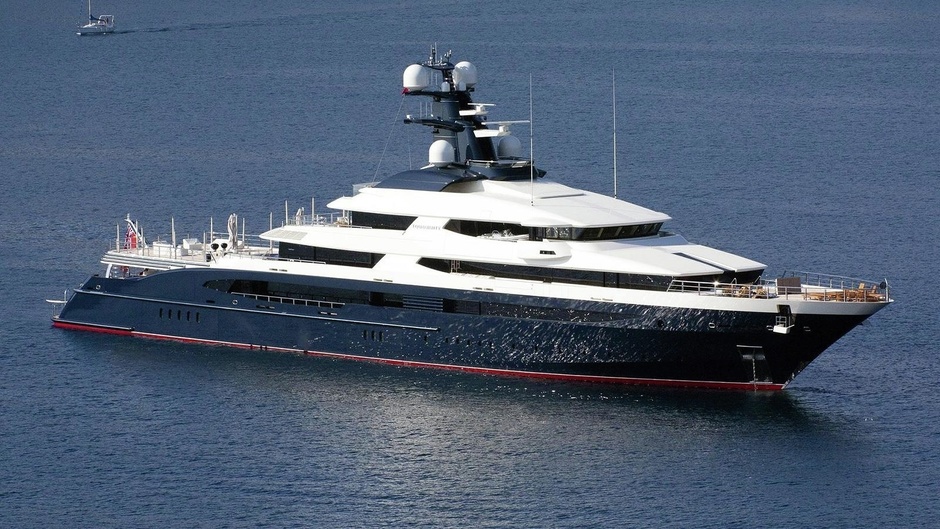 Earlier, Sitpah Selvaratnam, representing 1MDB Foundation as an advocate, told Boat International that the judiciary, if anything, has two ways to go - to continue pushing for a buyer or to rethink the strategy.
Either way, the authorities need to hurry up and rather «arrange the fate of» Equanimity, as the government's spending on the boat since August last year has managed to amount to about RM14.2 million.
This could mean that the state of Malaysia, which continues to be the owner of the vessel, would be willing to charter Equanimity for at least as long as possible in order to cover the cost of this particular vessel.
YachtCharterFleet estimates that Equanimity can be chartered for one week at a cost of €1 million.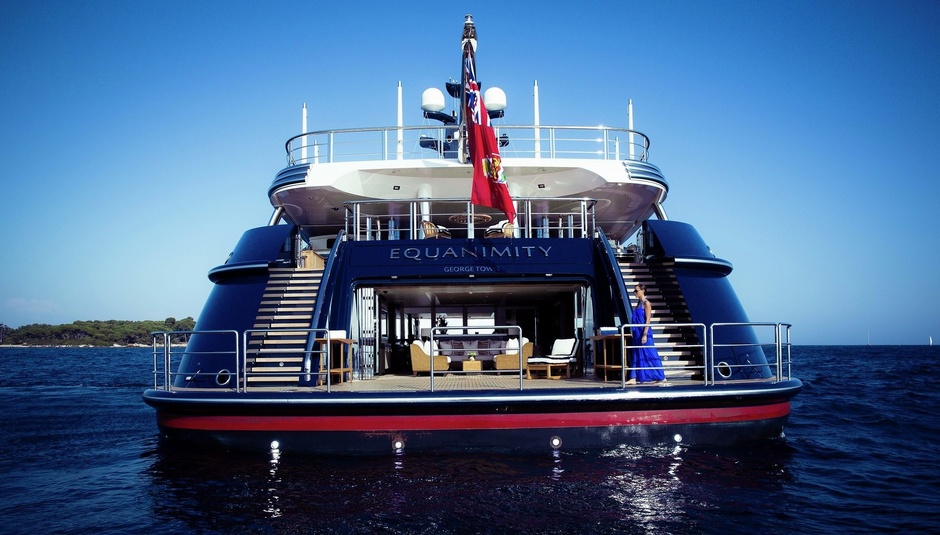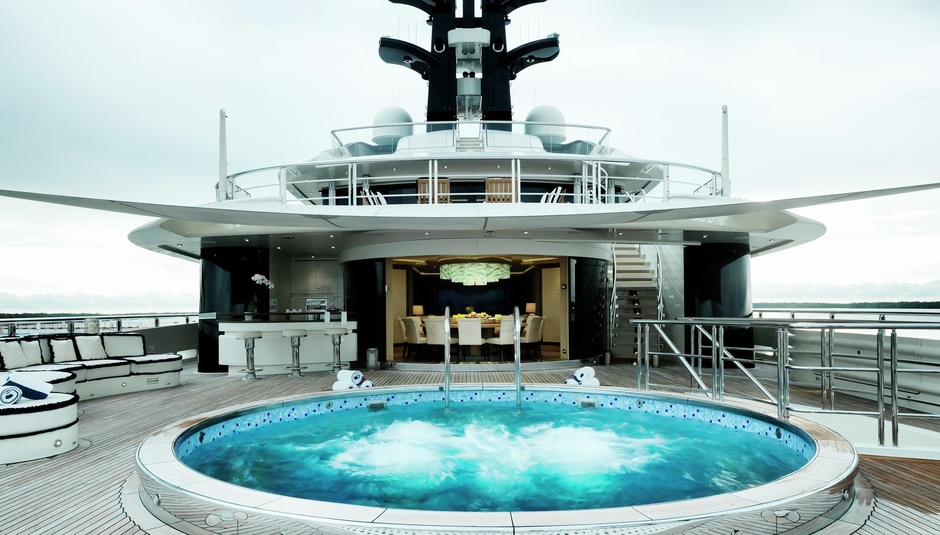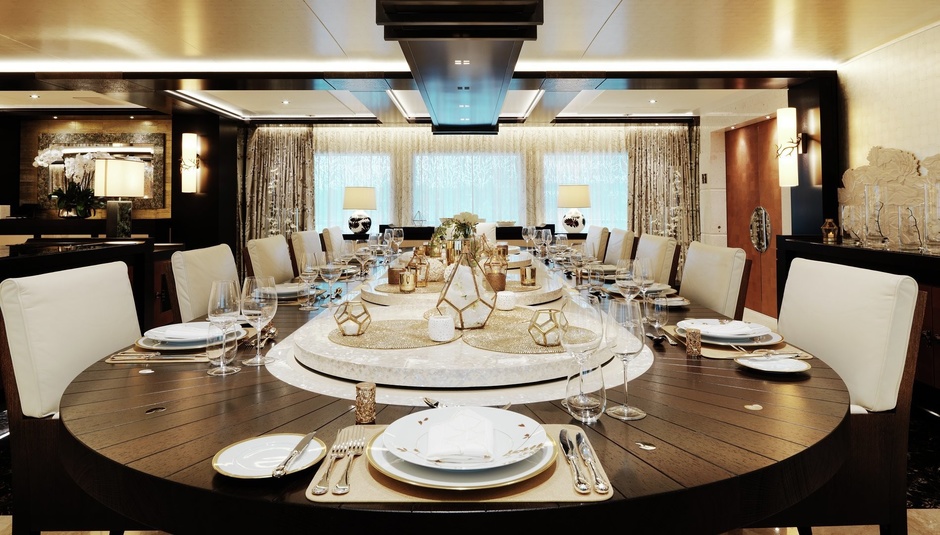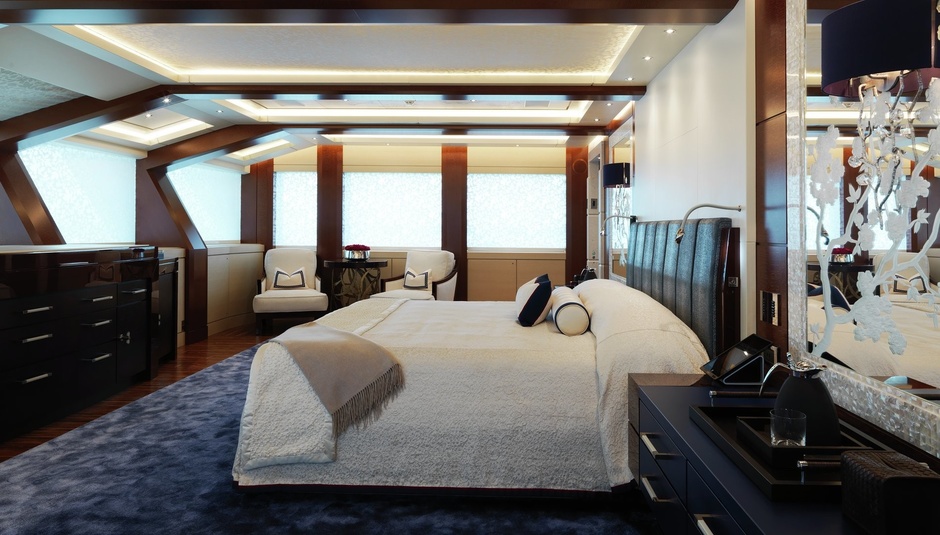 Launched in the Netherlands in 2014, Equanimity was the first superyacht to be built to the new PYC standard. She was created with the help of BMT naval architect Nigel Gee and interior specialist Winch Design. Incredibly large and extremely roomy, she can accommodate 26 guests as well as a crew of 28. «A pair of MTU 20V 4000 M73 diesel engines, providing 4,828 horsepower, will propel the» Giantella to 19.5 knots.
Note that Equanimity is currently ranked 65th among the top 100 superyachts on the planet, sharing that position with the megayacht Queen Miri. When she is chartered, if she is, she will become the fifth largest superyacht available for charter.