A new season has started in RC44 class. Nine teams from six countries gathered inMontenegro at Porto Montenegro marina near Tivat . Among them are three Russian crews: second place in class rating according to last season results «Nika», then ninth place «Armadillo», and also«Tavatuy» - RC44 series debutants, last year World champions in Melges32 class. From April 10 to 14 the teams will race in 44 Cup Porto Montenegro, the first round of the 44Cup series.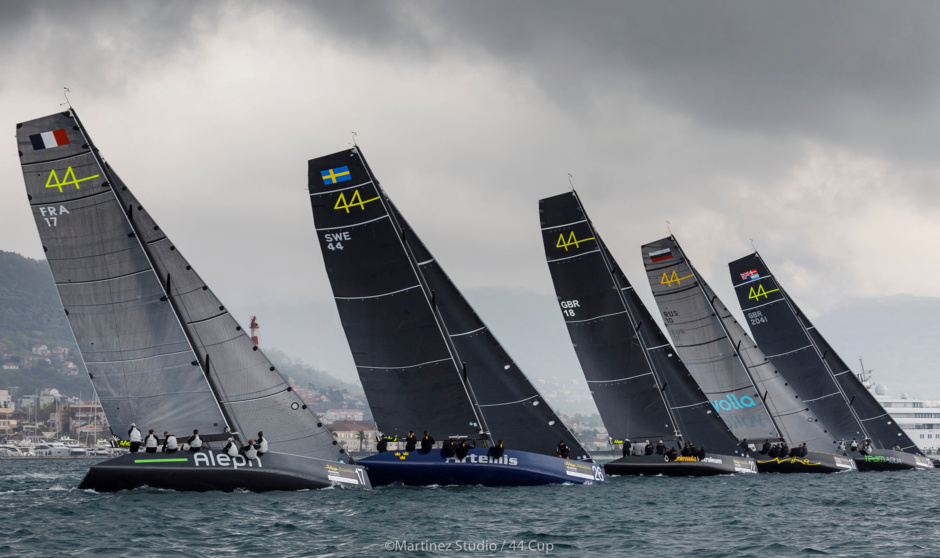 On the first day of the competition the organizers held two races. Slovenian Team Ceeref came in first place with 3-1. « Nika» with 1-4 was second. « Tavatui» and«Armadillo» are sixth and seventh, respectively.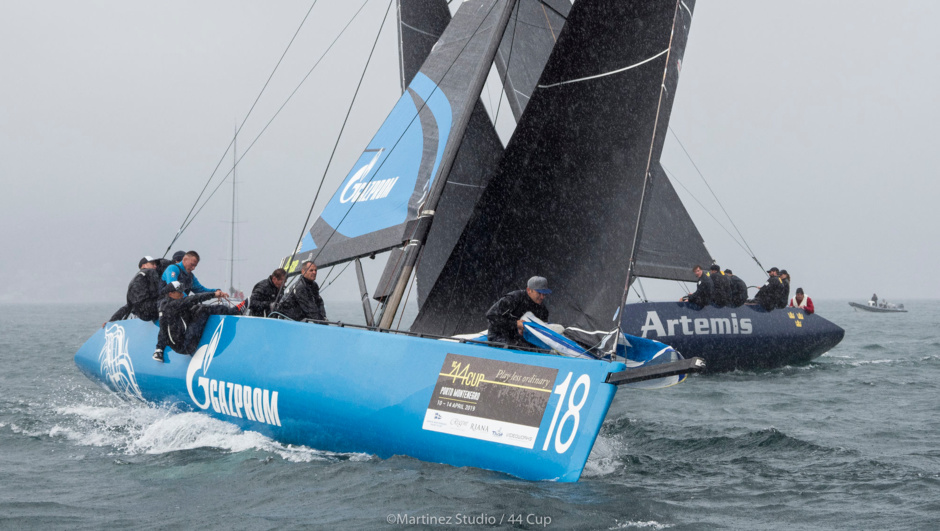 According to the leader «Nika» Vladimir Prosikhin, the first victory was unexpected: just a few days ago the yachtsman was inMiami atthe Melges 20 championship and didn't have time to finally adjust.
The start of the season could have been delayed. The Porto Montenegro water area has been captive of the doldrums with clouds and rain for several days now. Many training outings had to be cancelled, but thanks to the experience of the chief judge of the competition it was possible to foresee when in the Bay of Kotor, closed off from the outside world by the mountains, there would still be some wind. Ten knots was enough for the first race. After a short pause, 15 knots blew in and, catching this wind, the teams went for the second run.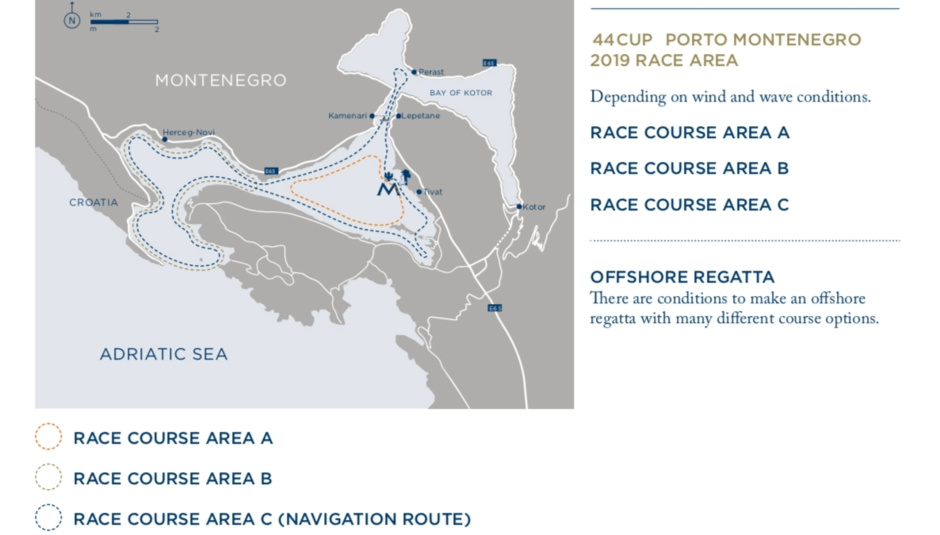 Last year's leaders,«Nick» and Monaco-based Charisma, who clinched the title with a one-point advantage, had a change of tactics in the new season. Charisma opened the new season with a 2-8 comeback and after the first day settled in fifth place, losing «to Nika» by five points.

Sean Clarkson« has left the Russian crew - he has joined the 36th America's Cup team» American Magic. Taking his place is another America's Cup competitor «» and winner of the recent SailGP first leg, Tom Slingsby. The Charisma line-up was filled by Ray Davies, also a seasoned Cup racer. Taking his place is Olympic 470 Olympic silver medallist MorganReeser.
«Nothing can be predicted! » - says Prosikhin about the season ahead.
Slingsby, for his part, plans to learn a lot from RC44.
«the process of adapting between classes is very important. Few sailors are successful both on slow boats, where tactics are important, and on fast technical foilers. I learn every day from the people I race with. It doesn't matter if it's an Olympic champion or a club partner. If they are better than me in terms of tactics and boat handling I want to learn from them,»," he says.
Against the background of these shifts, Team Ceeref (third last season) has been nicknamed by the commentators of this year's Cup «kings of consistency». Whether this will help the crew from Slovenia to improve their position this year, time will tell.