Italian shipyard Benetti conquers Asia in general and China in particular. The 65-metre known as the FB 270 or Vogue, has found a buyer from Celestial.

this is the first Benetti to fly the chinese flag.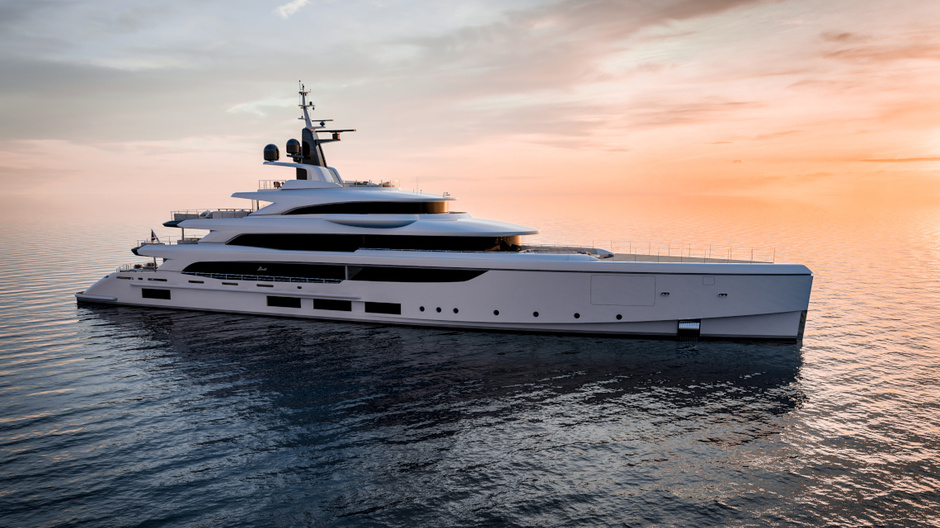 The shipbuilder claims that its presence in in the Asia-Pacific region is gaining momentum. For example, the Mediterraneo 116 and the Fast Fast has recently made its way to this part of the world. part of the world, the Mediterraneo 116 and Fast 125, and Spectre was honored as « Best Custom Yacht» at the Asia Boating Awards. This is despite the fact that in the PRCthere are many bureaucratic obstacles hindering the development of the superyacht market.
Built by of steel and aluminum, the FB 270 - aka Vogue - is designed to give ultimate comfort for the owner for the owner and his guests.Giorgio M.Cassetta styled the exterior of the vessel and PierluigiAusonio was the naval architect, while the interior styling and styling of the interiors were the responsibility of the naval architect,Pierluigi Ausonio. while for the interiors, the style of which would evoke the style of the interiors tropical islands, was entirely was the sole responsibility of Benetti's own design firm under the direction of Maria Rosa Remedi (Maria Rosa Remedi).
The master suite 160 square metres, spacious technical rooms and ample storerooms spacious technical rooms, capacious storerooms - plenty of room for everyone and everything. Special attention particular attention has been paid to ensuring maximum of confidentiality in both the guest and crew areas as well as the crew areas.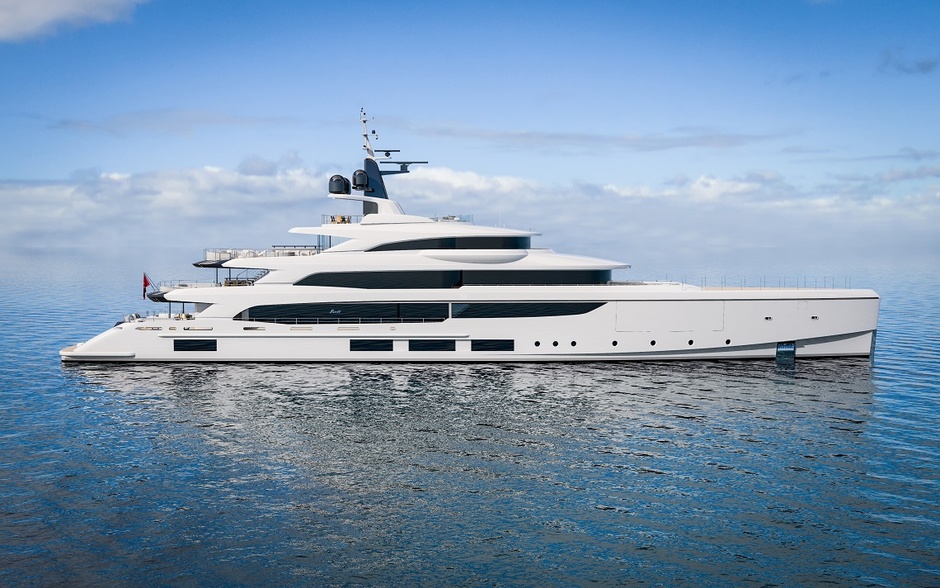 Featuring two MTU engines, the boat can maximum speed of 16 at a maximum speed of 16 knots and a cruising speed of 15 knots. The range at 12 knots is 5,000 nautical miles.
The vessel is scheduled to be delivered to the owner in early 2021 in early 2021.«It is likely» to be located in Hainan province, which is aspiring to become an international tourist center and a home port for luxury yachts from all over the world.