«Yacht Capital of the World», American Fort Lauderdale is preparing to host the 60th edition of the Boat Show. The famous exhibition will open on October 30 and will run until November 3.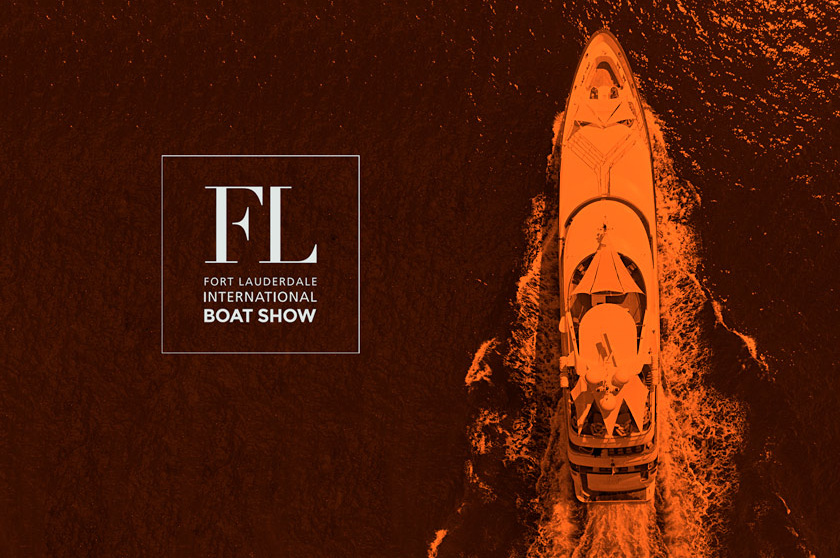 The jubilee FLIBS will be large-scale: the seven zones will provide an opportunity to see more than 1.5 thousand boats and 1.2 thousand booths of the companies-participants from 52 countries.
And in 1959 it all started with only thirteen boats!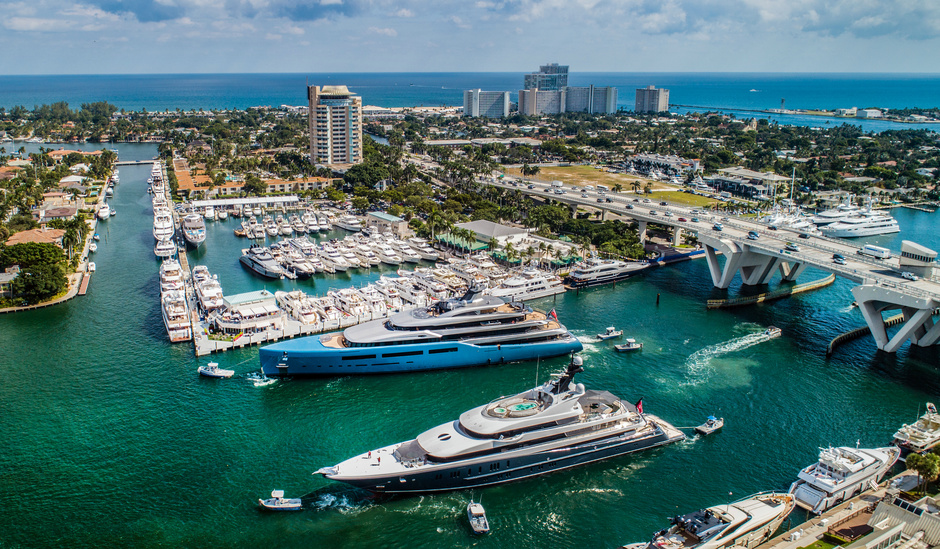 The area available for the boat show this year could easily fit 50 football fields and if the docks were lined up it would be 9.65 kilometres long! The total value of the exhibited products is estimated at $4 billion.
The highlight of the event will be the new superyacht village at Pier Sixty-Six which will be created to satisfy the growing number of large yachts visiting the event.
The 1.4-hectare area will feature parking for yachts up to 121 metres in length. In 2018, 230 superyachts participatedin the show. Their average length varied around the 44-metre mark.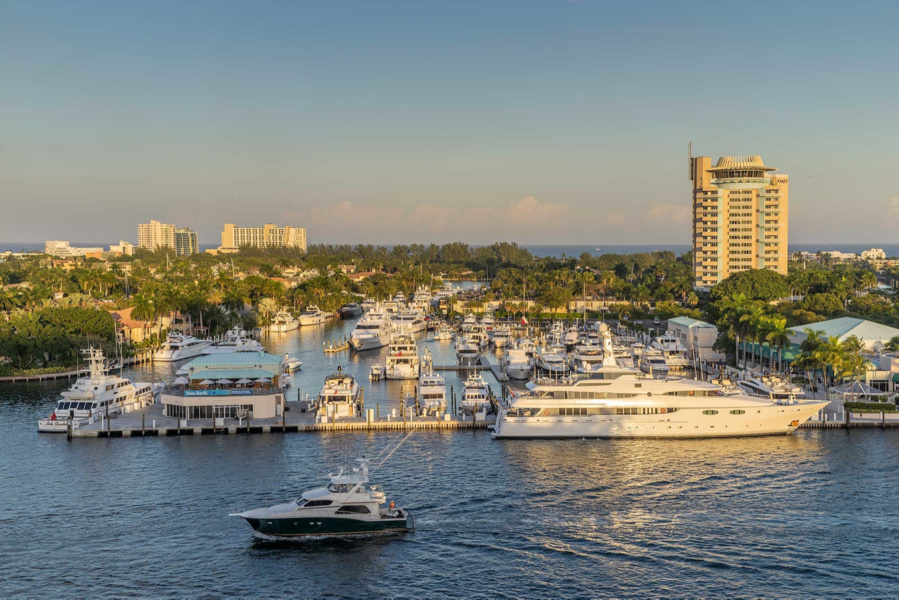 One of the boats that will benefit from the novelty will be the 80-metre Abeking and Rasmussen Excellence, which took the Superyacht Awards in 2 of the 4 categories. She will be the third largest yacht ever to participate in FLIBS. In the past, only the 85m Lurssen Amatasia in 2018 and the 83m Feadship Savannah in 2016 have been bigger than her.
In addition to the show itself, guests will also be treated to a host of seminars, tastings and boutiques.

Following the successful premiere in 2018, it has been decided to repeat the chef competition.
Eight chefs will compete for the Wine Enthusiast Award.