The fifth attempt to break the record for the fastest circumnavigation of the globe under sail has once again ended in a breakdown for the crew of the maxi-trimaran Spindrift 2. Instead of 40 days, the voyage lasted only about a day.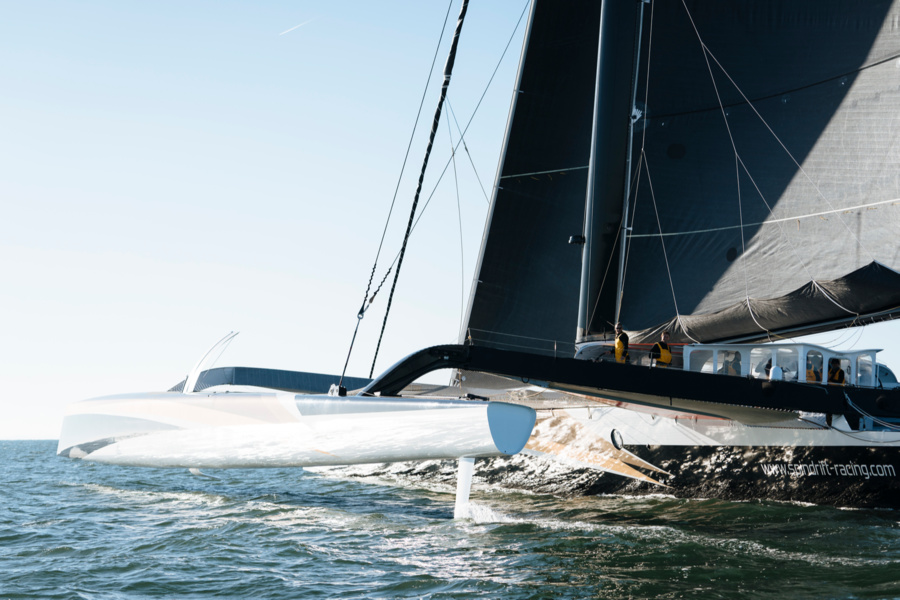 Around 7 p.m. on Dec. 4, it was discovered that the windward rudder was not working properly when the ship's speed was around 35 to 40 knots. The crew tried to fix it, but the problem repeatedly reoccurred, and Spindrift 2 proved impossible to control, even with two people at the helm at once.

«To go on like that is imprudent, because we risk losing the trimaran at high speed, which is a risk for both the crew and the steering system,», explains captain Yann Guichard.
Sailing at less than 35 knots simply does not make sense; it will be virtually impossible to improve on Francis Joyon's record time of just under 41 days.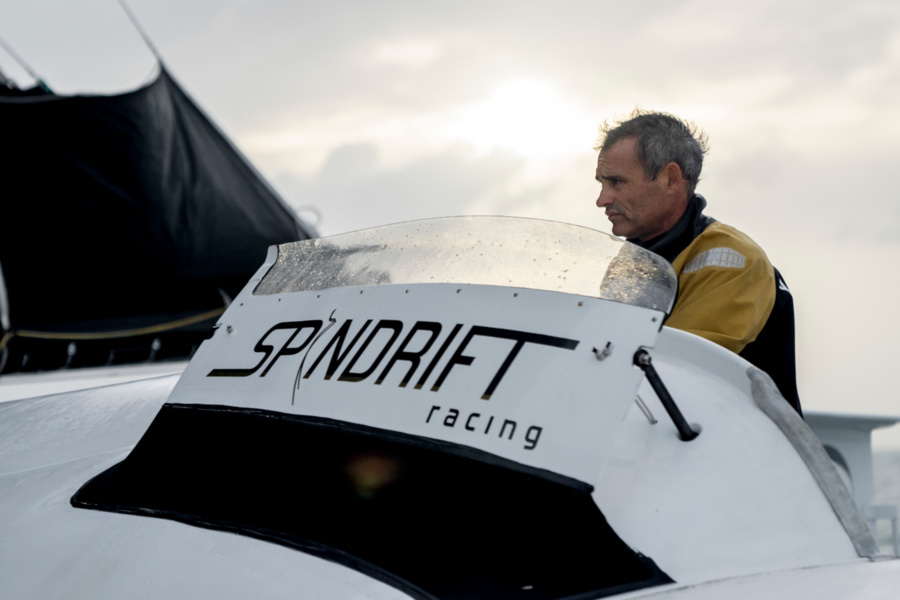 It was the rudder failure in the IndianOcean that caused the previous record attempt to be aborted in the winter of 2019. After that, two new rudders were created for Spindrift 2. They were installed at the end of September.
«These rudders are like a 'sword of Damocles' for us»," states Guichard.
Back to La Trinité-sur-Mer in France, the team hopes to be back by Friday evening.
«Given the problems we have to deal with, I think going out to sea again to try to win the Jules Verne Trophy is unrealistic this year»," believes Guichard.