The end of the year is the time for summing up, ranking and awarding all sorts of awards. Sailing World magazine was no exception and awarded five best new sailboats.

Best Off-Highway Sailor - J/99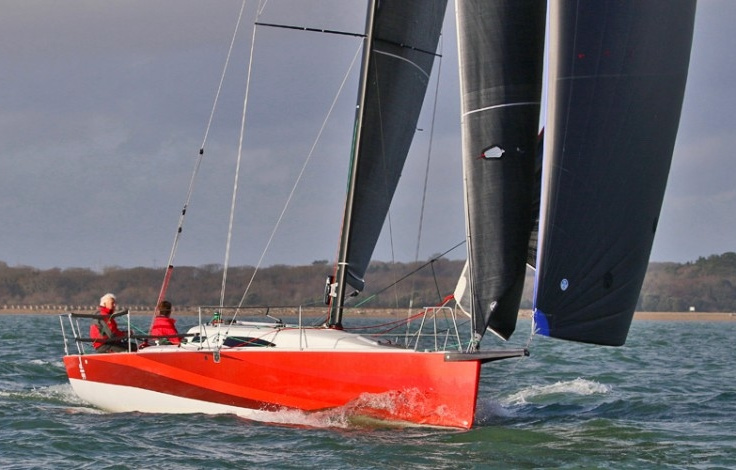 The creators of the 9.7-meter J/99 tried to make a boat that could be described as a fast offshore yacht with a comfortable interior. And they succeeded.
It was a strong contender for the title«Boat of the Year», but in the end, the jury still decided in favor of another option. But the judges couldn't fail to notice the quality of the J/99 and its impressive performance on a full-course in strong winds. She was cruising at 30 knots with a crew of 6 on board at 18.5 knots.

Best Multihull - Eagle Class 53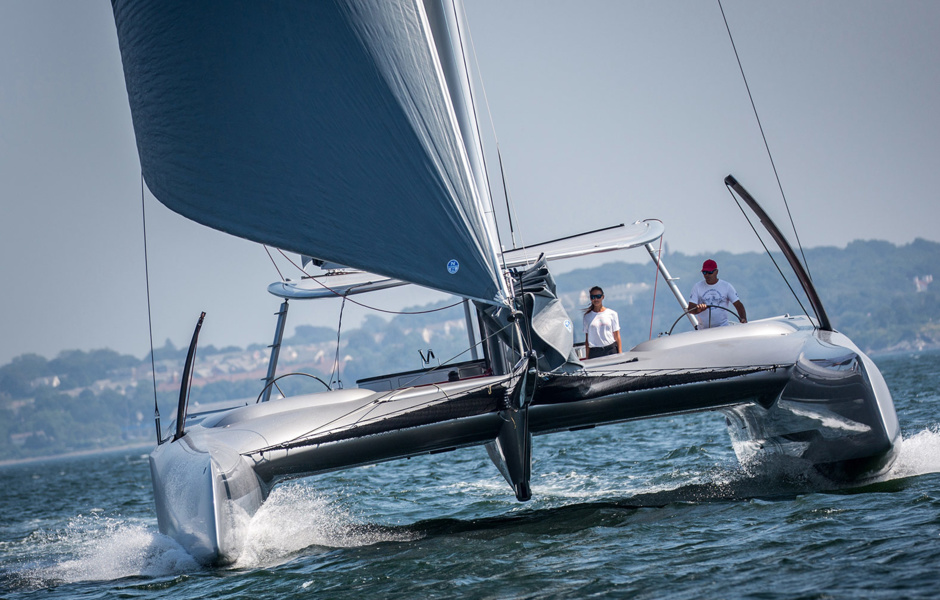 «Although this 16m long foiling catamaran is being described as a weekend away boat», her crew and guests alike can expect to have all the excitement of a true racing yacht. It is capable of accelerating up to 20-25 knots.
The price of the experience, however, is not insignificant. While other Sailing World award winners can go from $5 to 260 thousand, Eagle Calss 53 costs up to $9 million.

The best foiler is the F 101.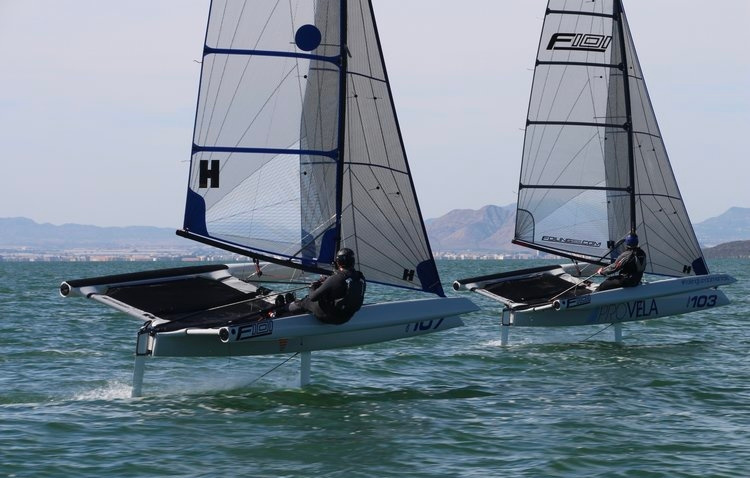 Small, only 5 meters long, the F 101 trimaran has been designed specifically to teach sailors«to take off» over water without fear of crashing. Due to its configuration, the boat has difficulty flipping. In turn, those who have already mastered the basics can use this foiler to hone their skills.
The best dinghy is Tiwal 2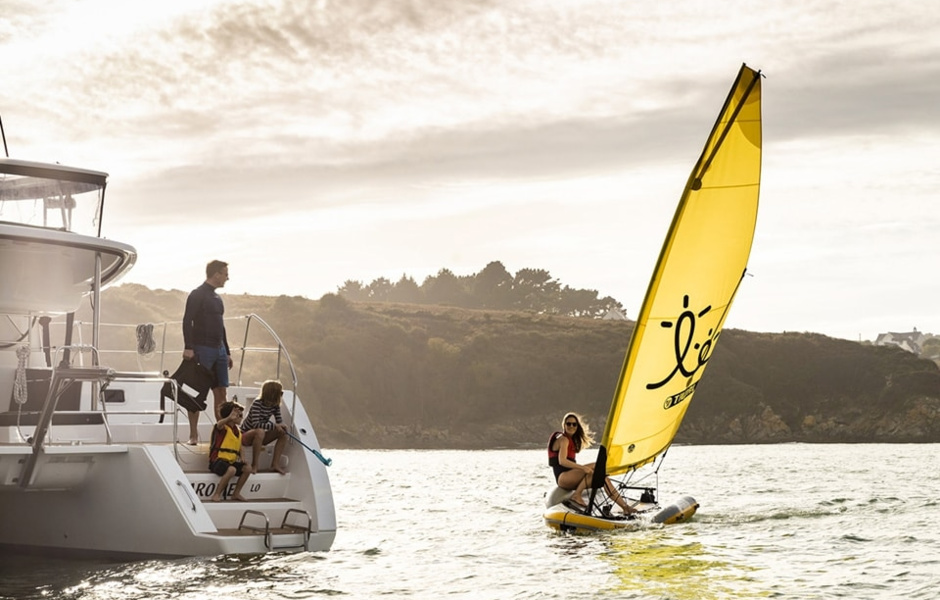 This rubber sailing dinghy measures just 2.7 meters. Without the armament and rudder, it weighs only 9kg, fully assembled it weighs 27kg.
It's essentially a toy with which to have a great time while the big boat is anchored in some picturesque bay. The non-seriousness only seems to add to the boat's popularity. About 80 Tiwal 2s were sold in the summer of 2019 alone.
Boat of the Year 2020 - Sun Fast 3300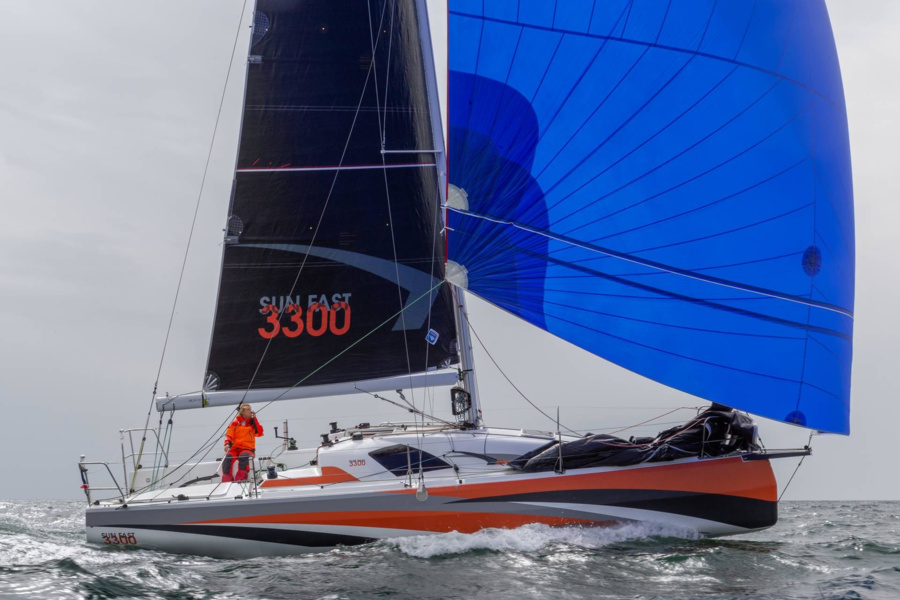 This 9.7m Jeanneau is designed specifically for those who want to race alone or in pairs. Literally everything on board is innovative in its own way, from the hull shape and water balance system to the ergonomic controls and practical interior. And that's what the awardfounders appreciated about the Sun Fast 3300.
«The days of long distance racing on yachts that require a large crew are over»," said Sailing World Editor Dave Reed .
Incidentally, this is the second «Boat of the Year award» that Jeanneau has received in the last week. However, on December 2 the recognition was given to the representative of another product line, Sun Odyssey.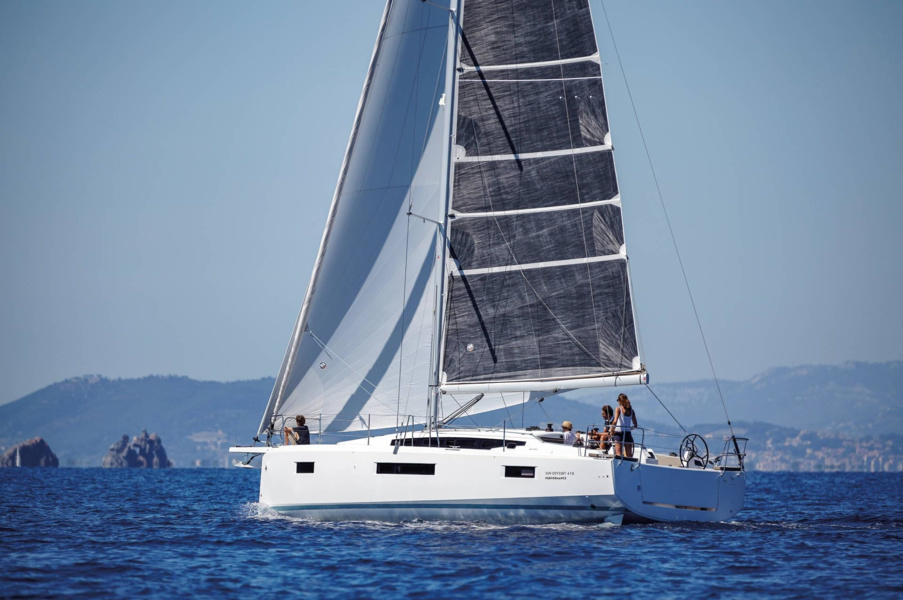 The Sun Odyssey 410 won the British Yachting Awards organized by Sailing Today and Yachts and Yachting magazines.