On Sunday, September 20, the Royal Yacht Club in Moscow will host a race in memory of the famous racer Andrew Simpson. On that day the memorial regatta will take place all over the world. In Russia it is organized by Ekaterina Skudina's sailing school PROyachting.
Anyone who wishes may take part in the race.
All the funds collected on that day will be sent to the Andrew Simpson Yachting Development Fund.
The start of the regatta is scheduled for 12.00 noon and admission is free. Competition of homemade posters dedicated to famous yachtsmen is expecting the young participants. The winners will get prizes and presents.
The race in memory of the great racer is taking place for the second time. Last year it was included into the Guinness Book of Records as the longest race (according to the sum of all distances) held during a day on water areas in different parts of the world.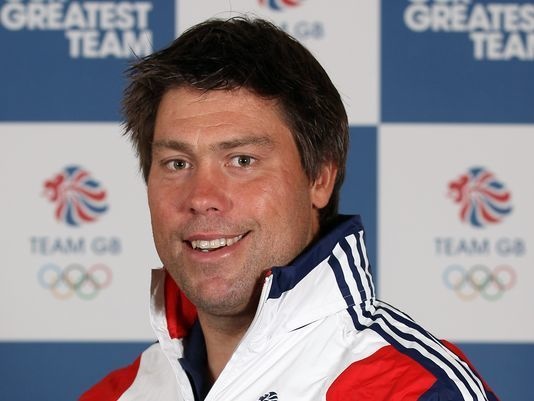 Recall that Olympic champion Andrew «Bart» Simpson tragically died on May 9, 2013 while training for the 34th America's Cup «». He was unable to swim out of the tangled gear of an overturned catamaran. Simpson's closest friend and crewmate in the «Star» class Ian Percy, with whom Andrew won the Olympics, as well as fellow English teammate Sir Ben Ainslie, set up the Andrew Simpson Sailing Foundation and the Bart's Bash regatta in his memory. The idea was supported by the whole sailing world. Last year the regatta was held at 800 yacht clubs around the world, including the Royal Yacht Club.
Programme of the event:
11.00 - gathering of the participants;
11.30 - grand opening of the regatta, presentation of creative works;
12.30 - start of the regatta;
15.00 - closing of the regatta, awarding of the winners and prize-winners.