Baltic Yachts shipyard has handed over the 115-foot racing cruiser Nikata to the owner. After successful sea trials in Finland, the sailboat completed a 3,000-mile transatlantic crossing and arrived in the Caribbean Sea, where she is scheduled to participate in the Caribbean 600 Race, starting in February. The yacht crossed the Atlantic at a top speed of 28 knots.
The 88-ton sailing yacht Nikata with her carbon-fibre hull has been designed by marine architects judel/vrolijk & co and her interior has been designed by Nauta Design.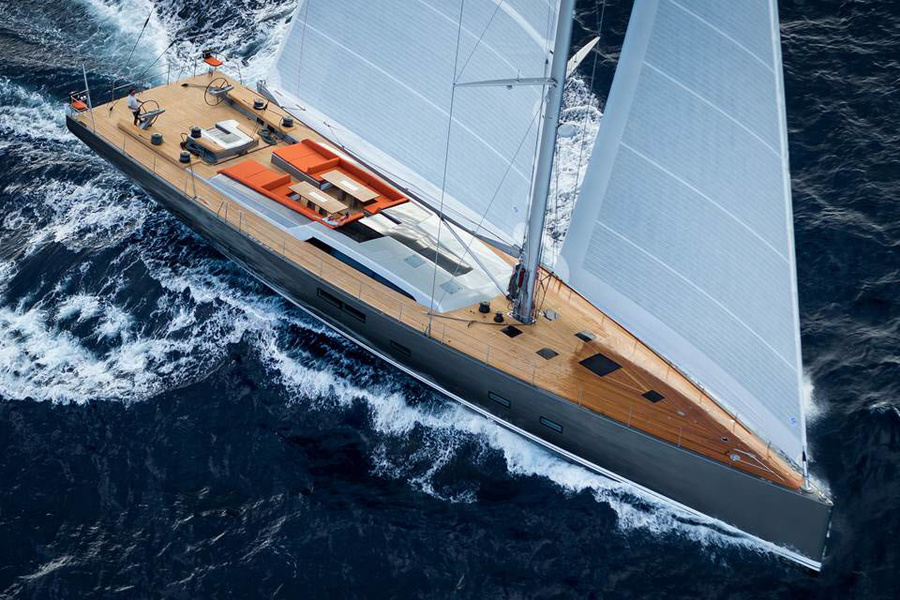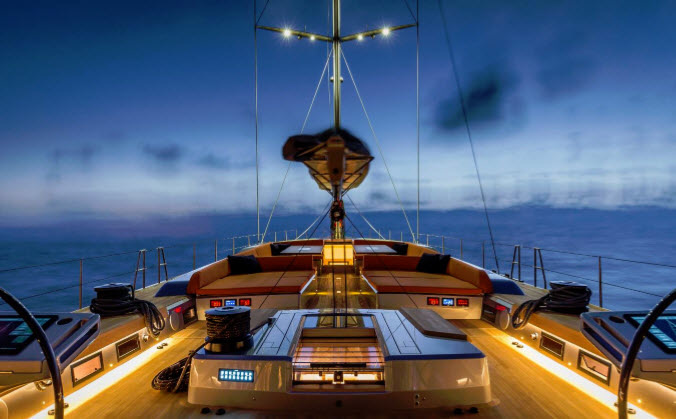 The Nikata's hull shape is an upgraded version of the latest version of the Mini Maxi 72. To reach higher speeds in the race, an enlarged mainsail with a square topsail can be fitted. A 33-tonne lifting keel in the lowest position ensures good upwind performance, while a wide 7.9-metre transom provides stability and speed on the downwind.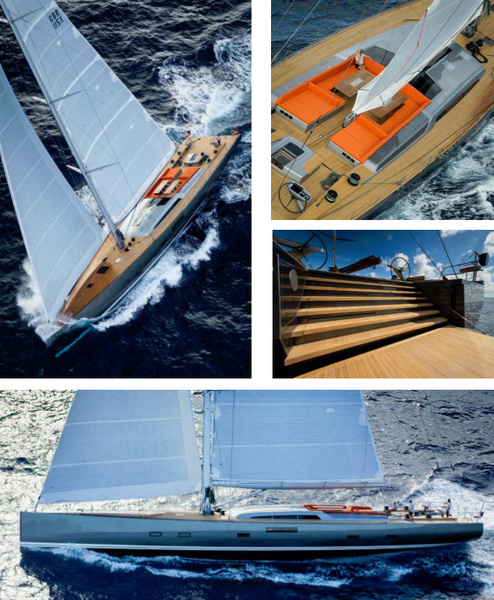 A key feature of the boat is the deployable aft platform which allows easy access to the water for swimming, boarding guests as well as serving as a ladder which allows easy access to the main deck and cockpit. When retracted, the platform becomes aft deck.
Great attention has been paid to sound and vibration insulation. To this end all accommodation modules are mounted on flexible shock absorbers. A total of eight guests and crew can be accommodated aboard Nikata.