Different projects of extravagant megayachts are not a surprise any more. The designers and interior designers keep inventing new engineering and stylistic solutions. This time a famous Spanish design bureau Barracuda Yacht Design came out with a project of a large sailing yacht... with a balcony. And not a simple one, but with a folding balcony. And not only one, but four.

Today, as I've noticed... Luca Bassanithe customers of any yachts are more and more focused on high speed. With it at Barracuda Yacht Design by definition - the company was twice involved in the development of boats for the America's Cup. They know how to do it. «That's why the new project is also referred to speed boats: pool tests of the first models showed that the boat easily develops 14 kts in 20 knots wind. But the main thing is that she will go with a roll of only 8° (let me remind you that in the world of sailing superyachts the criterion» for the maximum allowable comfortable angle of roll is adopted - it is 14°).
How does it work? A lightweight and relatively wide hull is a given. A lowered ballast unit with a full 5m draft is not common on Barracuda yachts. And if you add that through it passes the retractable centerboard for an additional increase in sailing qualities on a sharp course, the number of such solutions still can be counted on the fingers of one hand. Well, as a last measure to increase the recovering momentum, the designers add water ballast - 36 tons, not just anything.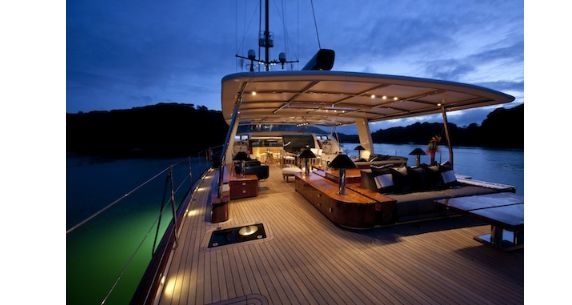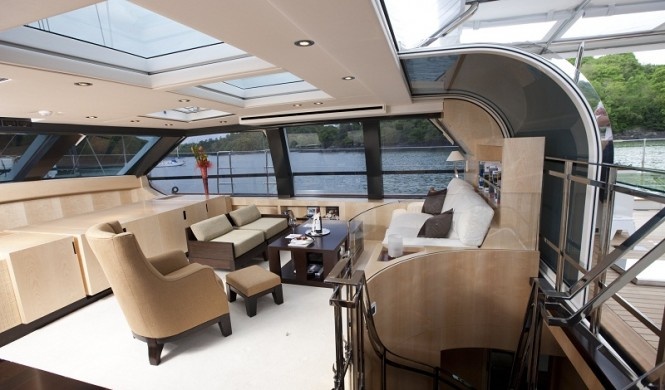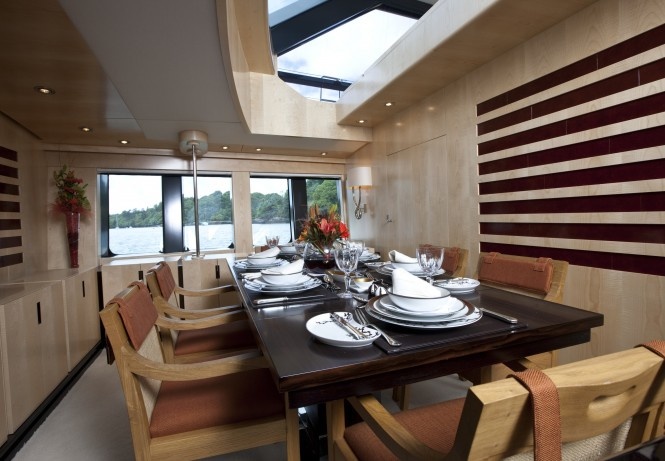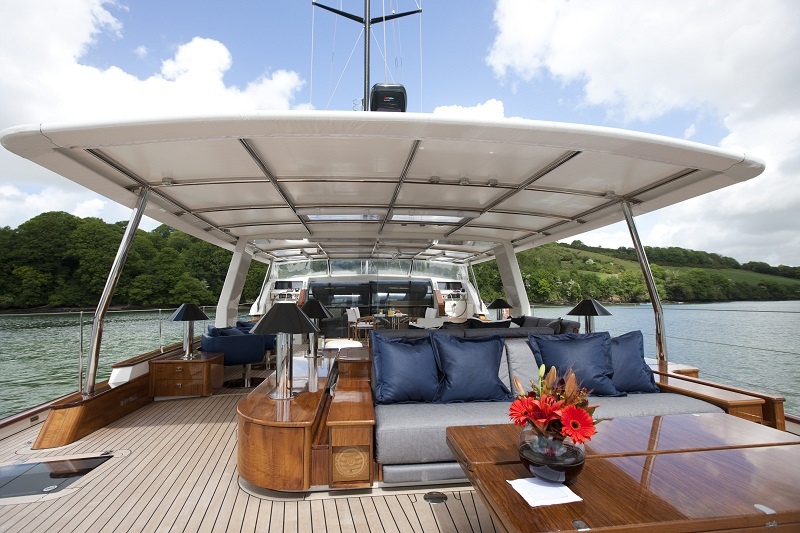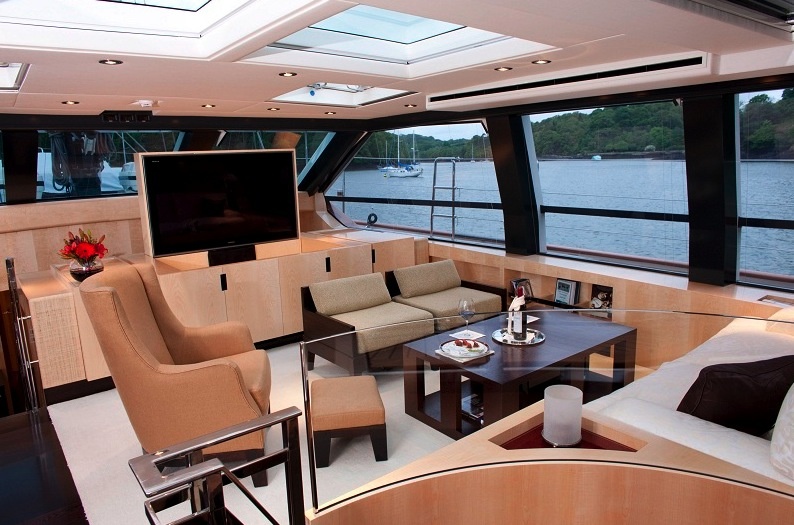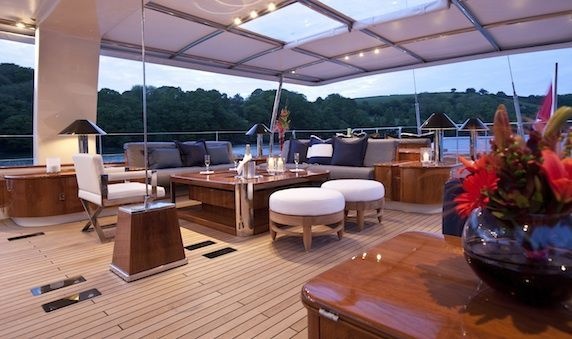 However, the main zest of the boat is the layout of its interiors. Solutions are extremely unusual - for example, the owner's cabin is located in the area of the mast: a great rarity on 50-meter yachts. But this is a minimum of pitching as long as the yacht will not be anchored at night in the marina. The second unusual feature is the folding balconies in the sides of the owners cabin: a well-known solution on motor superyachts but occurring on sailboats for the first time. And if they are lowered to the water (it is provided) they turn into individual swimming platforms. By the way, in the owner's cabin, there are not only two balconies, but also two shower cabins, or more precisely, two shower rooms. And, characteristically, the left of them can turn into a small sauna - and there is just the exit to the bathing platform to freshen up. Very and very non-stereotypical decision.



Sailing yachts are learning more and more from their motor sisters the most important thing - comfort.