The official dealer of the Danish shipyard «X-Yachts» in Russia announced that it has become the official distributor of the seawater desalination manufacturer - the French company «Dessalator».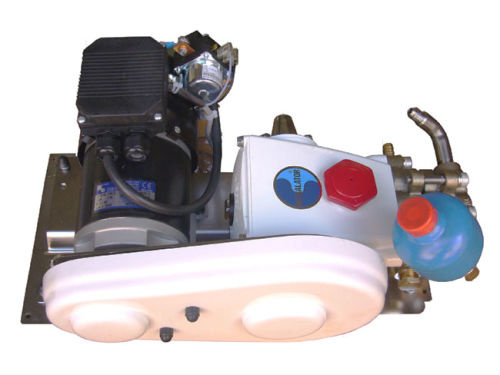 The capacity of «Dessalator» is from 30 to 300 l/h. It can be powered from either 12V or 24V DC, or 120V or 230V AC. Using high pressure pistons and pump, the desalter performs fast and high quality filtration of salts and the process of water filtration is quick and silent. With the desalter, as a result of final treatment, ultrapure water free of mineral salts is obtained, which can be used both for domestic purposes and as drinking water. Automatic membrane washing system carries out independently the purification cycle which guarantees water quality and long operating life of the reverse osmosis membranes.
The «Dessalator» is adapted to all types of boats (single and multihull) and to all types of navigation (ocean, sea or coastal, at anchor or underway and at all latitudes). Compact size and remote control make the pump easy to use.
You can choose the desalination unit of your choice and place an order on the website: www.dessalator.ru. Russian dealer installs desalination units both in Russia and in Europe.