The second MYBA Pop-Up Superyacht Show will take place from September 2-4 in Montenegro's Porto Montenegro marina. Several famous superyachts have already confirmed their participation, as well as more than 90 brokers and agents.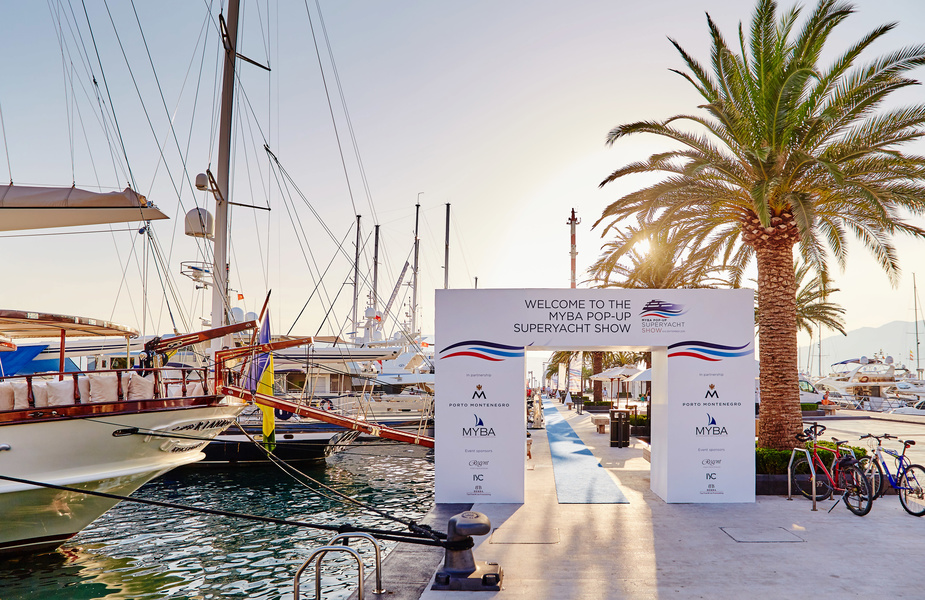 The show in Porto Montenegro opens the boat show season which will continue in Cannes, Southampton, Genoa and Monaco.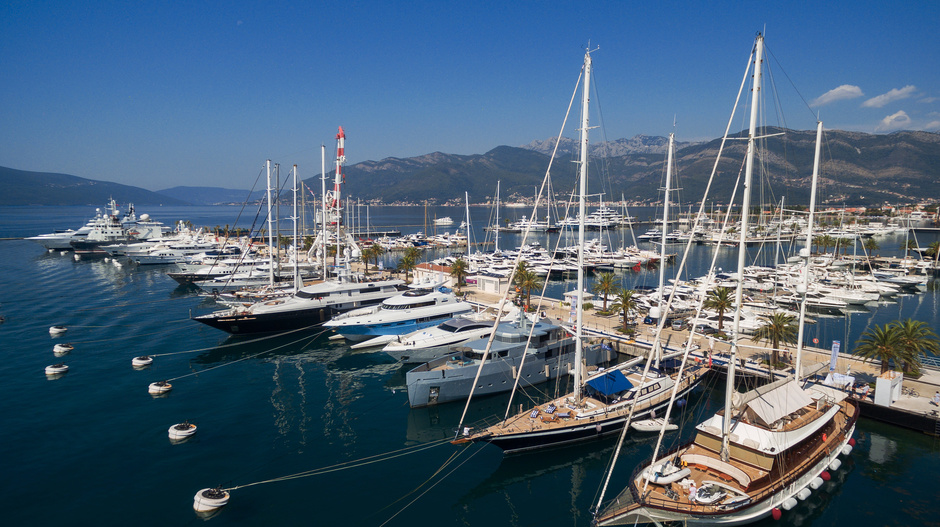 On display will be yachts such as the 58m Lord of the Seas (built in 2013 by Egeria Yachts), the luxurious 50m JoyMe, owned by billionaire Philip Zepter, as well as the 46m Reve D'Or by Sanlorenzo and the 42.5m Daima, styled as a traditional Turkish gulet boat.
The MYBA Pop-Up Superyacht Show in Porto Montenegro is the only B2B yachting event held in the region.
In recent years, Montenegro's leading marina has become a key port for superyachts and a resort in the Adriatic. It has 450 mooring berths including 127 for superyachts.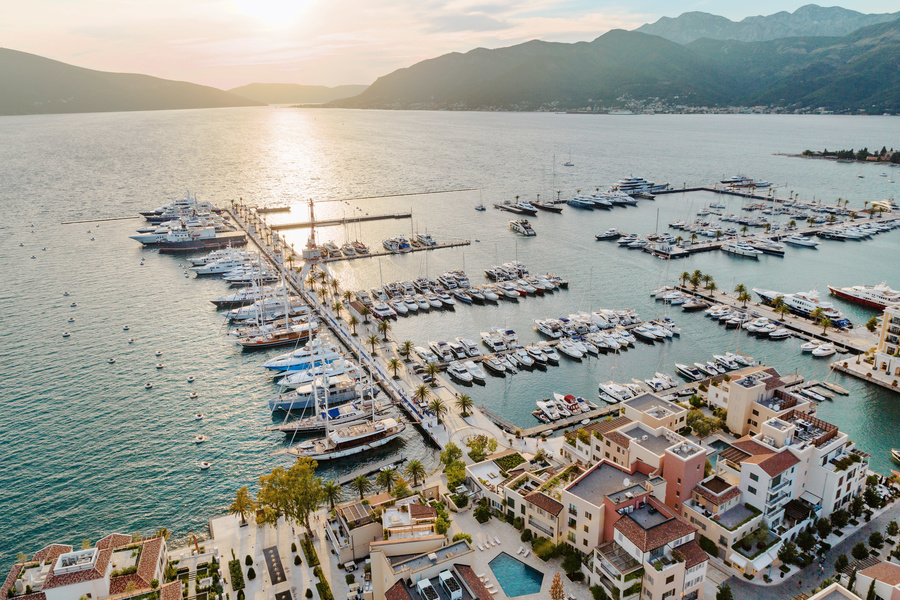 The exhibition's seminar program includes discussions on yacht travel in Montenegro and Croatia, charter taxes and laws, and tax-free travel in Montenegro.
The MYBA Pop-Up Superyacht Show is open to all MYBA classified yachts over 20m, charter agents and brokers. You can register by clicking here.