Espen Oino is primarily known as a creator of the face of impressive superyachts. With the French yard Chantier Naval Couach, he is in an unusual role as a designer of medium-sized yachts. Oaino will create two new lines of superyachts ranging in size from 20 to 40 metres for Couach - Timeless and Super Sport.
«With a smaller yacht, you have to be more disciplined with the design, every inch of space counts," Oino explains. - It's just as, if not more, challenging than working on a superyacht. You can imagine yourself on board - managing a yacht - and having fun doing it».
The first Couach designed by Espen Øino will be the 26-metre Timeless line. Her design is already approved.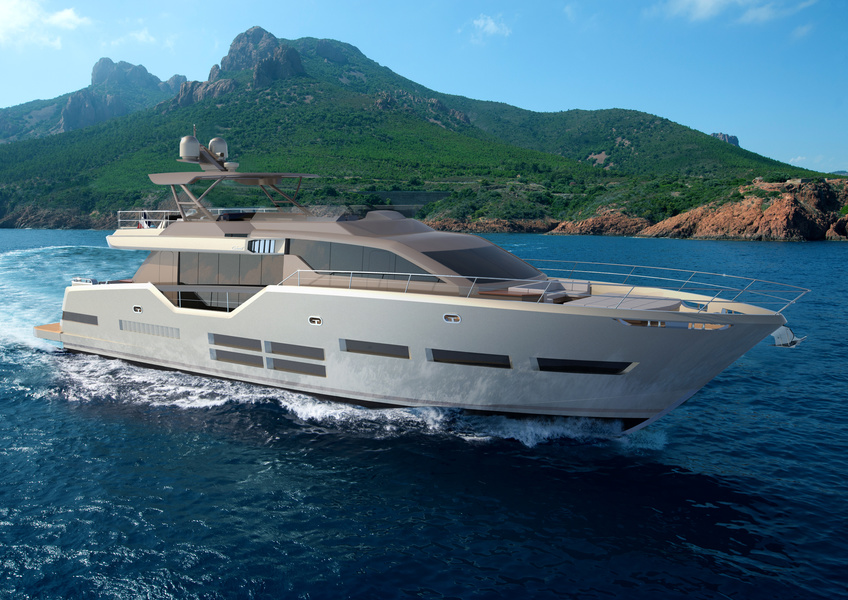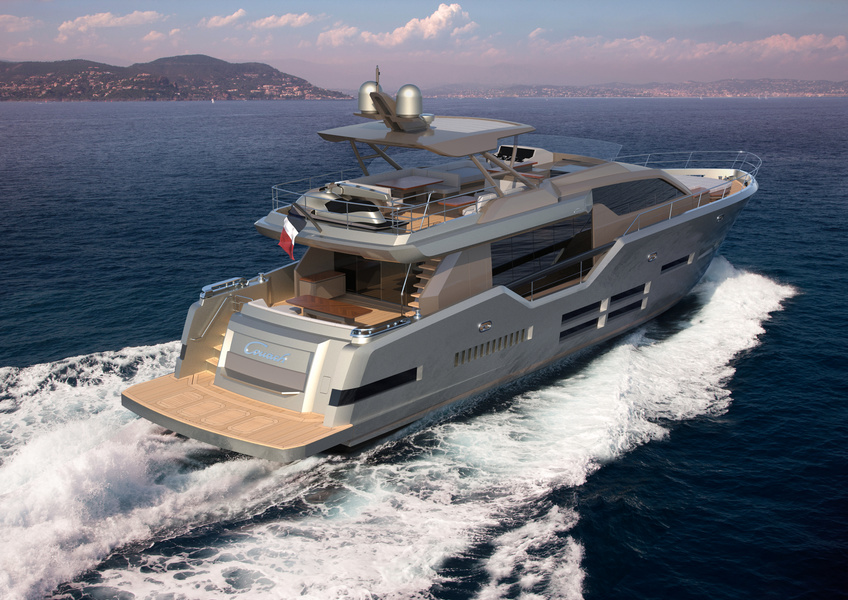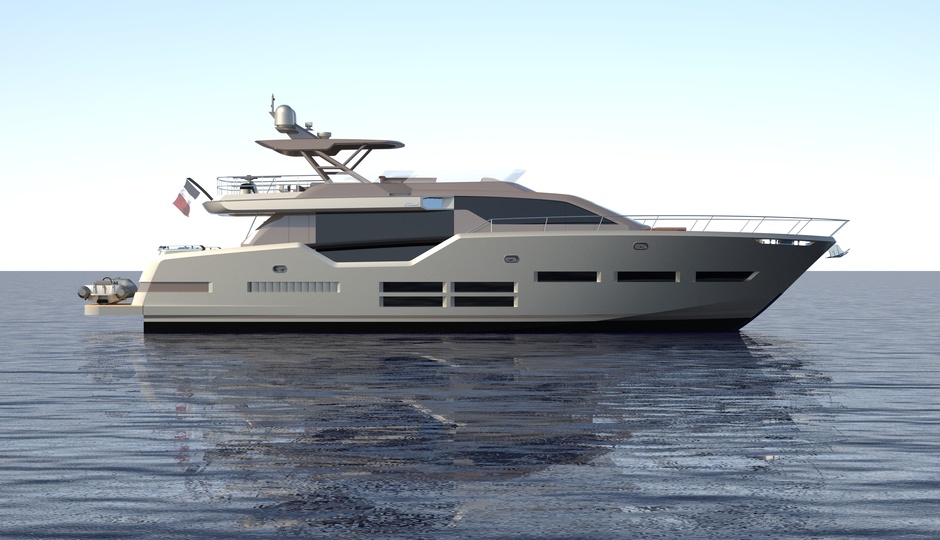 The fast flybridge yacht can accommodate up to 12 passengers and three crew members. She will have a cruising speed of up to 30 knots and a cruising speed of 23 knots thanks to the twin V12 MAN engines.
«When we designed the appearance of Timeless we focused on the strong identity of the Couach from the 1970s to the 1990s," says Espen Oino. - The result is a very distinctive model that is easy to recognize, with a powerful look but elegant at the same time.»
As for the Super Sport range, we know that its design is inspired by warships.
Apart from these two lines, Couach will launch three new lines in the next 18 months: Mediterranean, Lounge, and Super Yacht.
The Mediterranean range features three 13m, 15m and 17m models that are designed to be used as support vessels or tenders. They are initially designed to meet the requirements of Couach's clients, but will also be available to a wider audience of customers.
The Lounge series is authored by Couach designer Clement Carbon. They are semi-displacement Explorers 35, 38 and 42 meters long. They have high sides and bold exterior lines, yet they have wide open areas and large windows in a modern style. They are ready to cruise in all conditions.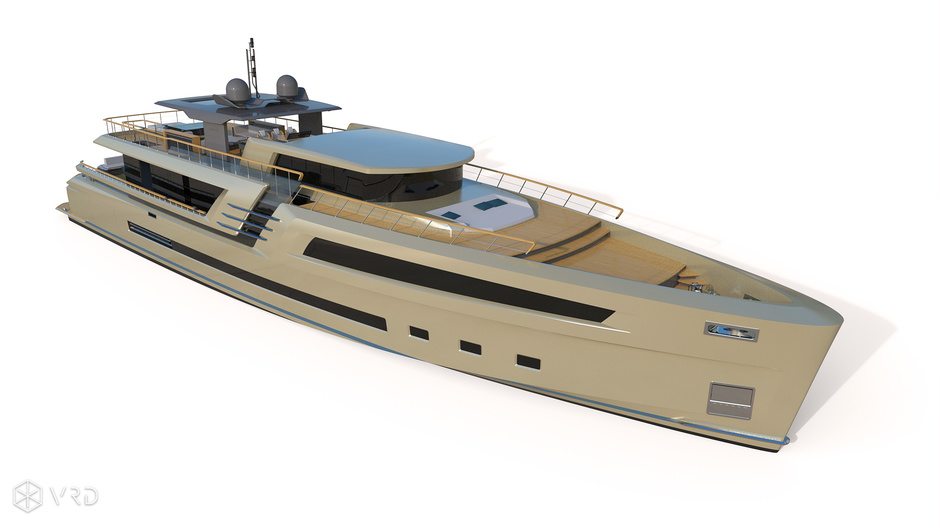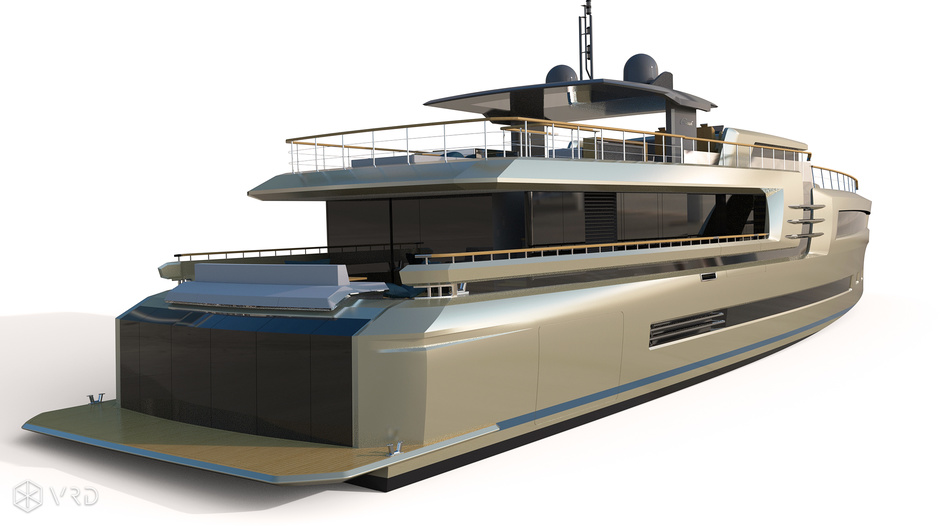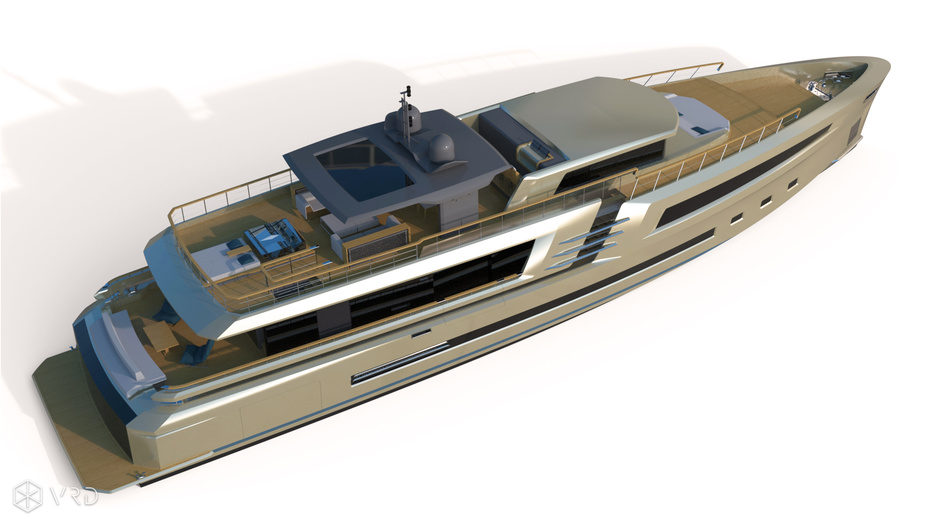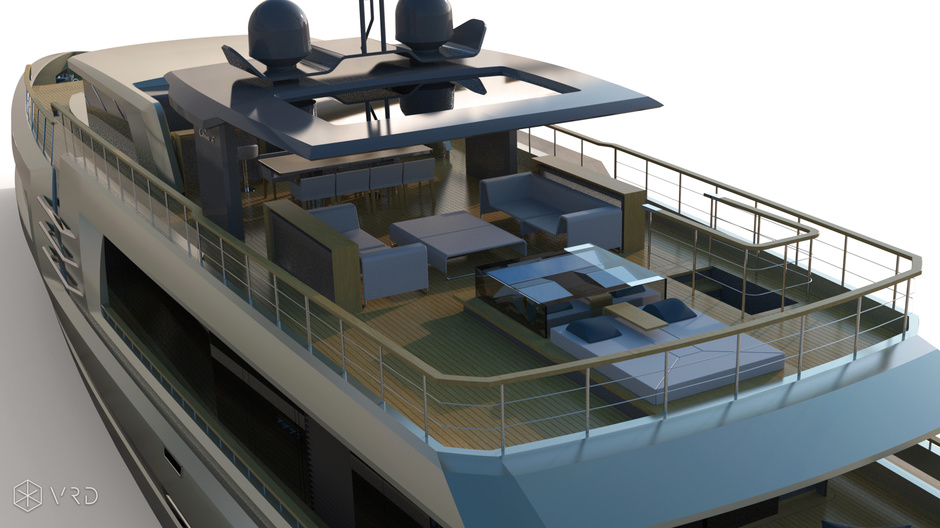 Finally, Espen Øino International's Super Yacht collection includes superyachts from 40 metres LOA and transatlantic range.
The development of 20 new models in five ranges is the result of an investment of several million euros in the Chantier Naval Couach production facility in Arcachon. The shipyard will celebrate its 170th anniversary in 2017.